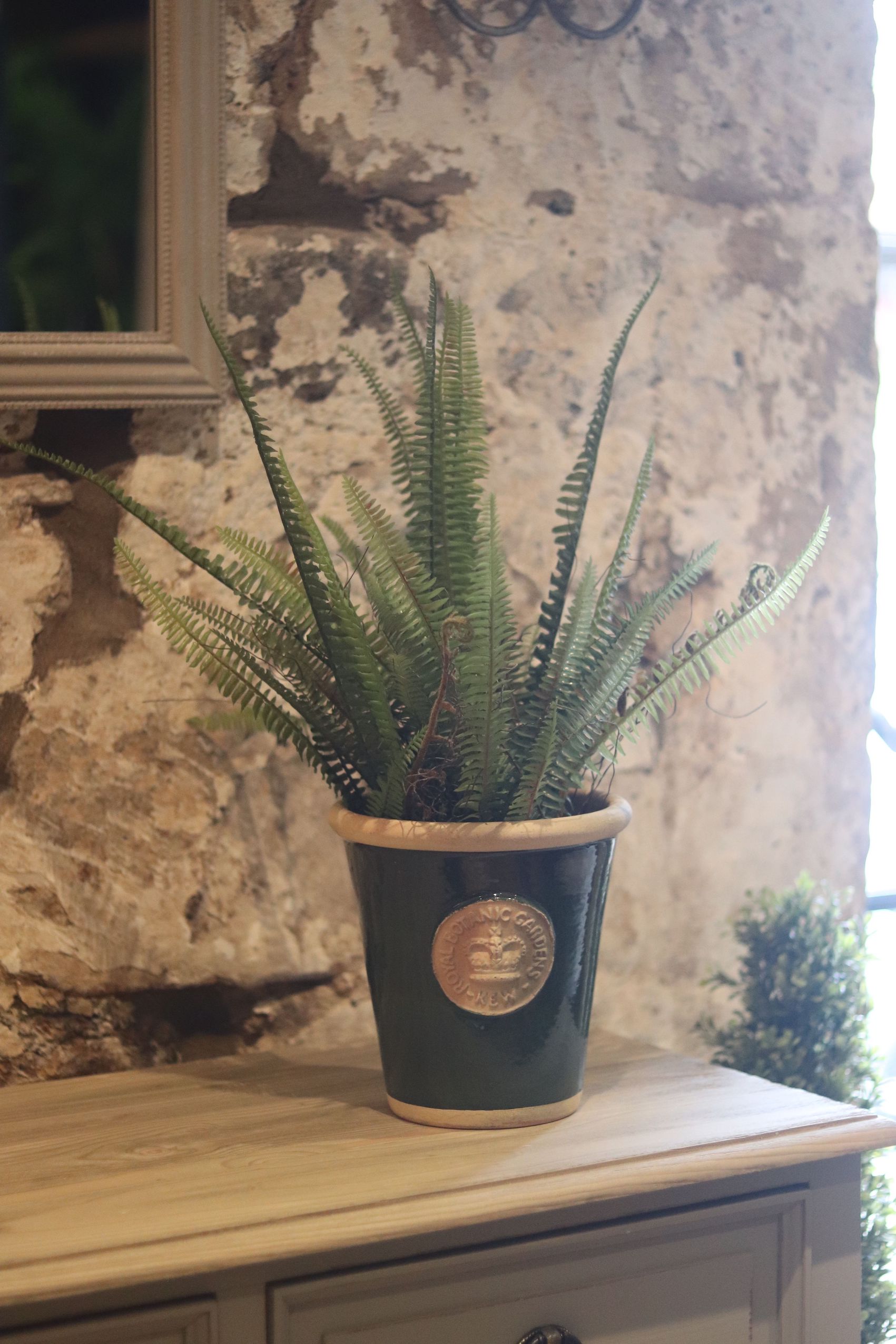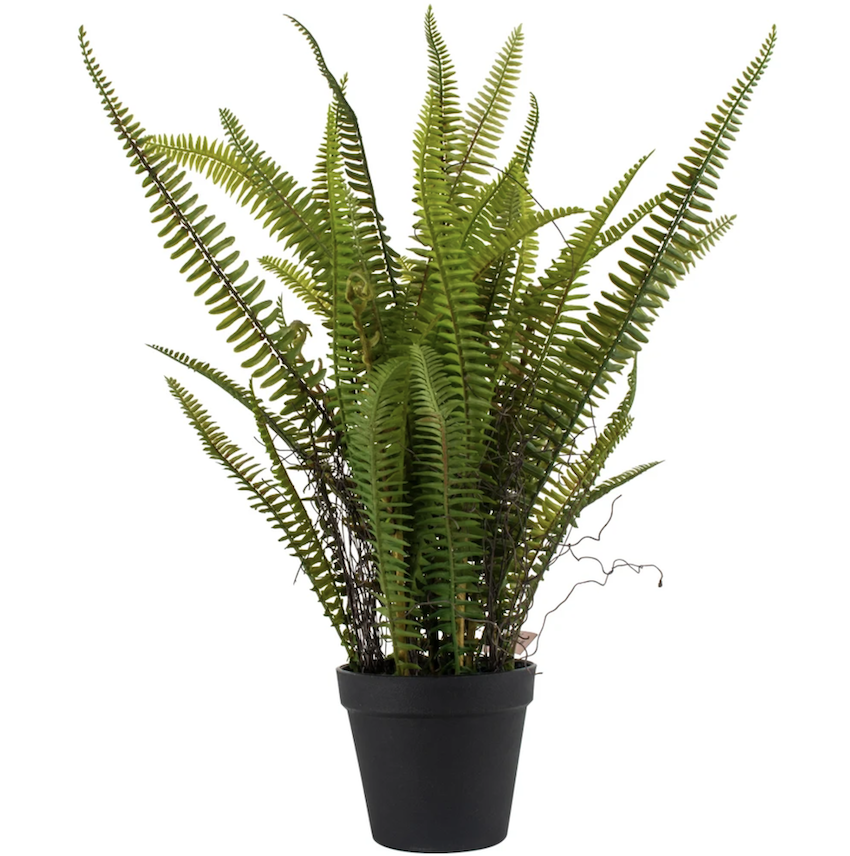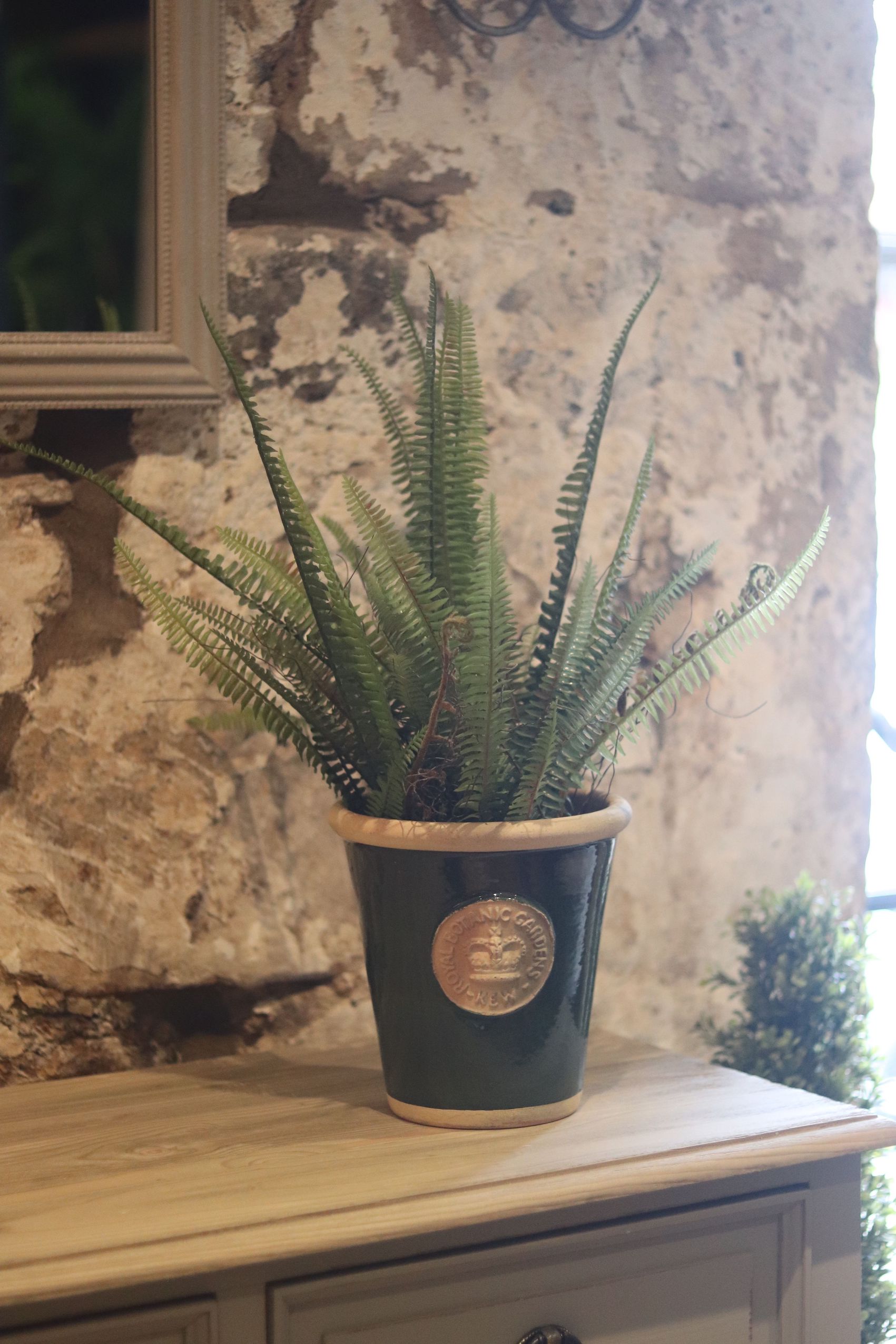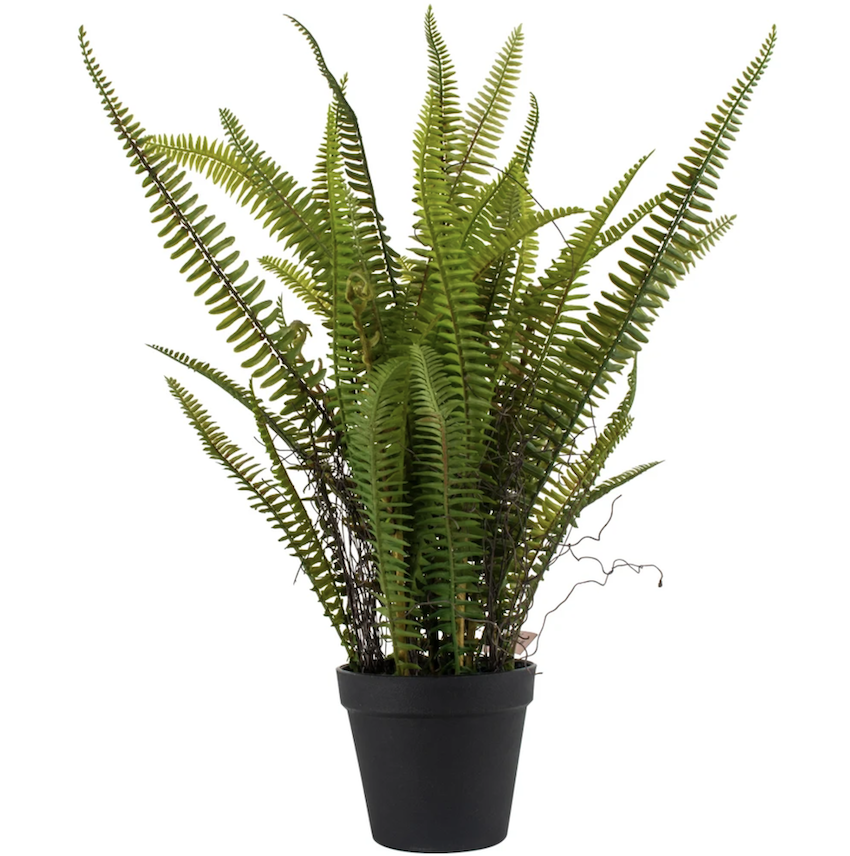 Potted Boston Fern
£29.95
Description
Such a beautiful artificial houseplant, the Boston fern. It looks incredibly lifelike and takes absolutely no care at all. Comes in a plain black pot, ready for you to place in the pot of your choice.
H53cm from base of pot, to top of the plant
Many of our products are designed using natural products and using handmade finishes. This means that some products will vary slightly in colour, shade and shape. Depending on your screen products may look different again. Please contact us if you would like to receive further clarification on a particular item.
Shipping