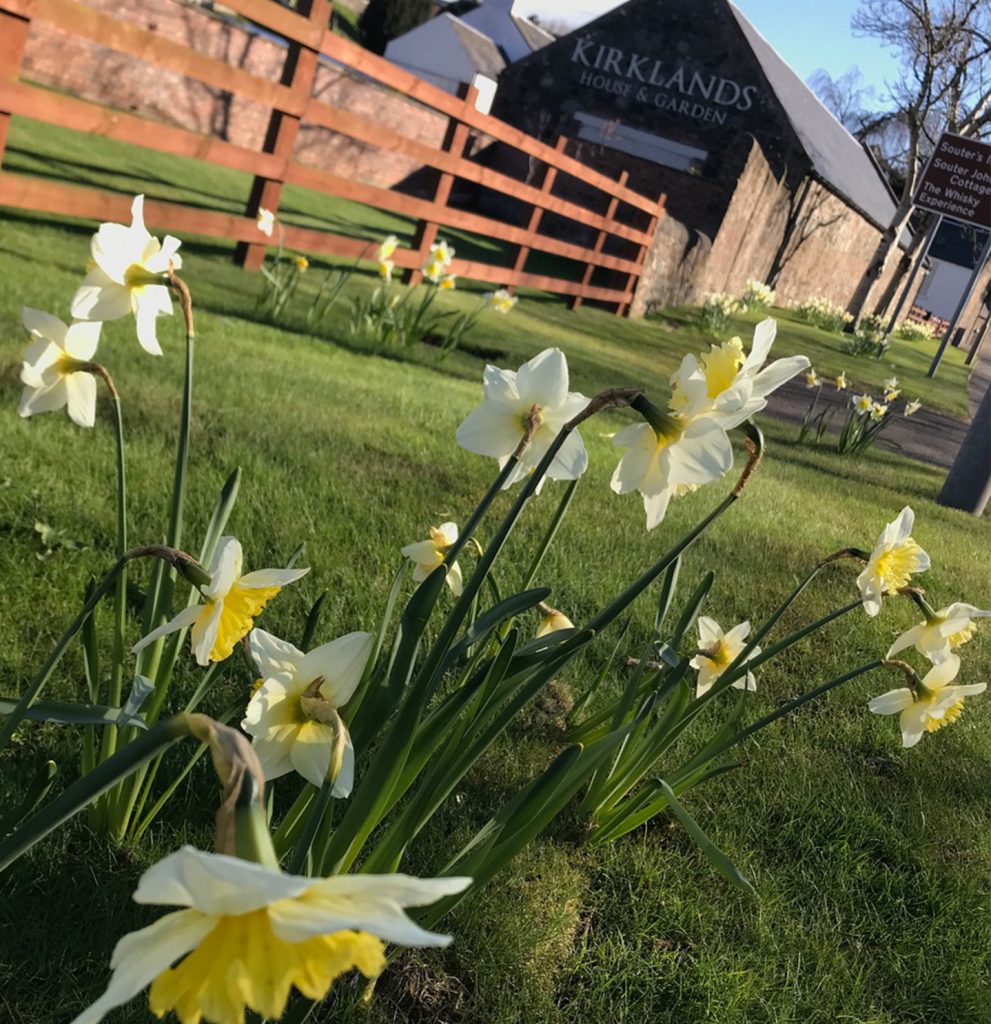 We strive to be an inspirational place to find beautiful and practical interior accessories, homewares and gifts.
Kirklands House and Garden is an independent homewares and interiors shop located in Kirkoswald, South Ayrshire.
We're a family run interiors brand with the aim of helping you make your home as stylish and comfortable as it can be.
Here you can browse for inspiration and buy from a range of interiors products that we have personally selected. From small designers to leading manufacturers, as well as one-off finds that have been carefully restored, we hope you find that special something.
We are a source of ideas and inspiration and we're always happy to help you find a special gift or finishing touch for your own home – be it colour, texture, scent or an unusual conversation piece.
Our well filled courtyard garden is home to many interesting and beautiful plants, creative displays, filled containers and baskets. A great range of hardy seasonal plants, shrubs, trees, alpines and perennials can be found.
This tranquil oasis is full of pots, vintage urns, decorative lanterns and candles, metal and wirework furniture, garden ornaments and much more. Outstanding luxury silk blooms, bespoke planting plans and flower arrangements too. From beautifully filled hanging baskets to precious antique garden urns, you will be sure to be inspired at Kirklands House and Garden.
Read More
Check Out Our Instagram
@kirklandshouseandgarden