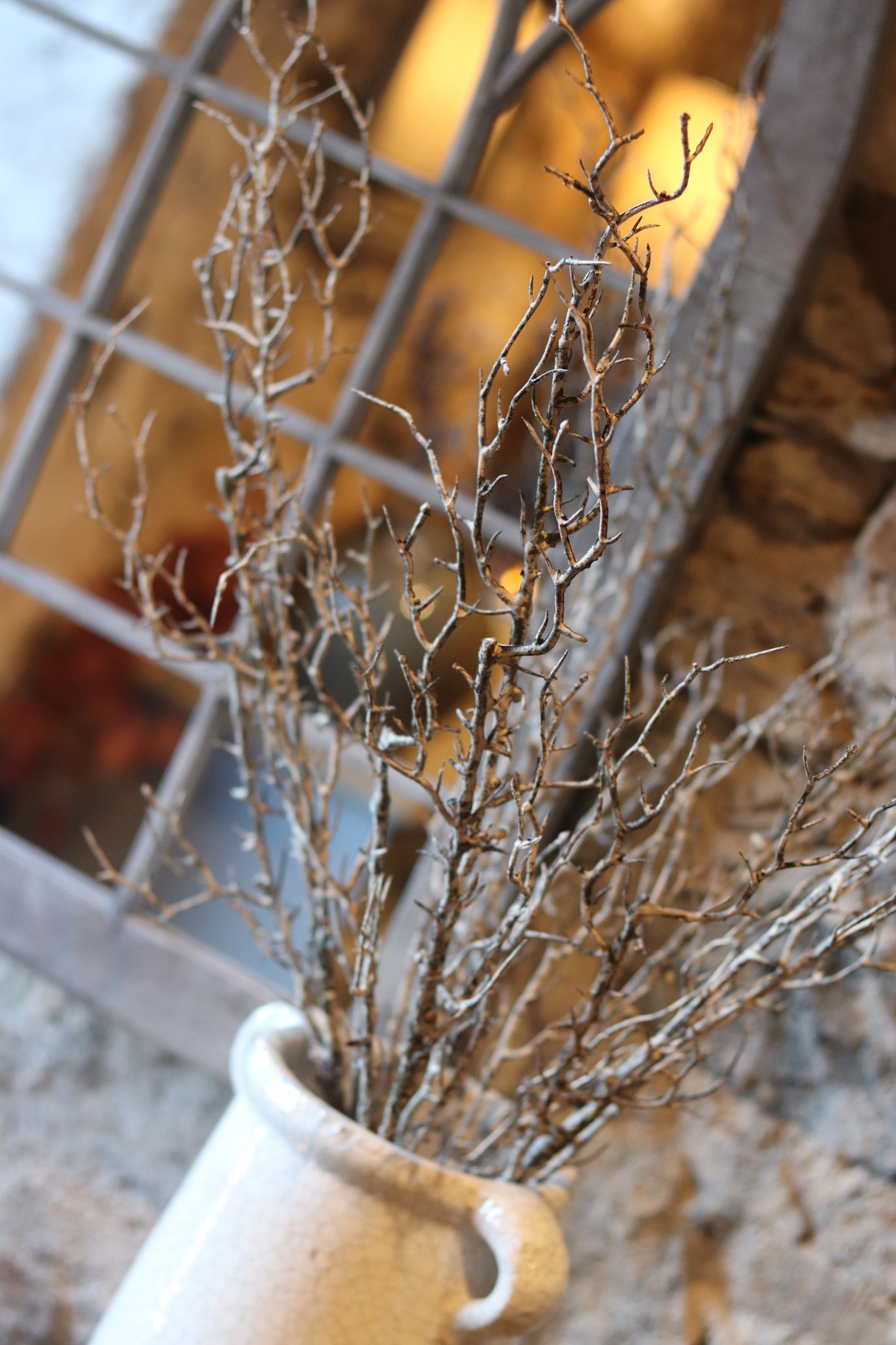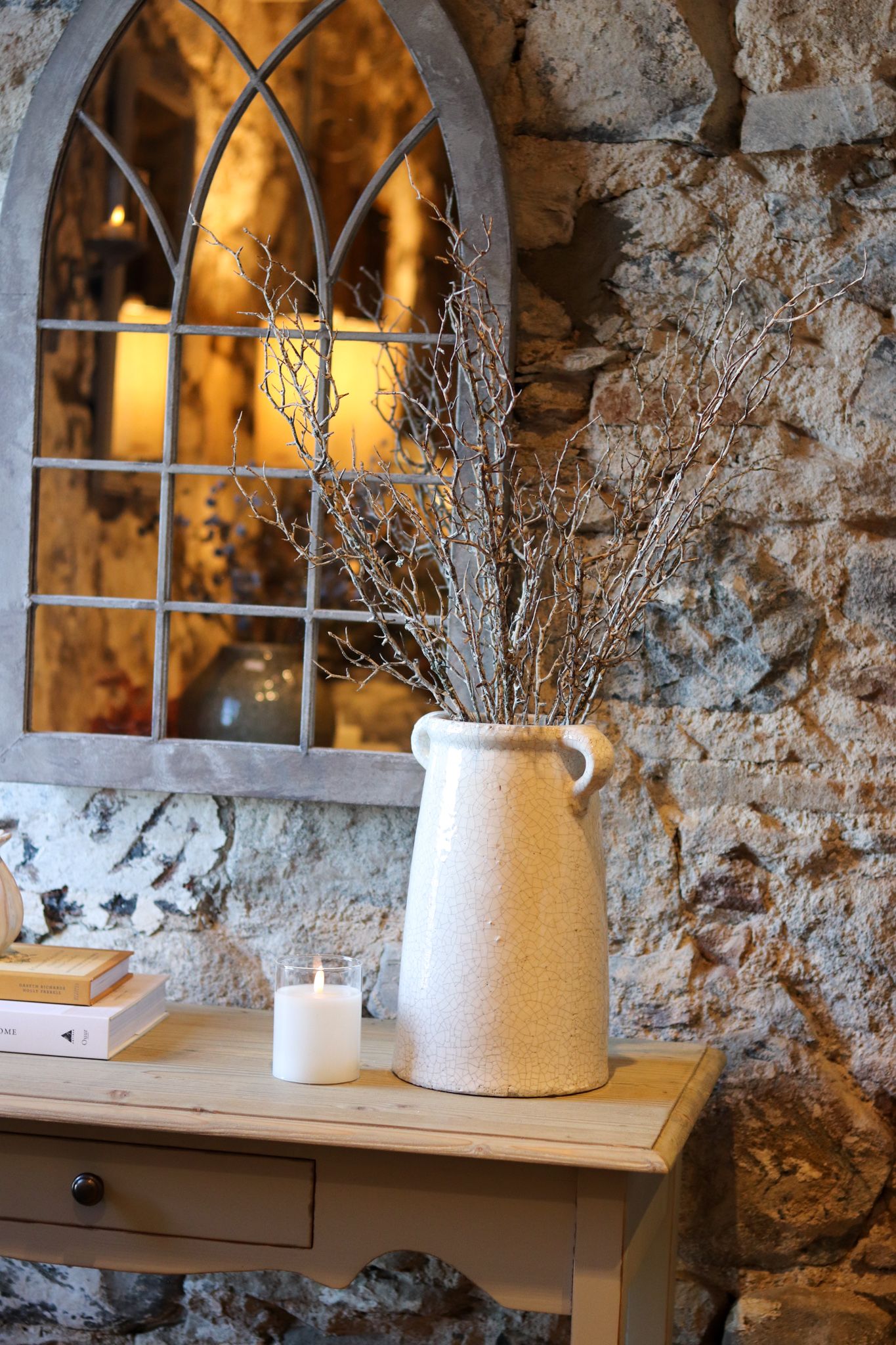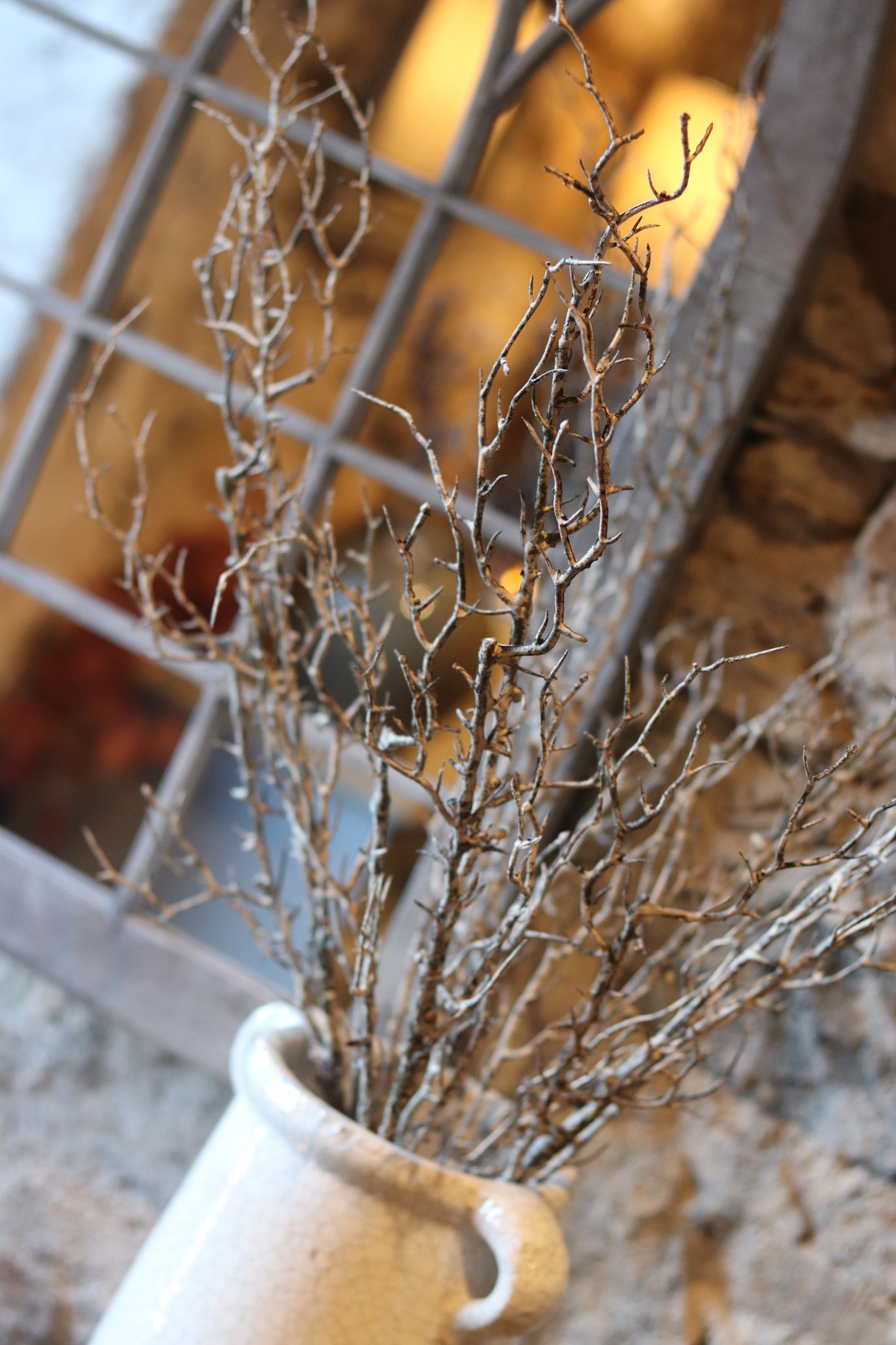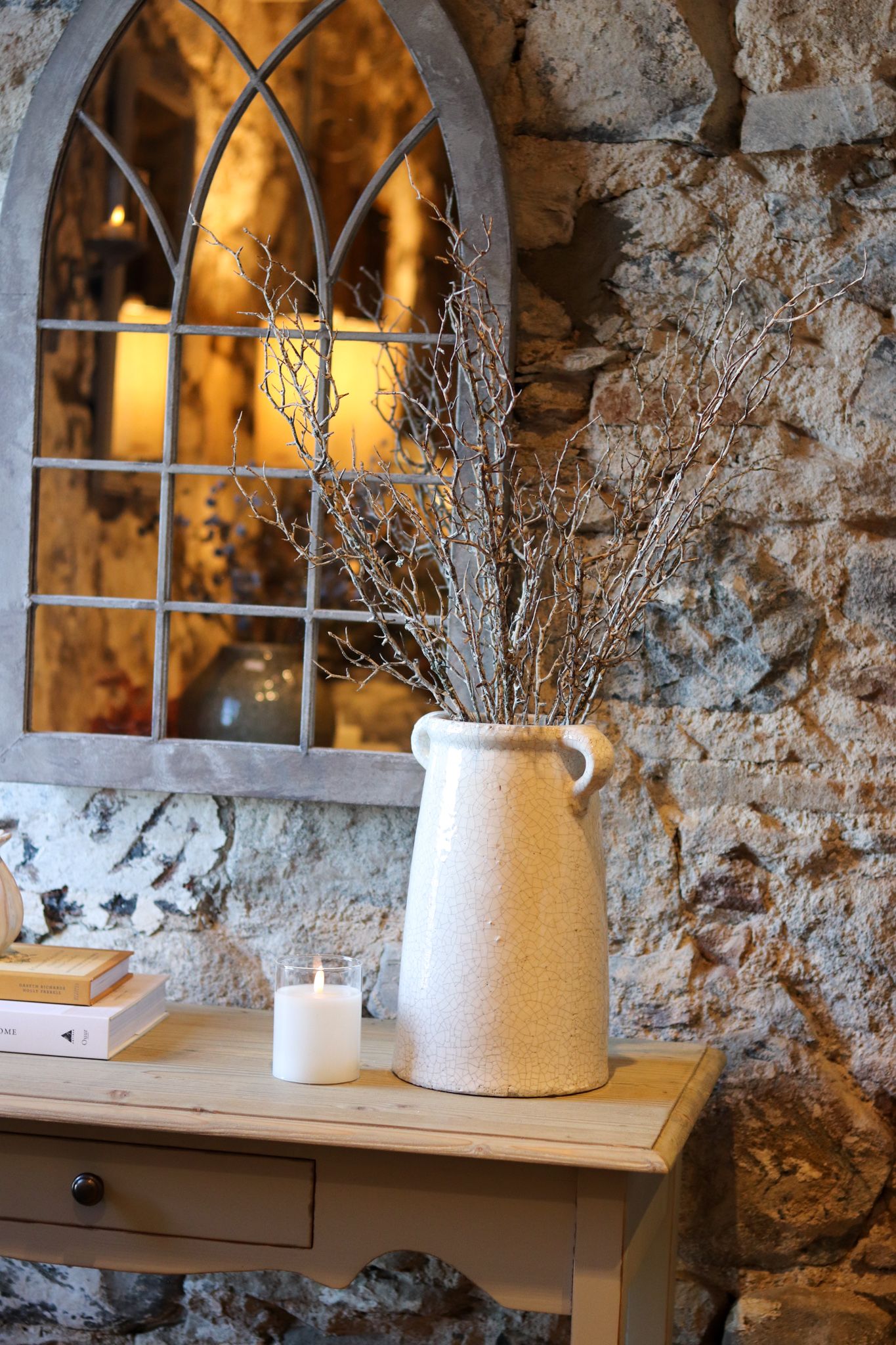 Winter Hawthorn Branches
£36.00
Description
A delicate twiggy stemmed hawthorn bundle, finished in earthy tones.
Very realistic look, making it a great bouquet filler or style as we have, alone in have in a striking vase. Add a set of finely wired lights to add a warming glow this Autumn/Winter.
Having faux stems around the home, that look good every day of the week have to be a winner for us – no water to change, nothing to trim, no dead-heading, no mess, no fuss! Hassle free flowers! What's not to love.
Artificial bouquet includes: x6 hawthorn stems
All stems are no more than 80cm.
They can be easily bent, trimmed or moulded with wire cutters or scissors to suit your vase.
Take a look at more of our beautiful vases and containers to suit the look you are creating.
Shipping