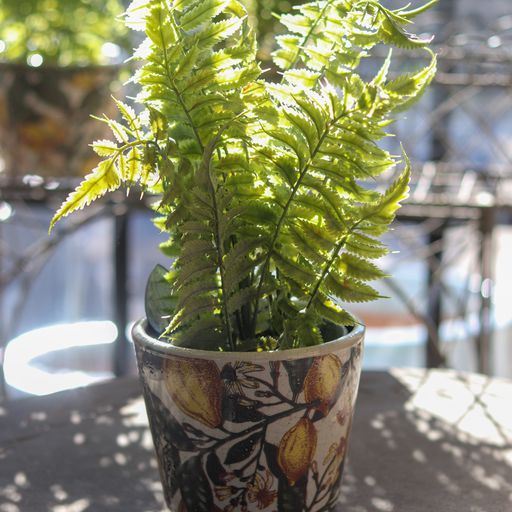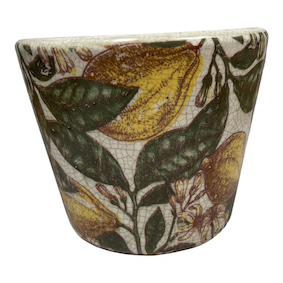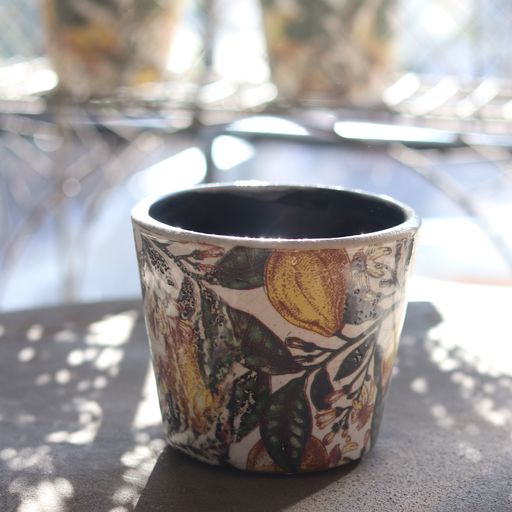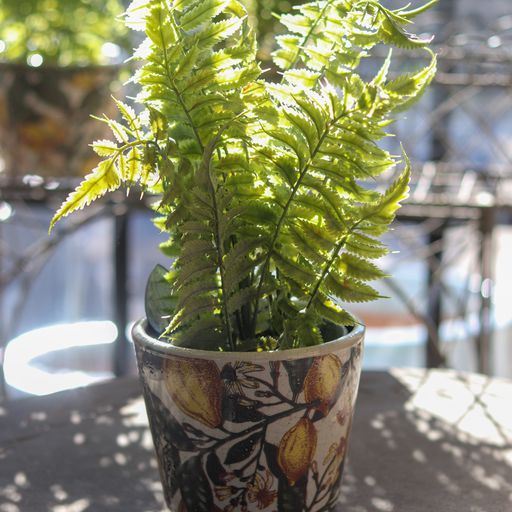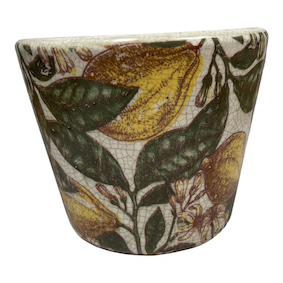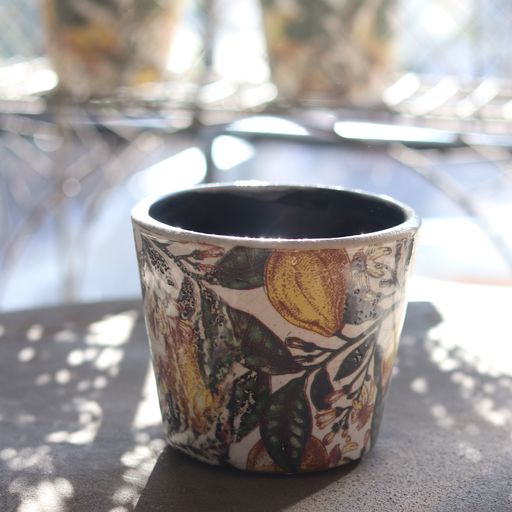 Rustic Lemon Pot
£9.50
Description
With its textured crackle glaze effect, this pot has a natural and rustic feel. Patterned with beautiful lemons, this will sure add a little sunshine to your windowsill.
Size: H14 x W12cm
Crackle glaze effect
Small non-slip foam circle pads on base of pot
Many of our products are designed using natural products and using handmade finishes. This means that some products will vary slightly in colour, shade and shape. Depending on your screen products may look different again. Please contact us if you would like to receive further clarification on a particular item.
Fill with your favourite house plant or herbs for a stunning window display.
Shipping