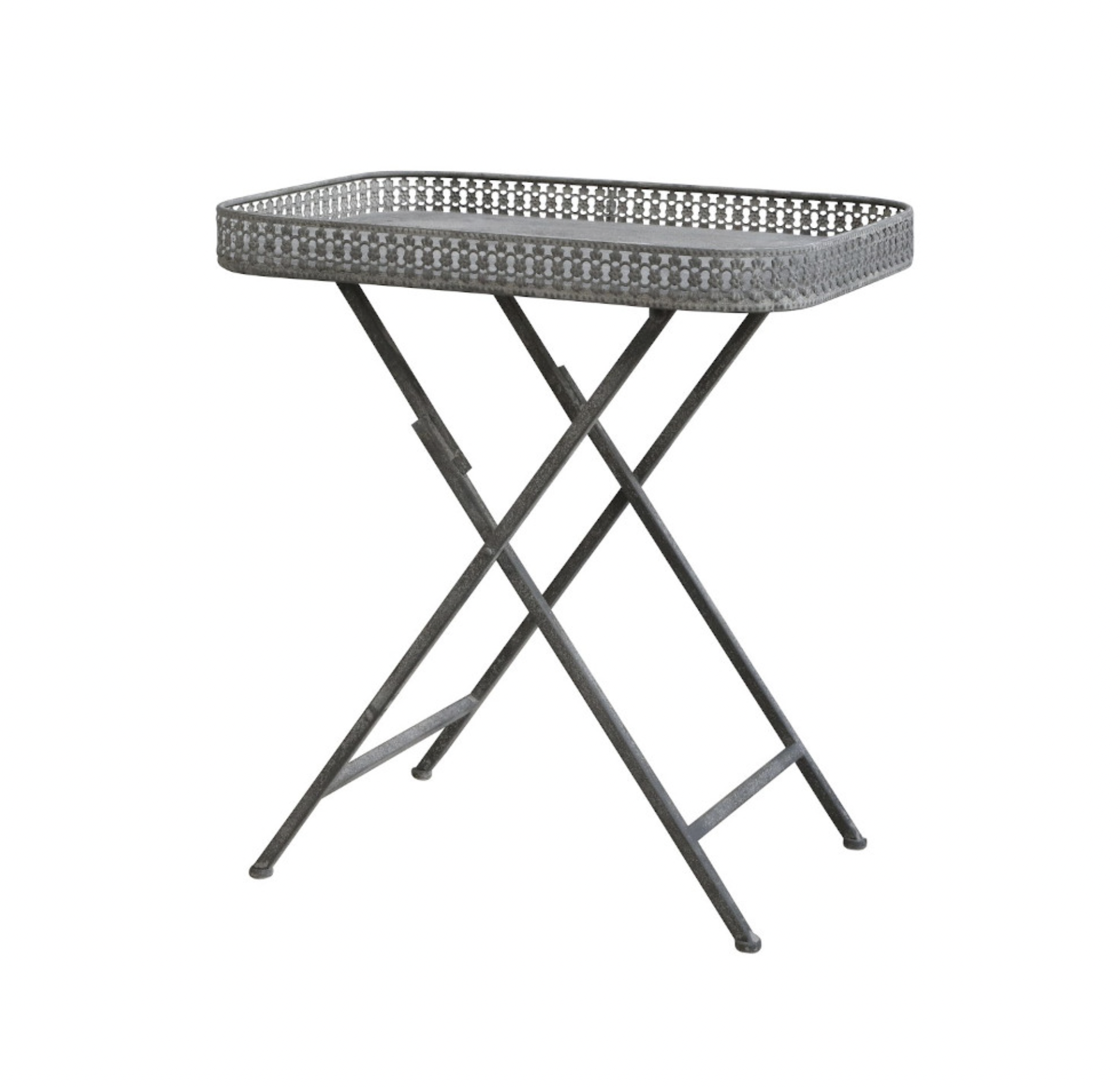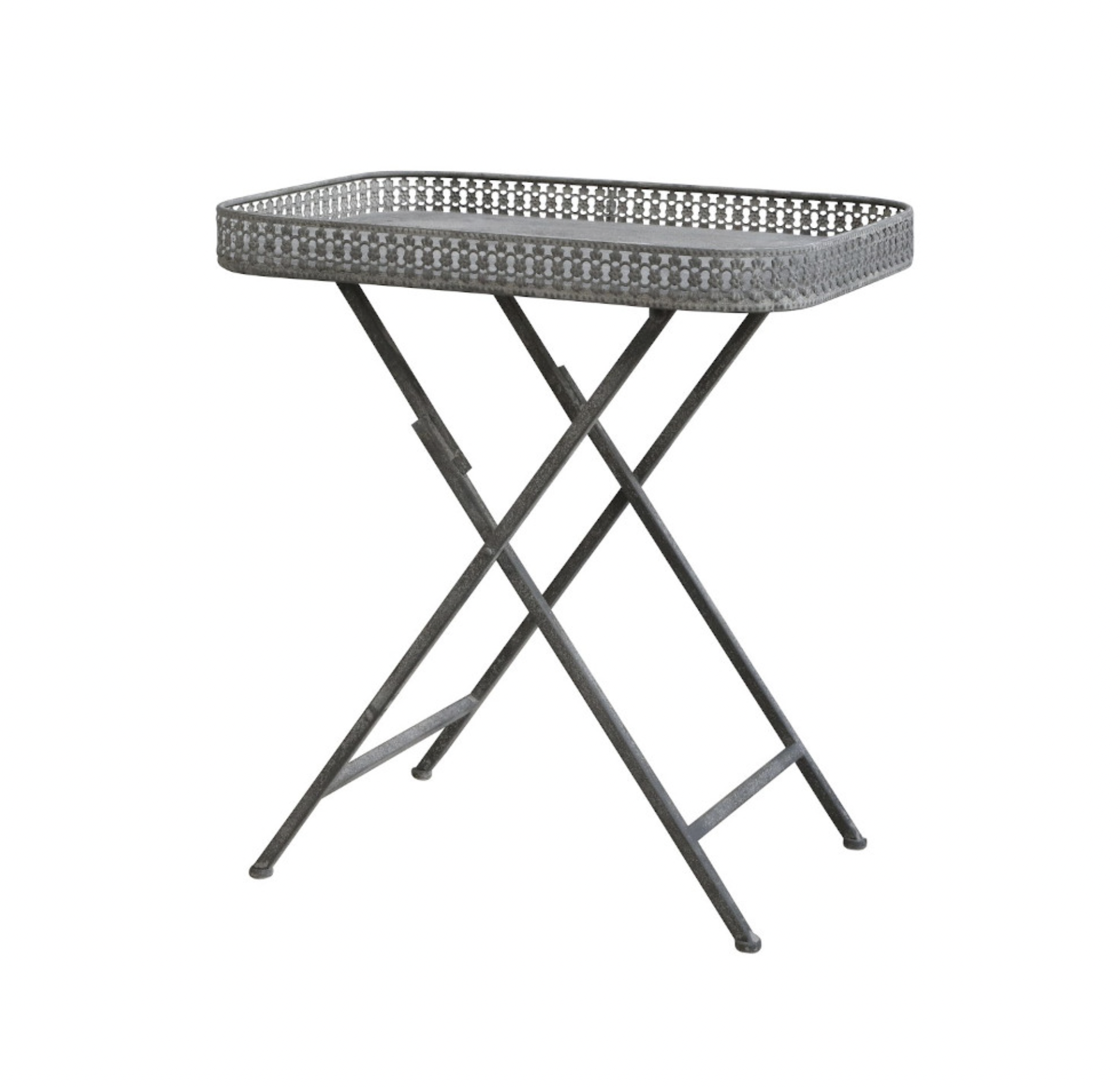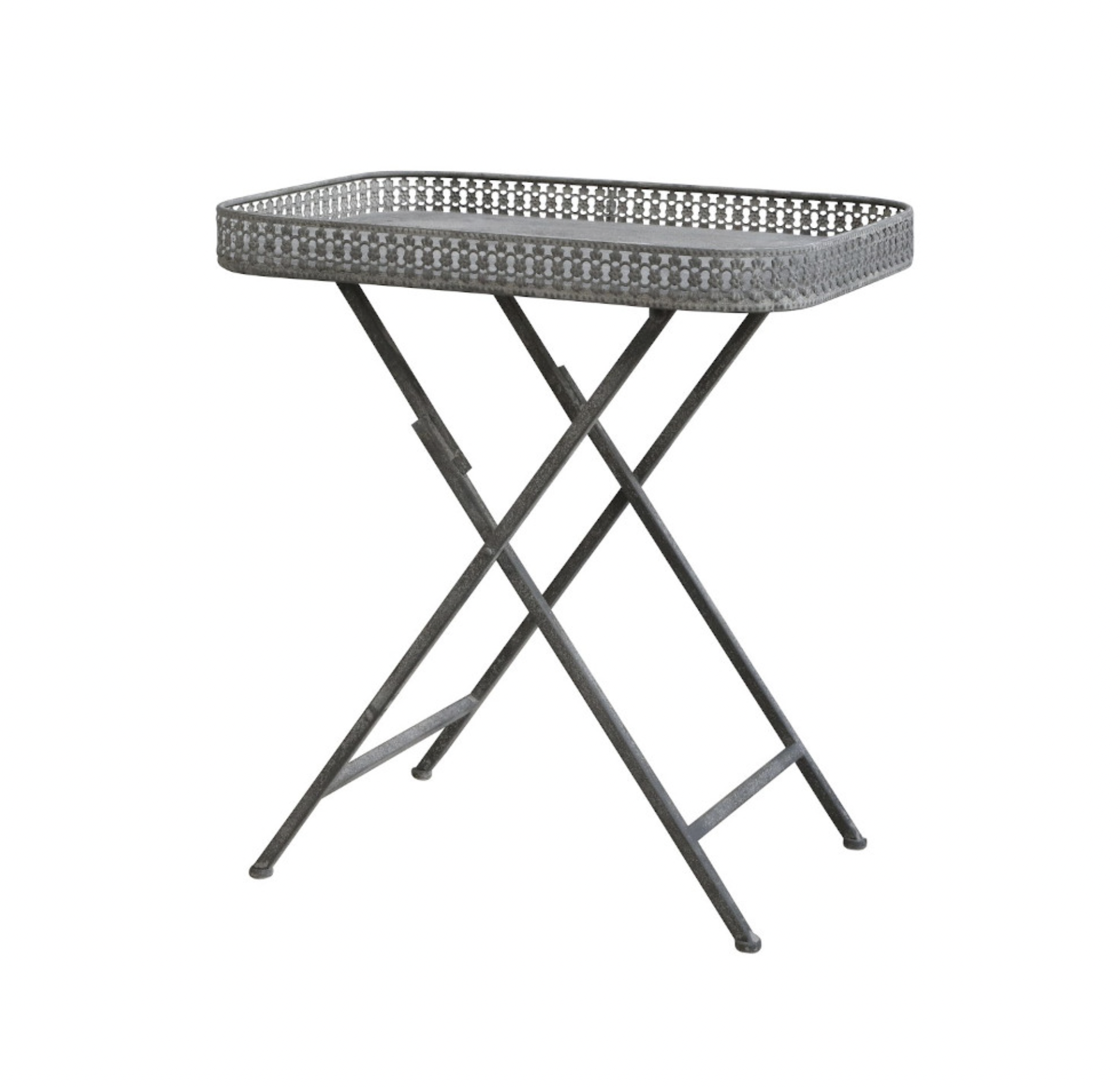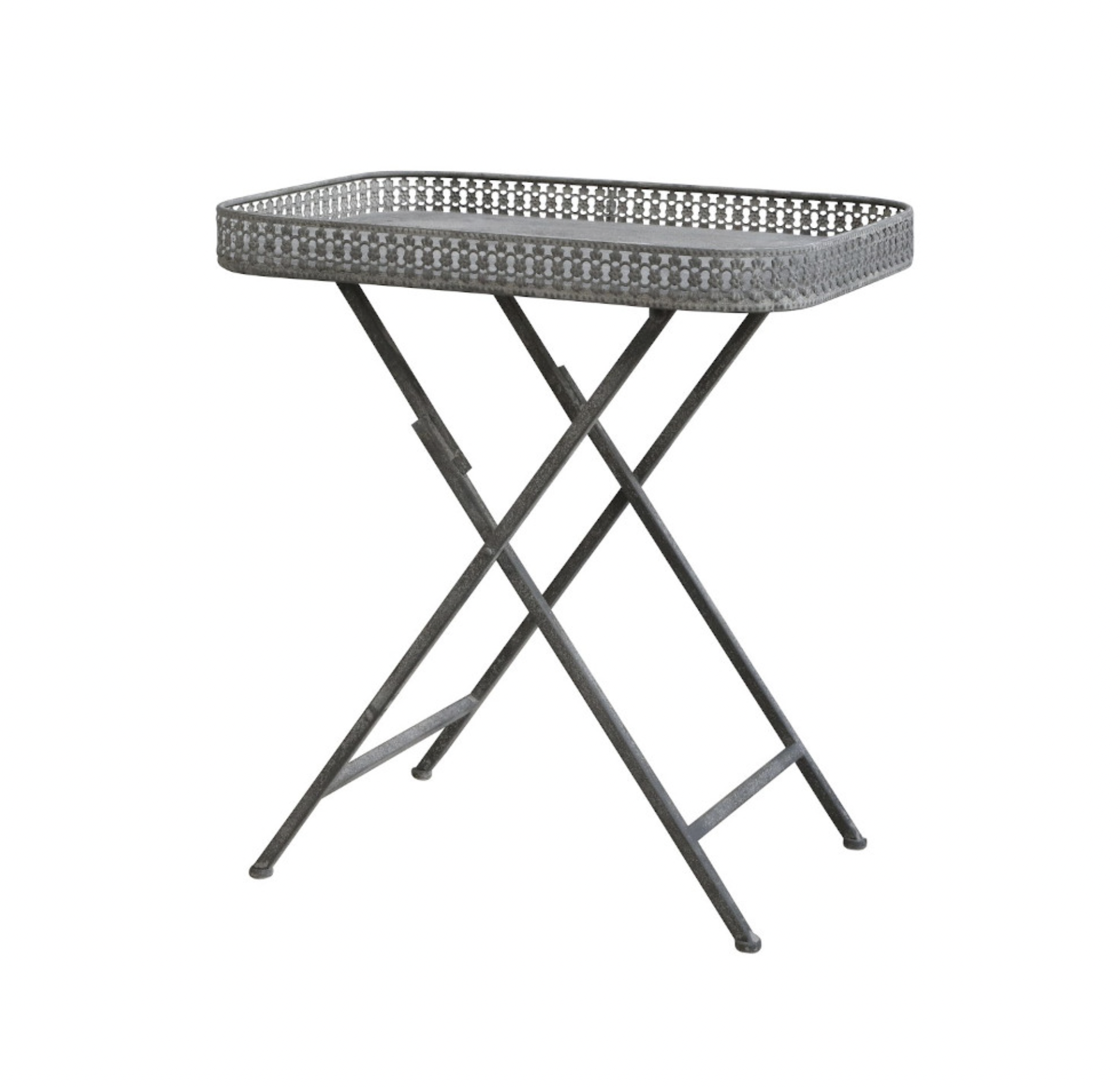 Metal Tray Table
£89.95
Description
A really useful tray table made of zinc with an antique, matte finish. Make use of this table indoors or out, great for drinks in the garden or as an occasional table in a bedroom or bathroom.
Size: L54 x H59 x D39 cm
Material: Iron
This item will become distressed if exposed to the elements for prolonged periods of time.
Many of our products are designed using natural products and using handmade finishes. This means that some products will vary slightly in colour, shade and shape. Depending on your screen products may look different again. Please contact us if you would like to receive further clarification on a particular item.
Shipping