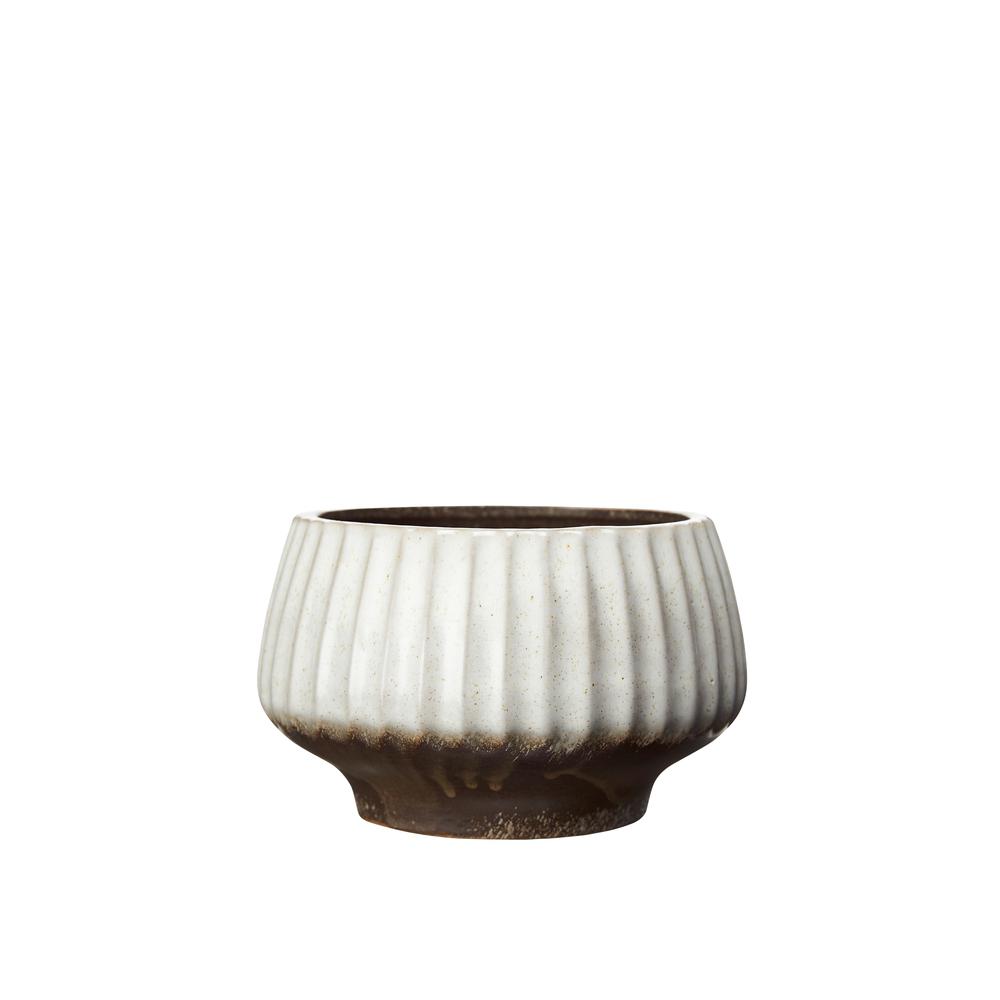 Mala Planter Bowl Off White
£32.50
Description
Create a beautiful table centrepiece with the Mala Planter Bowl. The circular design is crafted from stoneware and comes with a waterproof inner seal. The exterior with an antique textured glaze in off white, features  a dark brown base. Perfect for use with succulents or simple spring bulbs.
Dimensions
18X12CM
Ø14
Due to the bowls handmade nature, each piece will have its own individual shades and markings, this adds to its look.
Many of our products are designed using natural products and using handmade finishes. This means that some products will vary slightly in colour, shade and shape. Depending on your screen products may look different again. Please contact us if you would like to receive further clarification on a particular item.
Shipping