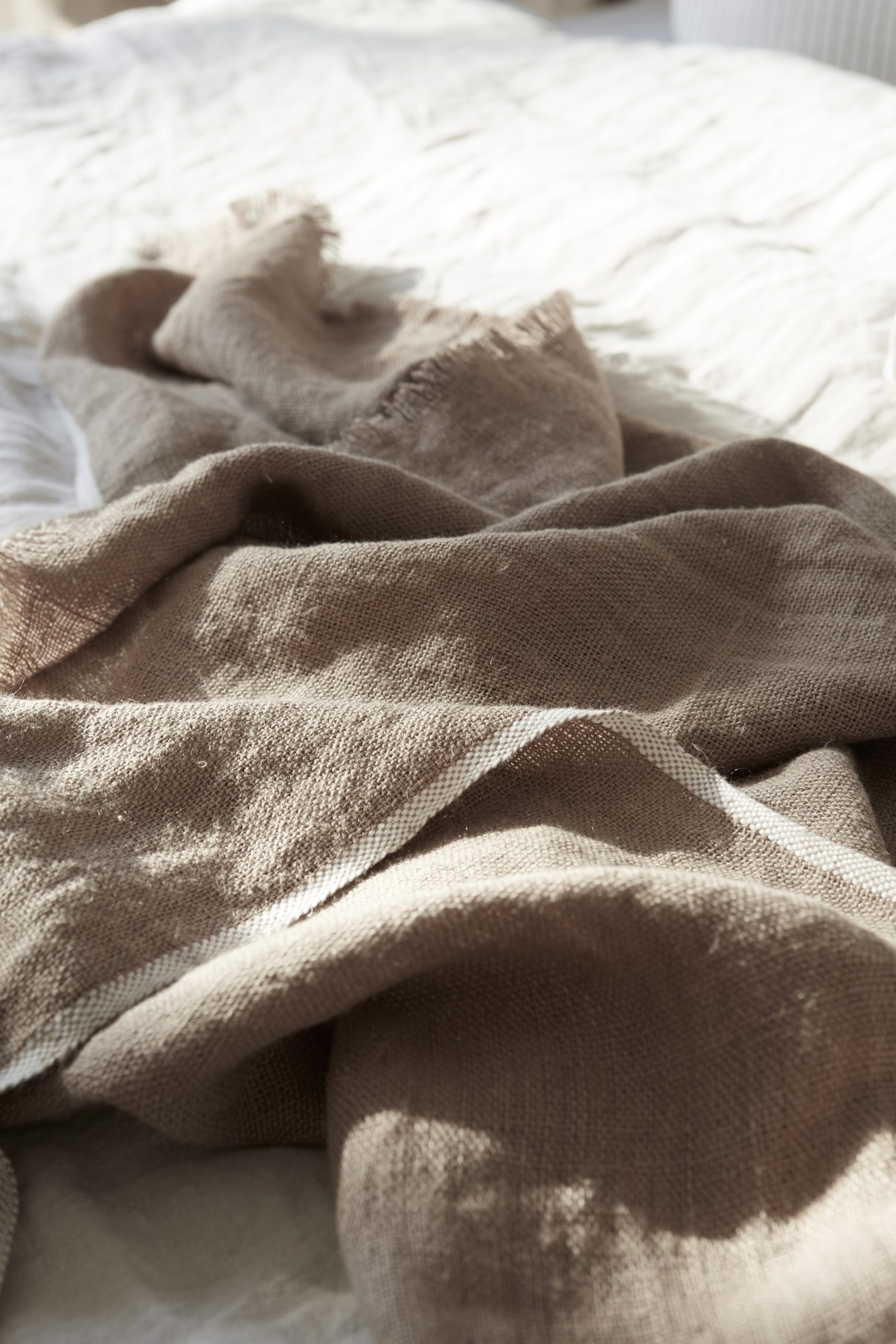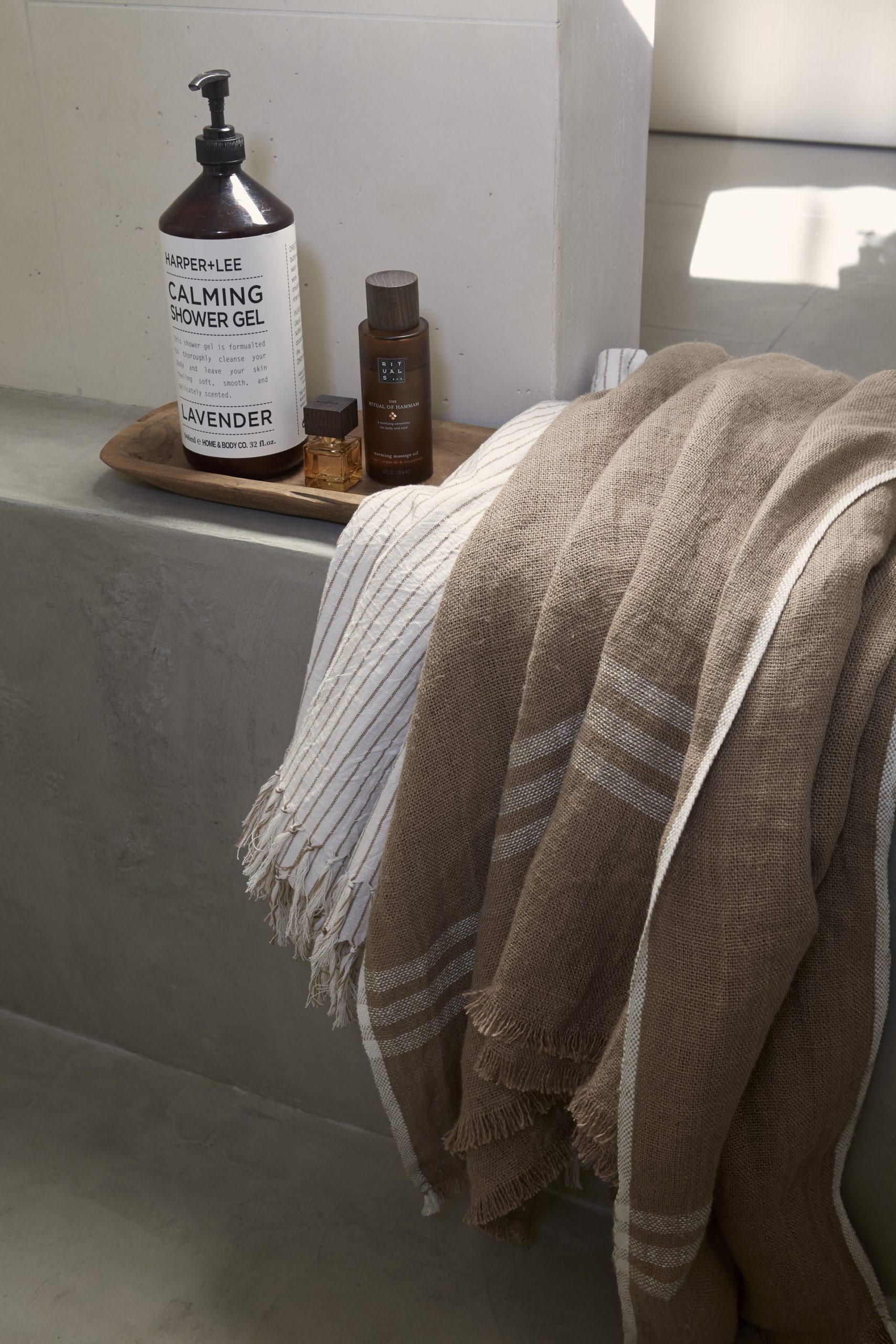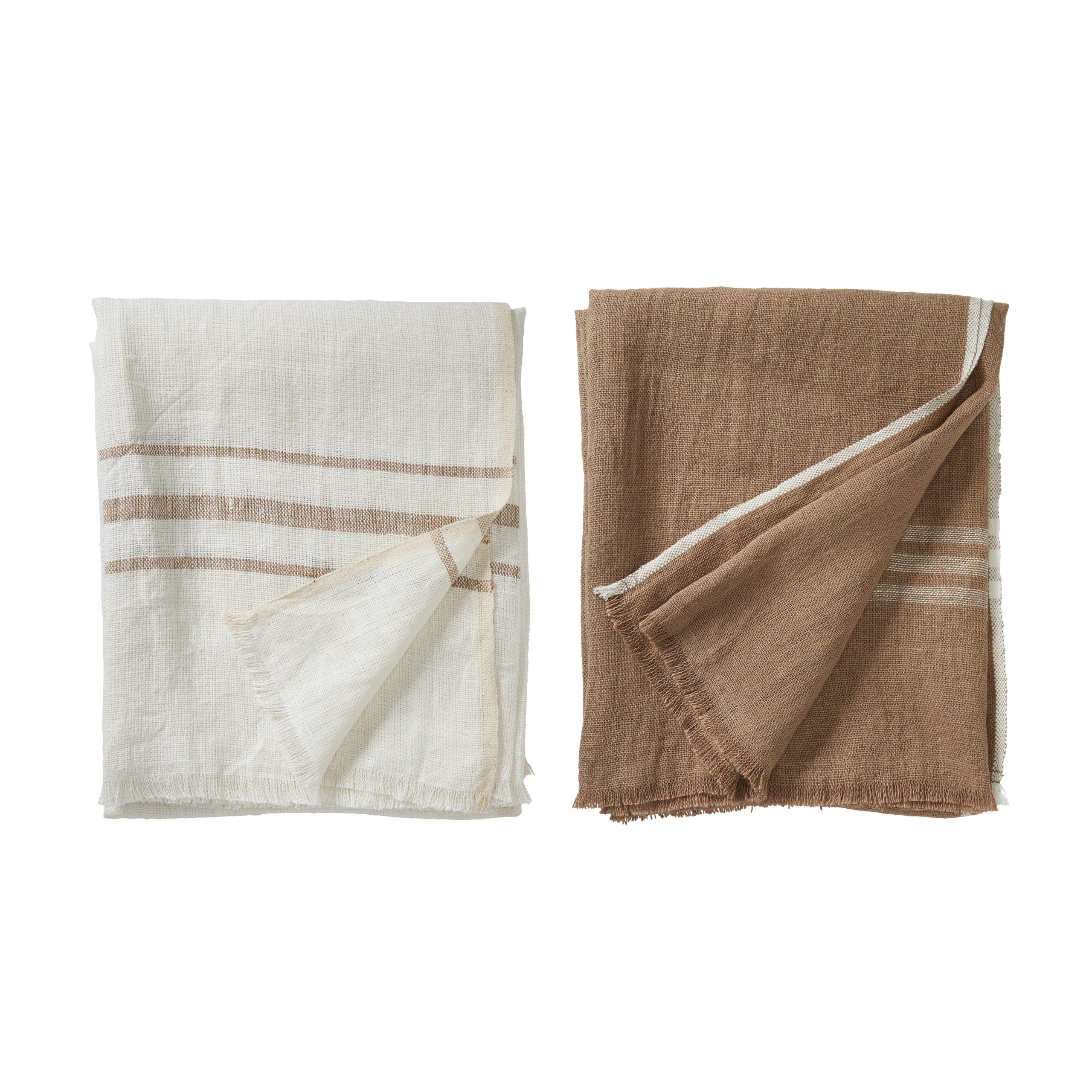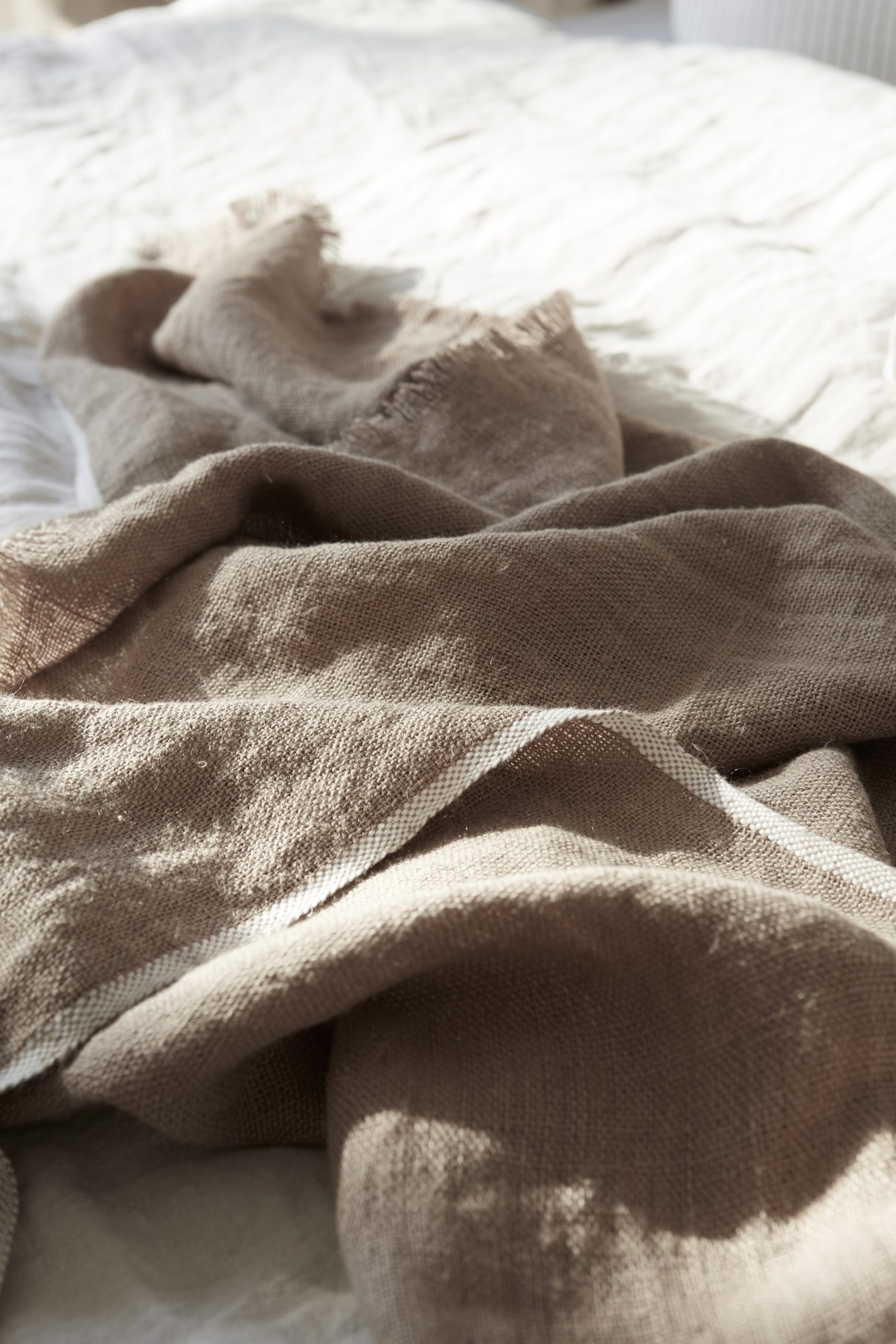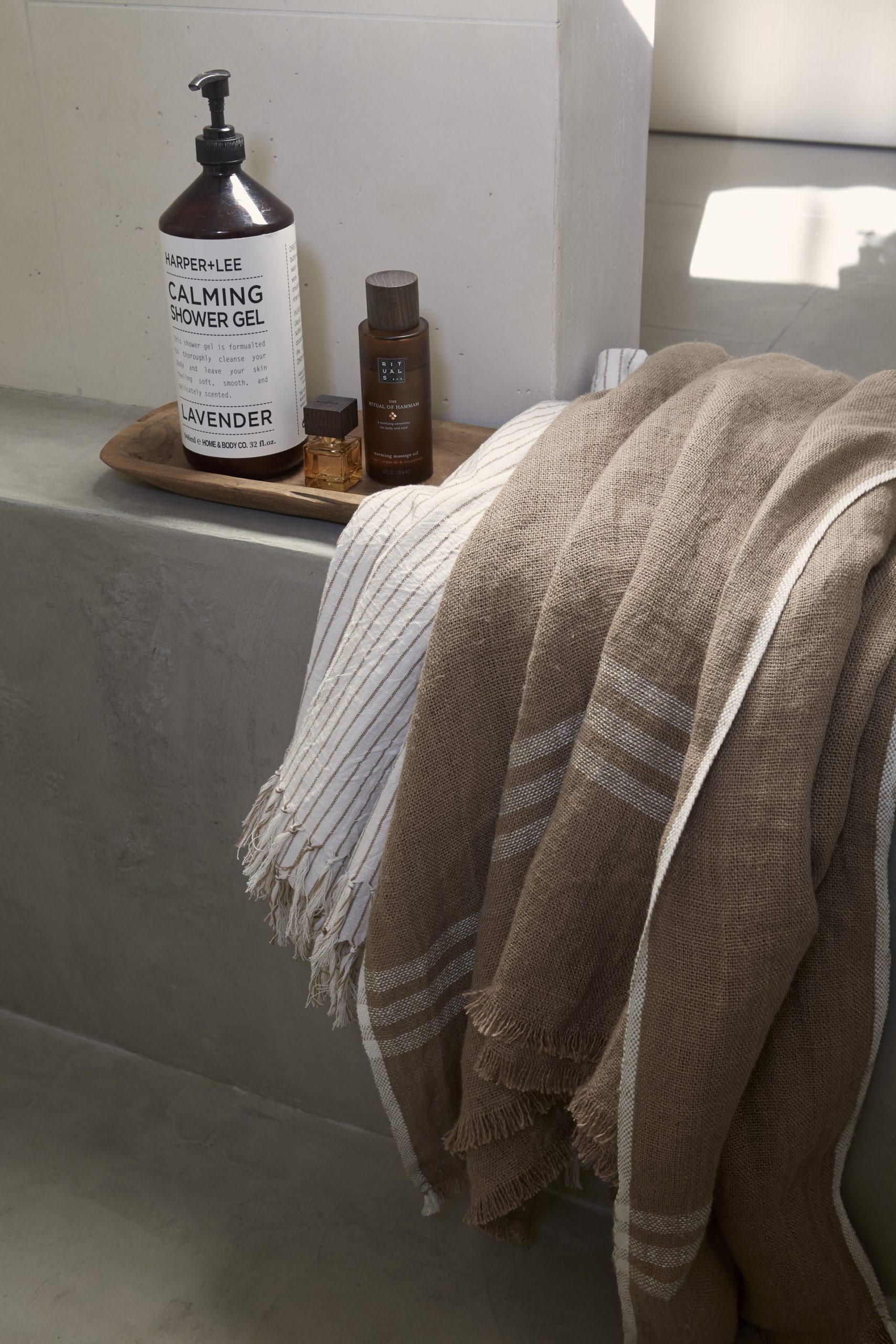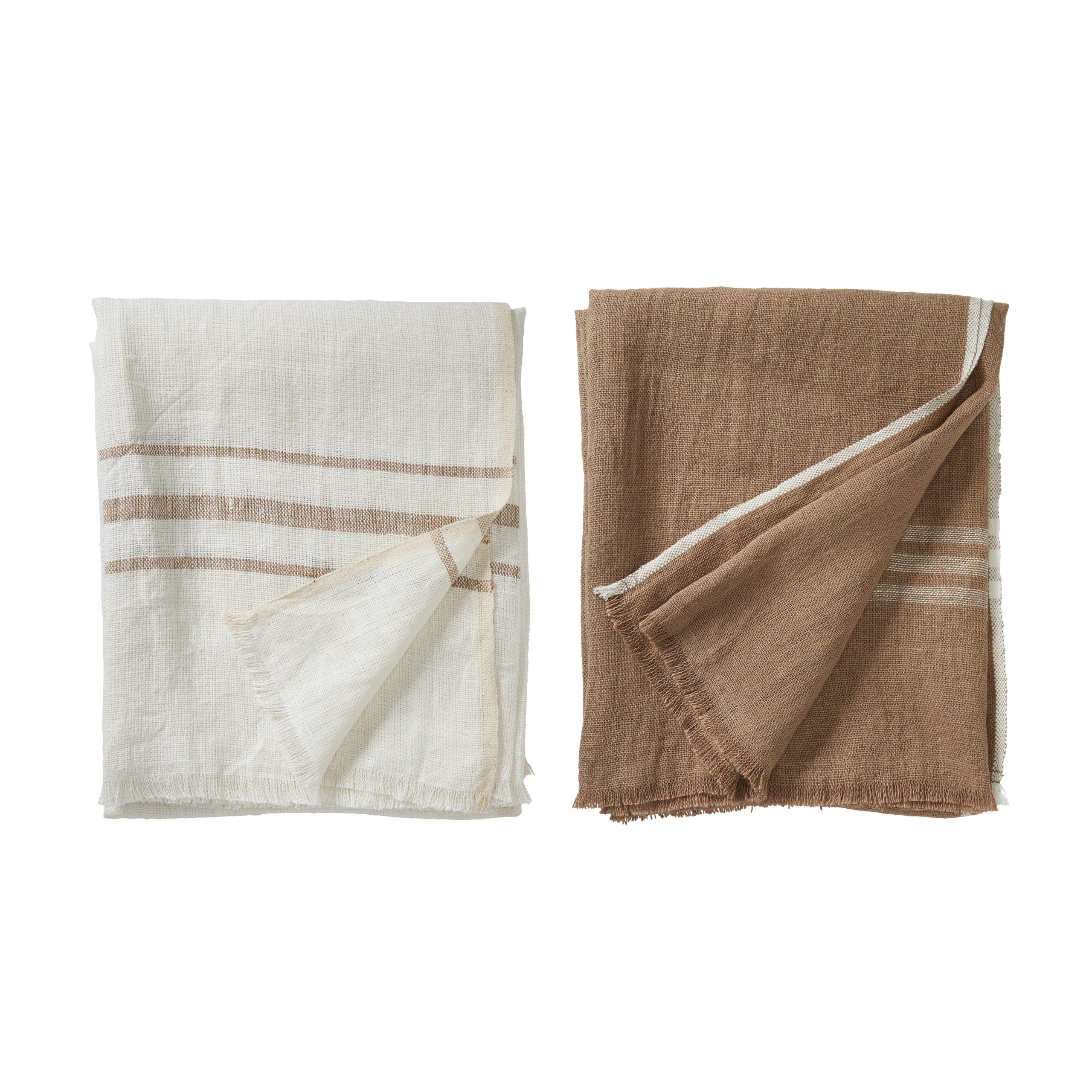 Linen Throw Almond
£125.00
Description
Our earthy range of linens, designed to be layered together with ease, mix and match for a stylish summer look.
Raw linen is natural and specially made with a unique design. 100% rough natural material.
Linen Almond Throw
120 x 70cm
Many of our products are designed using natural products and using handmade finishes. This means that some products will vary slightly in colour, shade and shape. Depending on your screen products may look different again. Please contact us if you would like to receive further clarification on a particular item.
Shipping