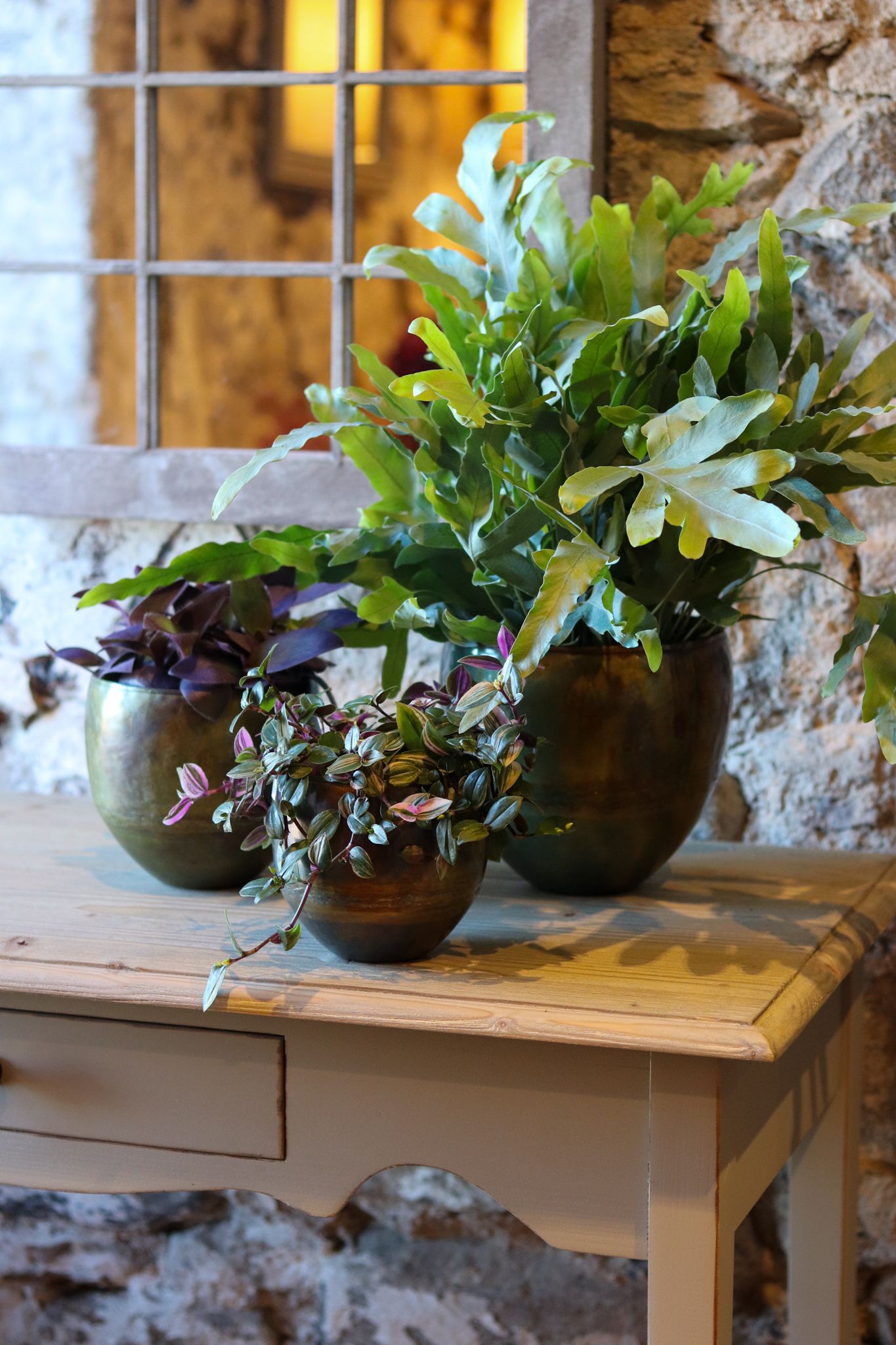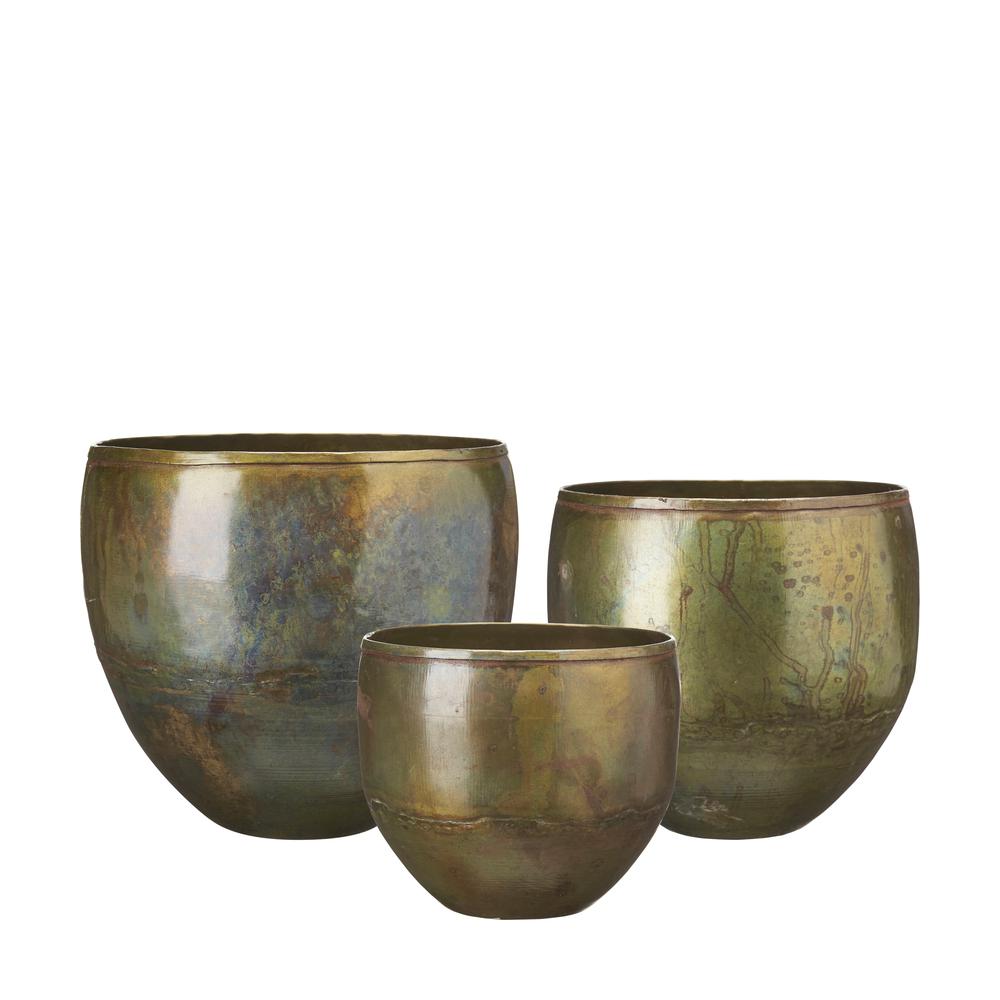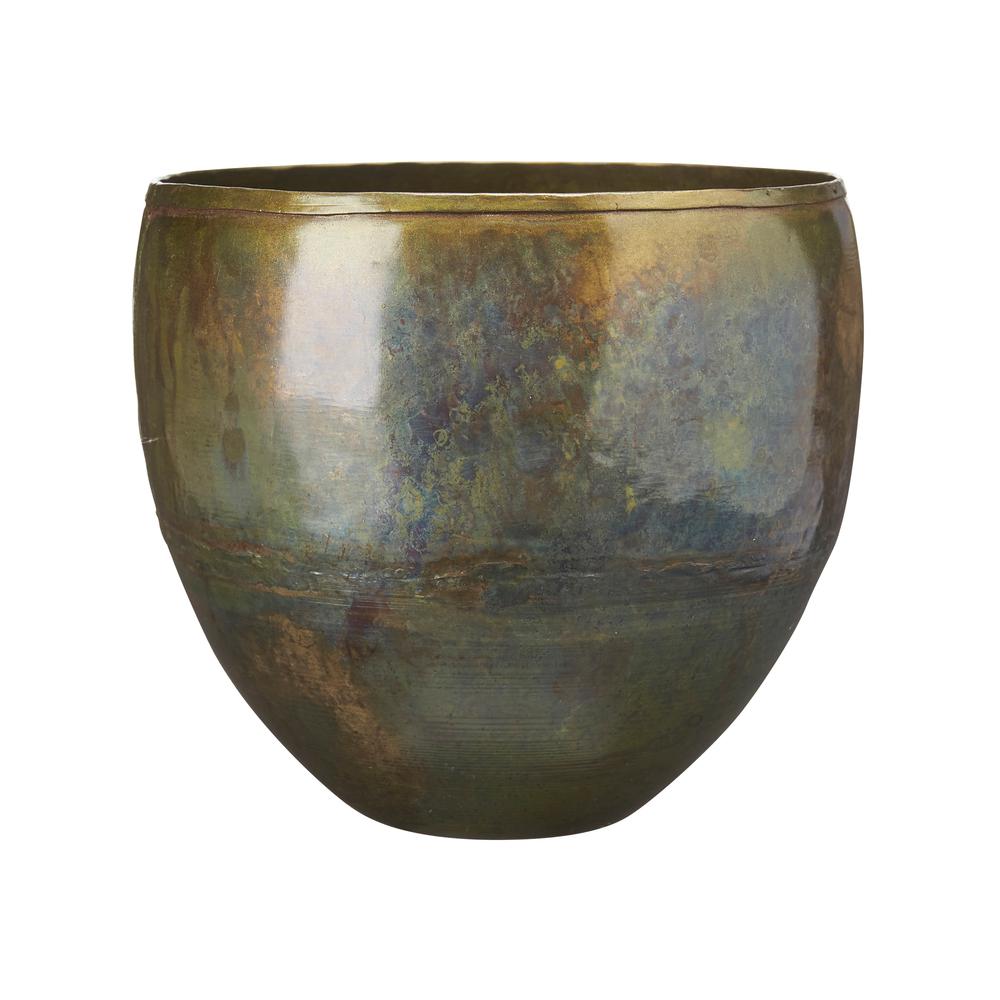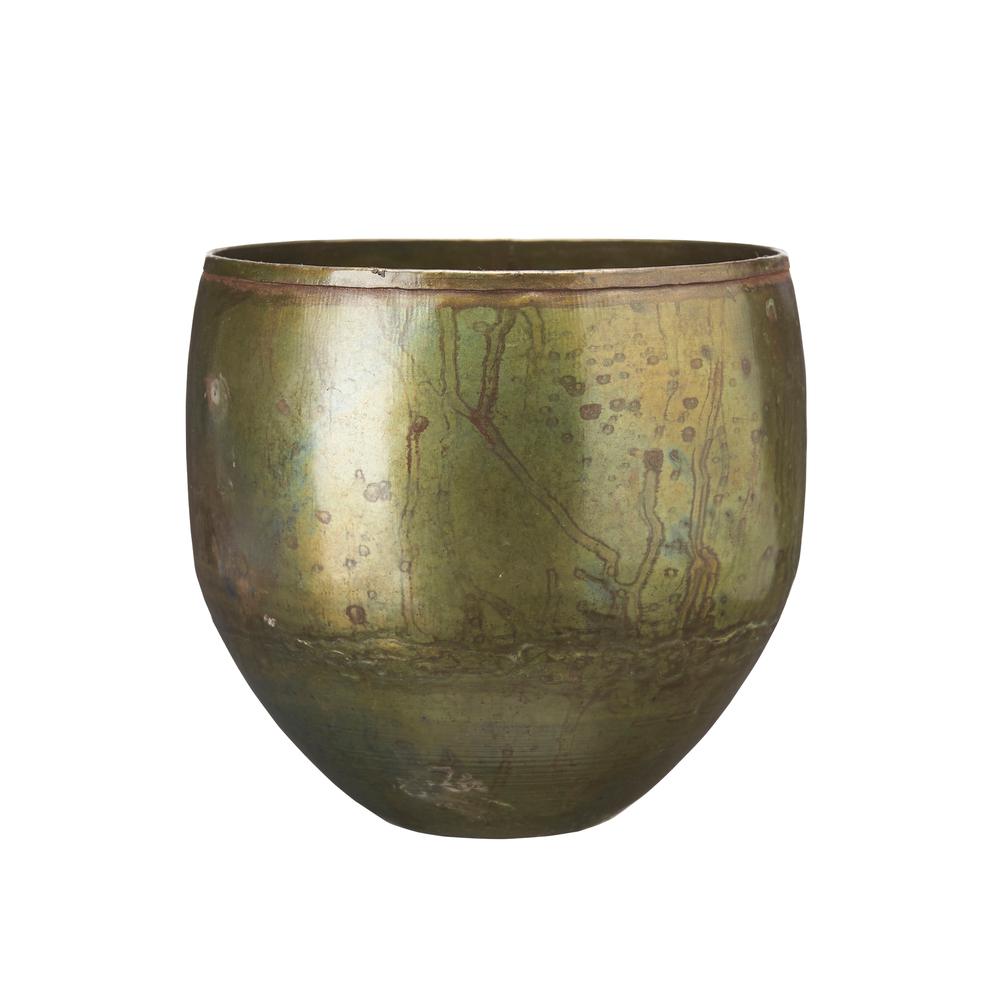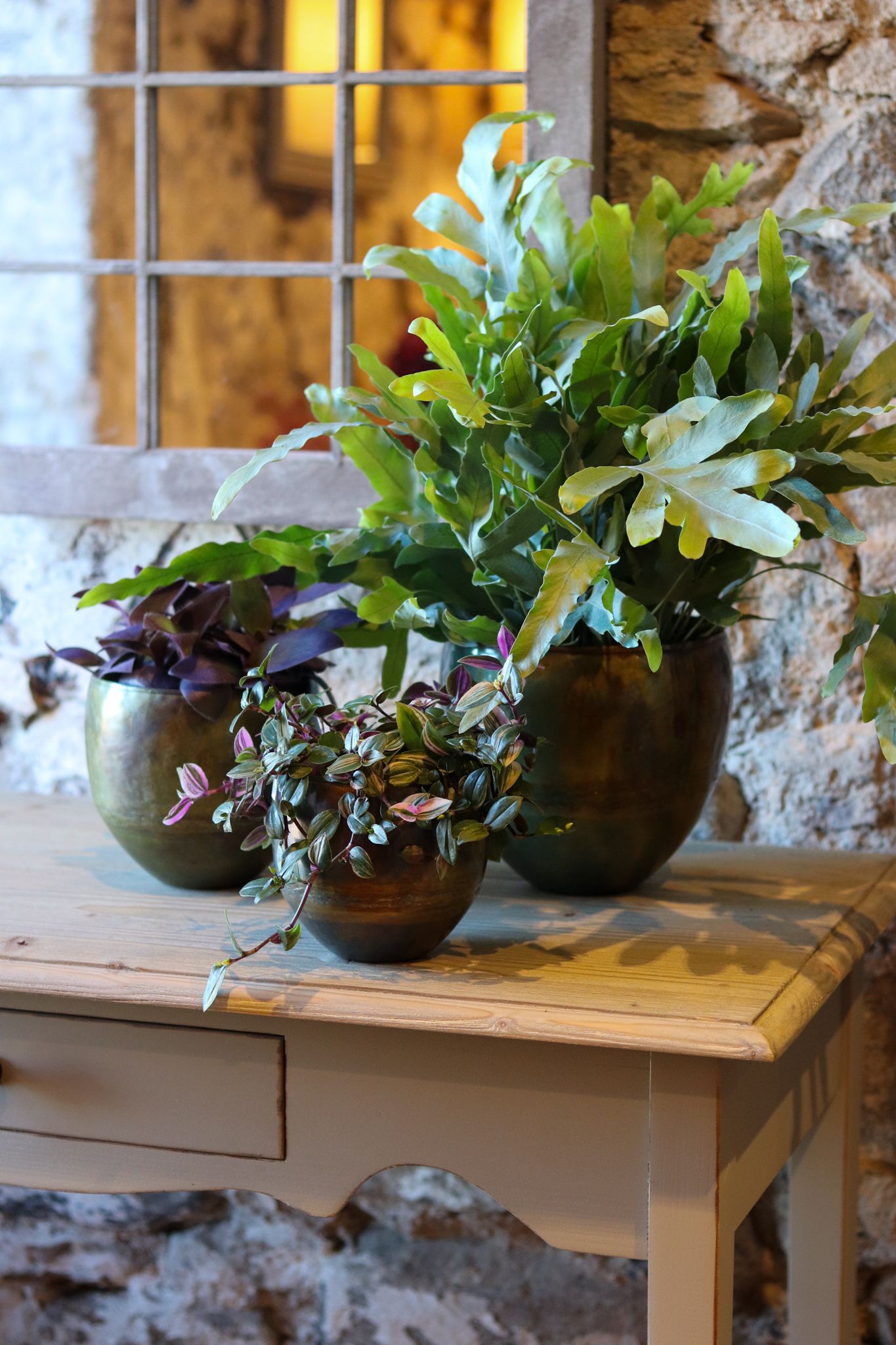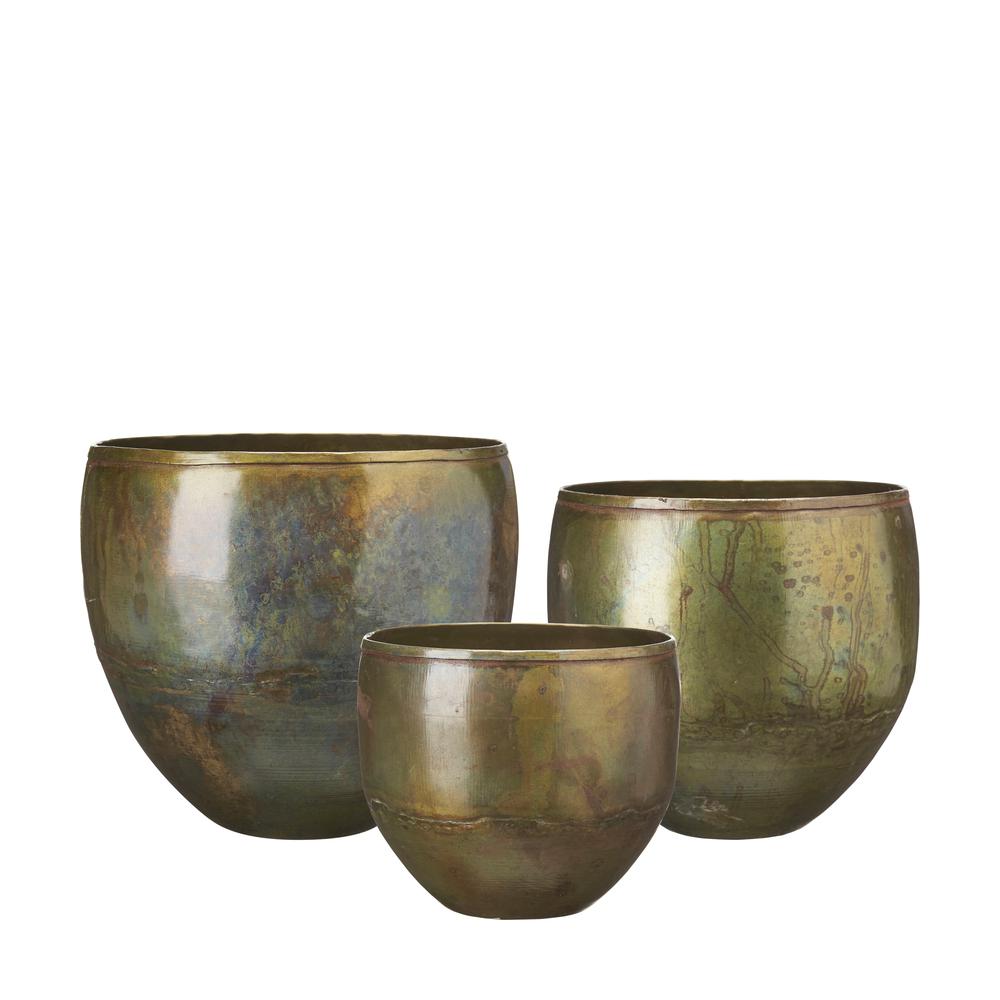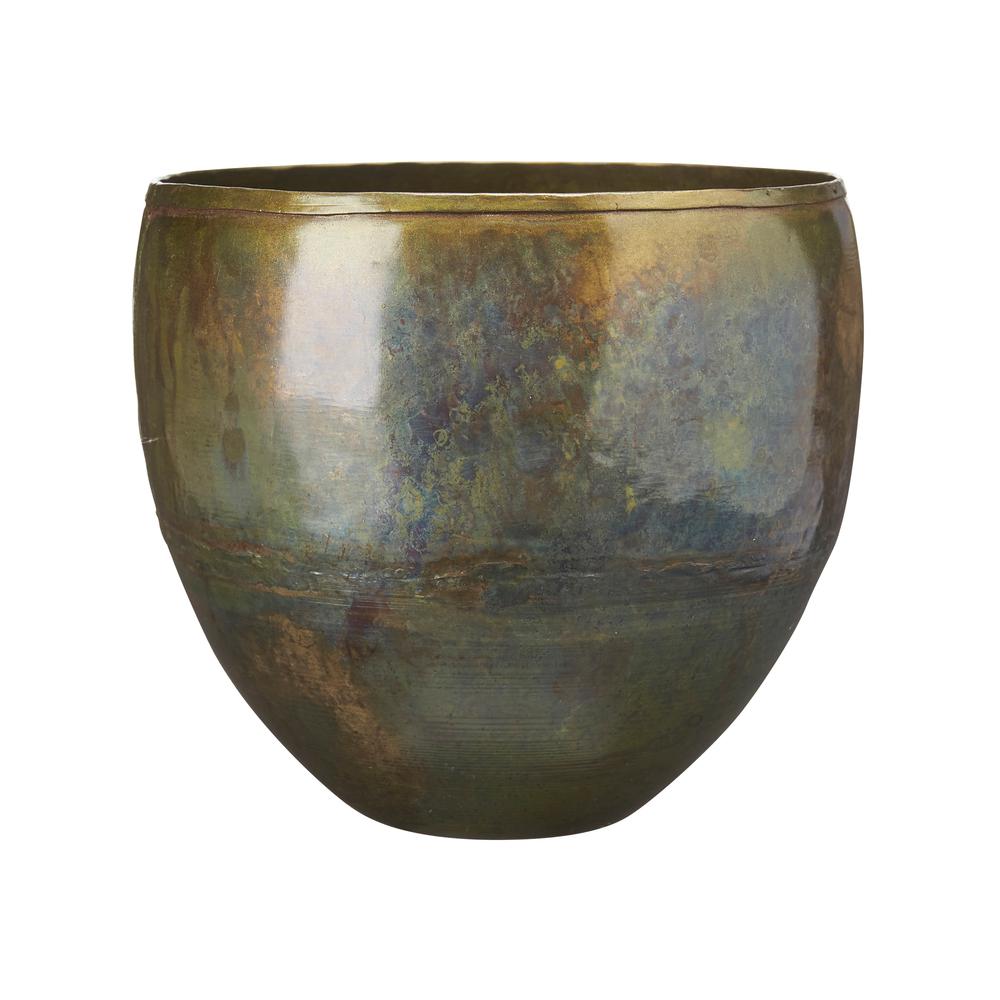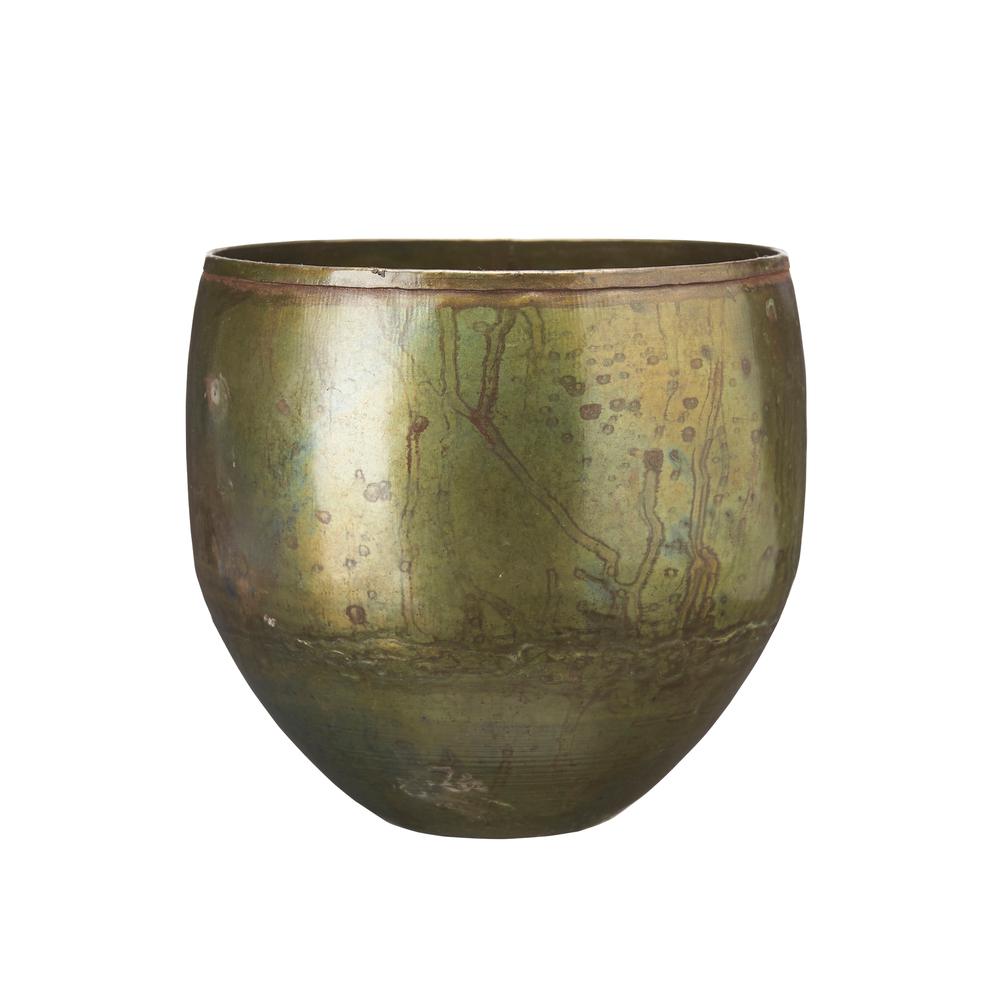 Kiri Pot Set of 3
£59.95
Description
The Kiri planter range is finished with rustic flashes of green, gold, copper and bronze. The tempered solar finish on these beautiful planters adds warmth to your interior styling. Great for a selection of indoor plants.
Material: Metal.
Indoor use only. No drainage hole.
Sizes – 18X16 15X14 13X11CM
Many of our products are designed using natural products and using handmade finishes. This means that some products will vary slightly in colour, shade and shape. Depending on your screen products may look different again. Please contact us if you would like to receive further clarification on a particular item.
Shipping