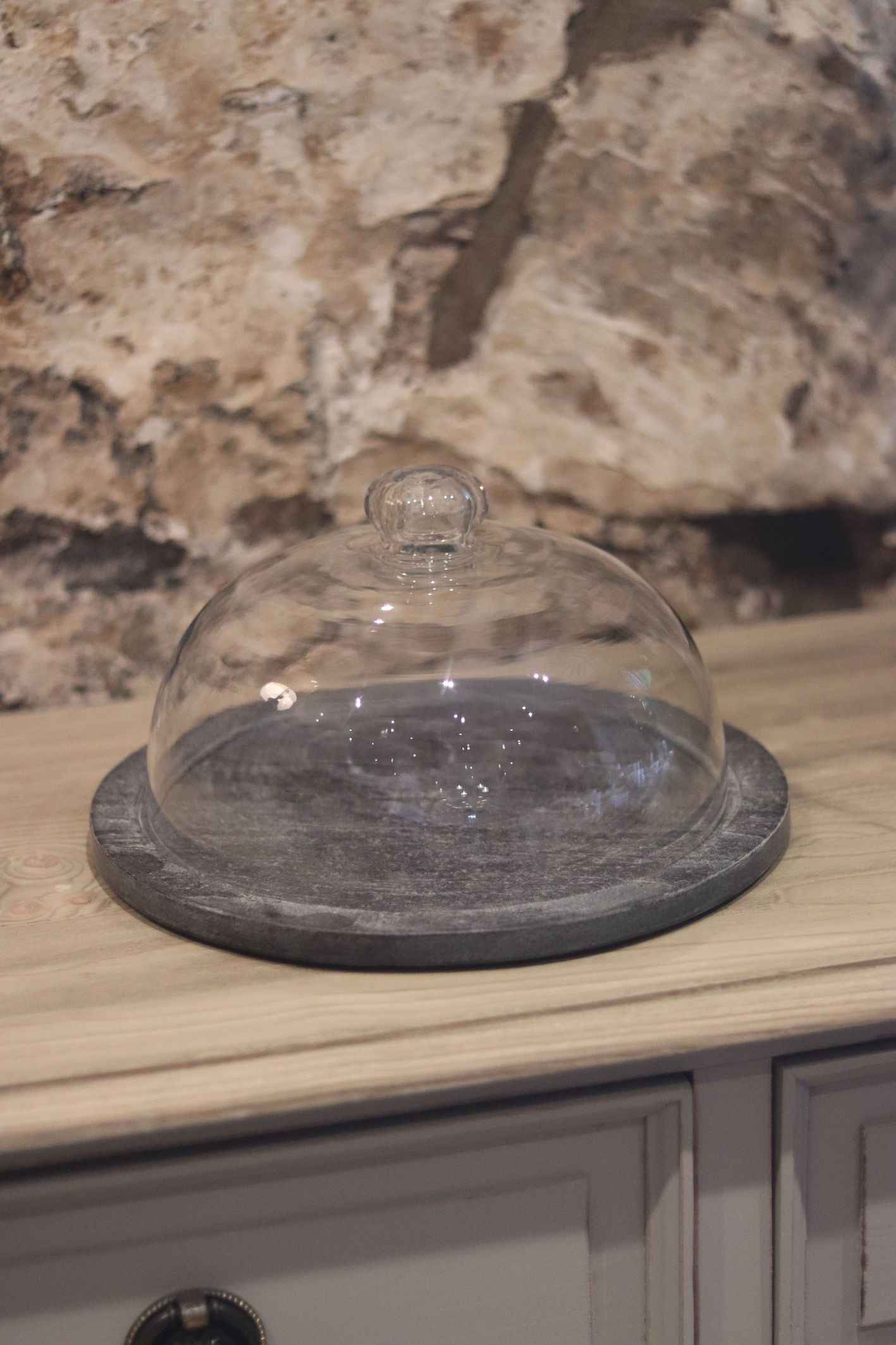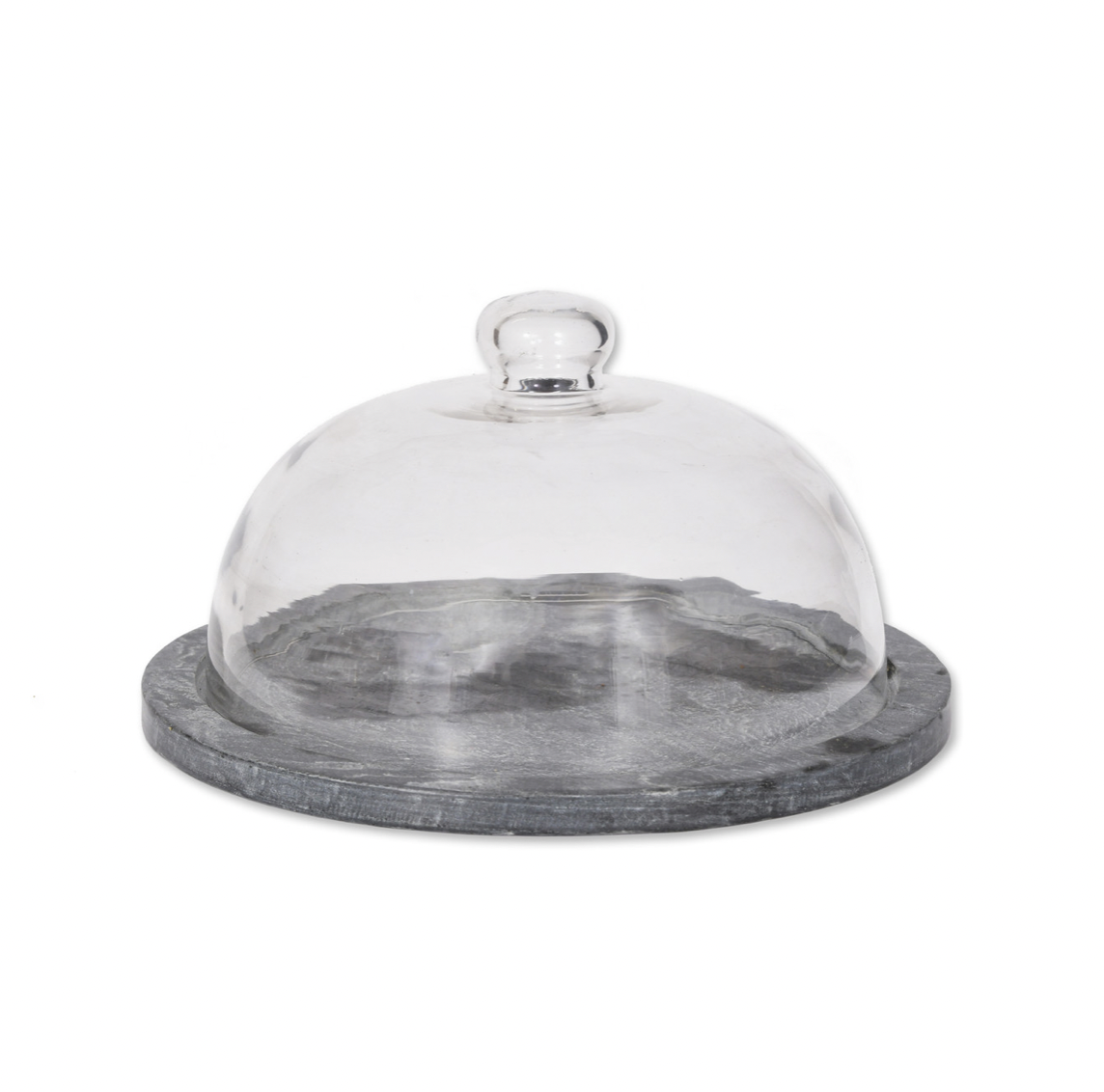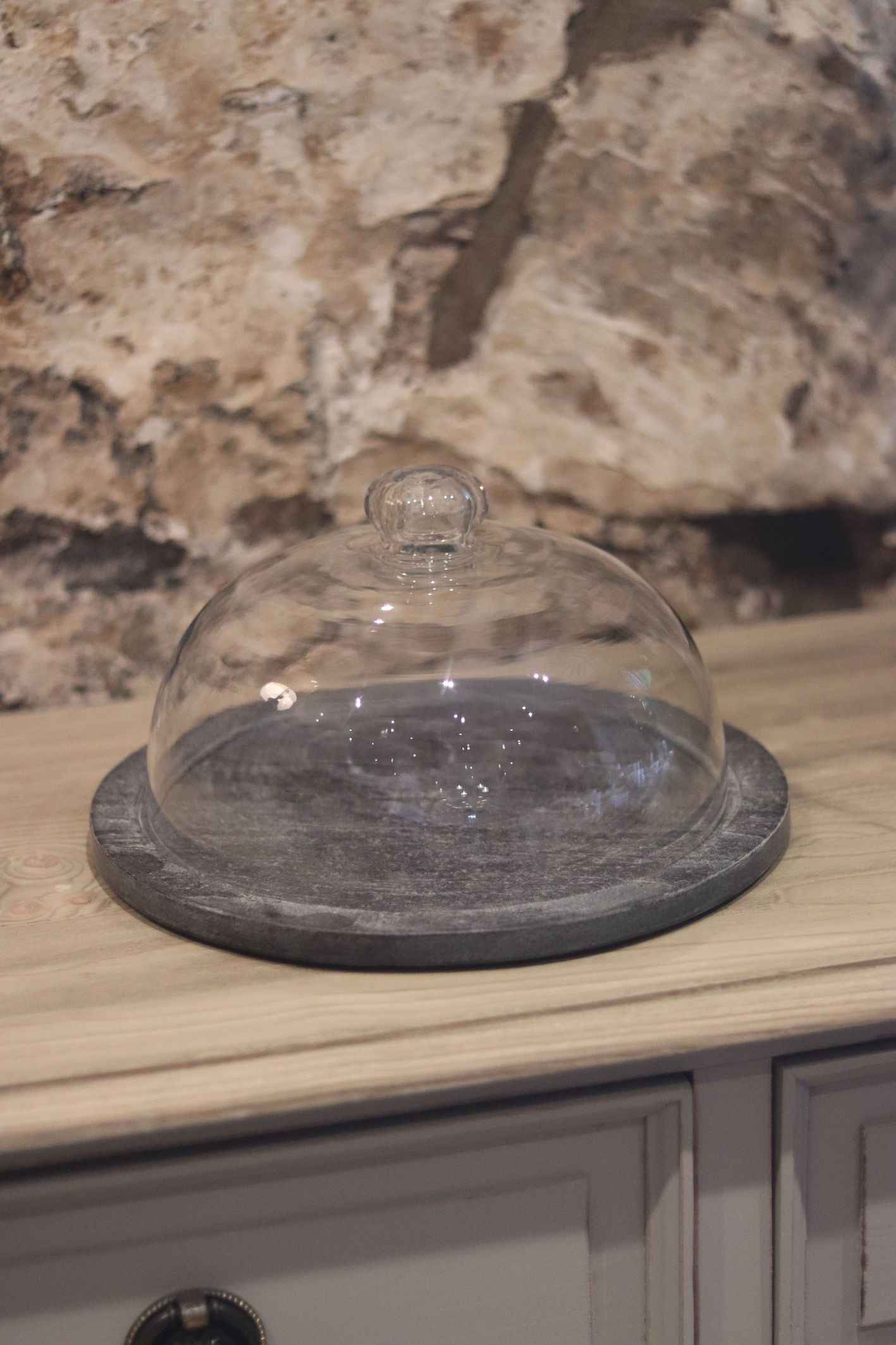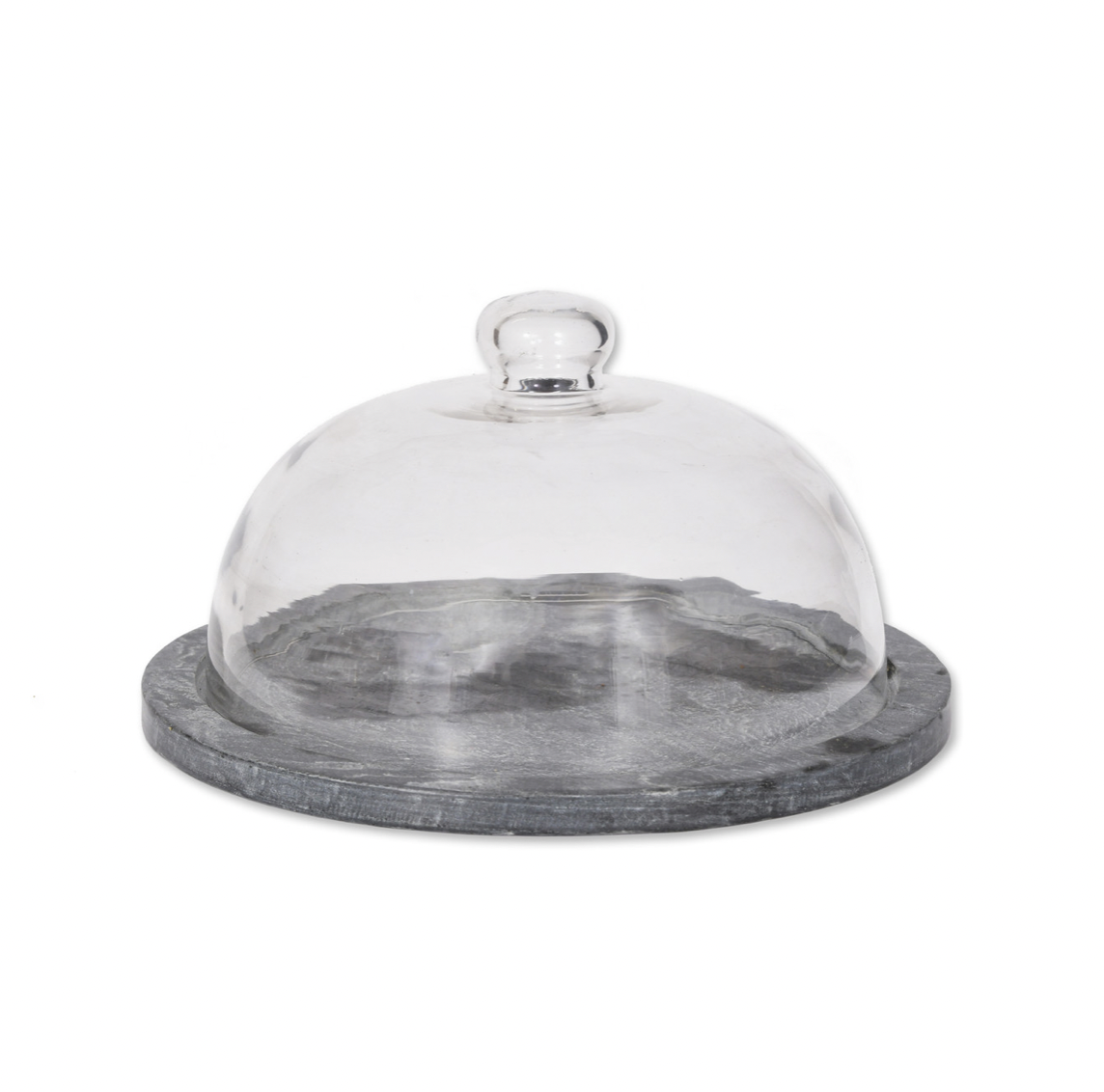 Elda Cake Dome
£52.50
Description
The Elda Cake Dome has a good sized glass dome that sits on a marbled raw slate base. Ideal to display your favourite cakes and biscuits.
Its natural slate material has been chosen due to its exquisite markings, shades and tone, which will vary from piece to piece, making each cake dome unique in appearance.
Dimensions: H16 x Diameter 29cm
Crafted from Glass and Slate
Not dishwasher safe, wipe with a damp cloth
Shades, markings and colour of the slate will vary due to the natural variations of the material
Slate may appear much lighter in appearance than photographed with a grey sheen, which adds to its uniqueness and is a part of the product design
Please note, as the slate has been left raw, any oily foods can stain the base.
Shipping