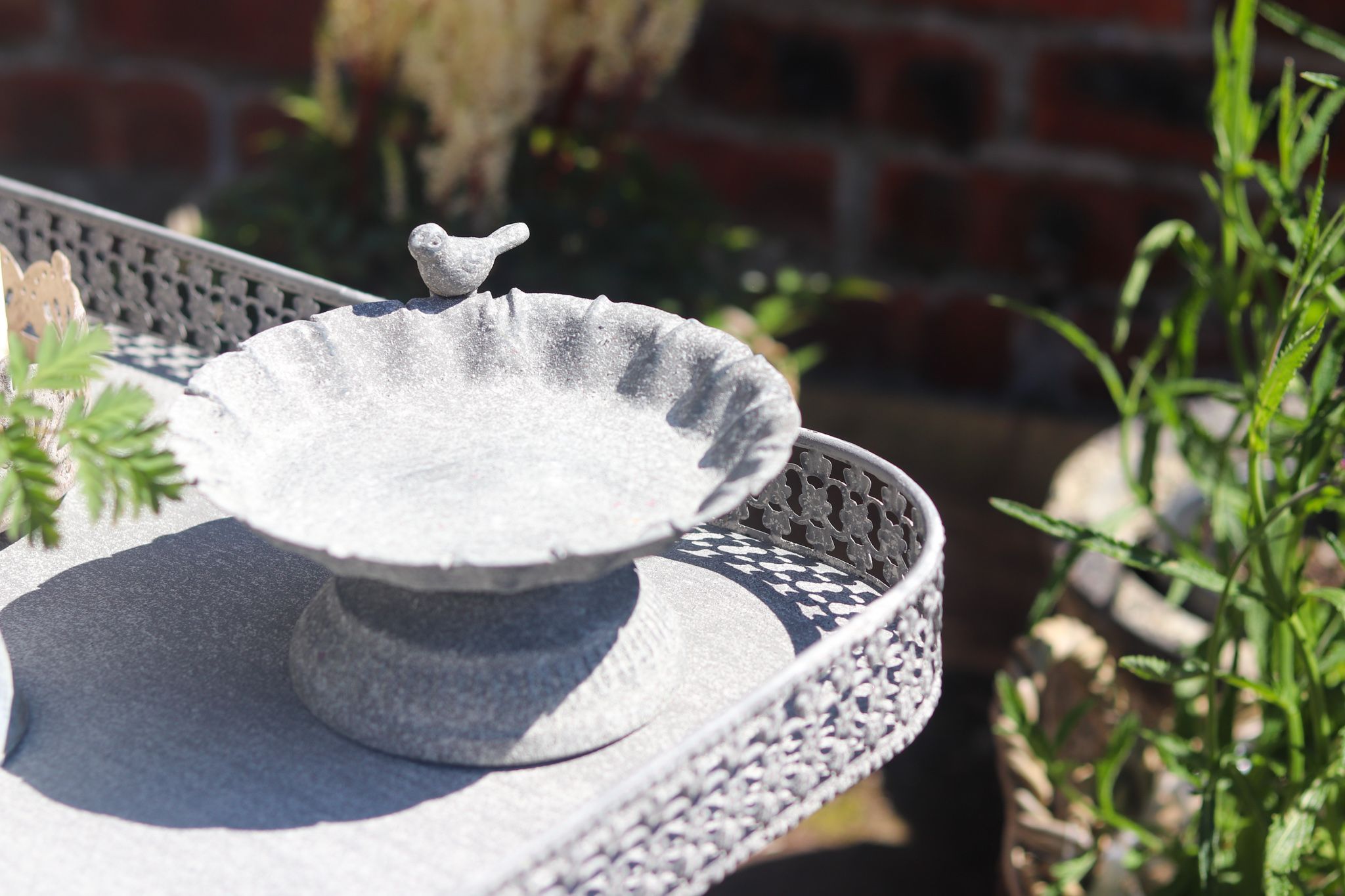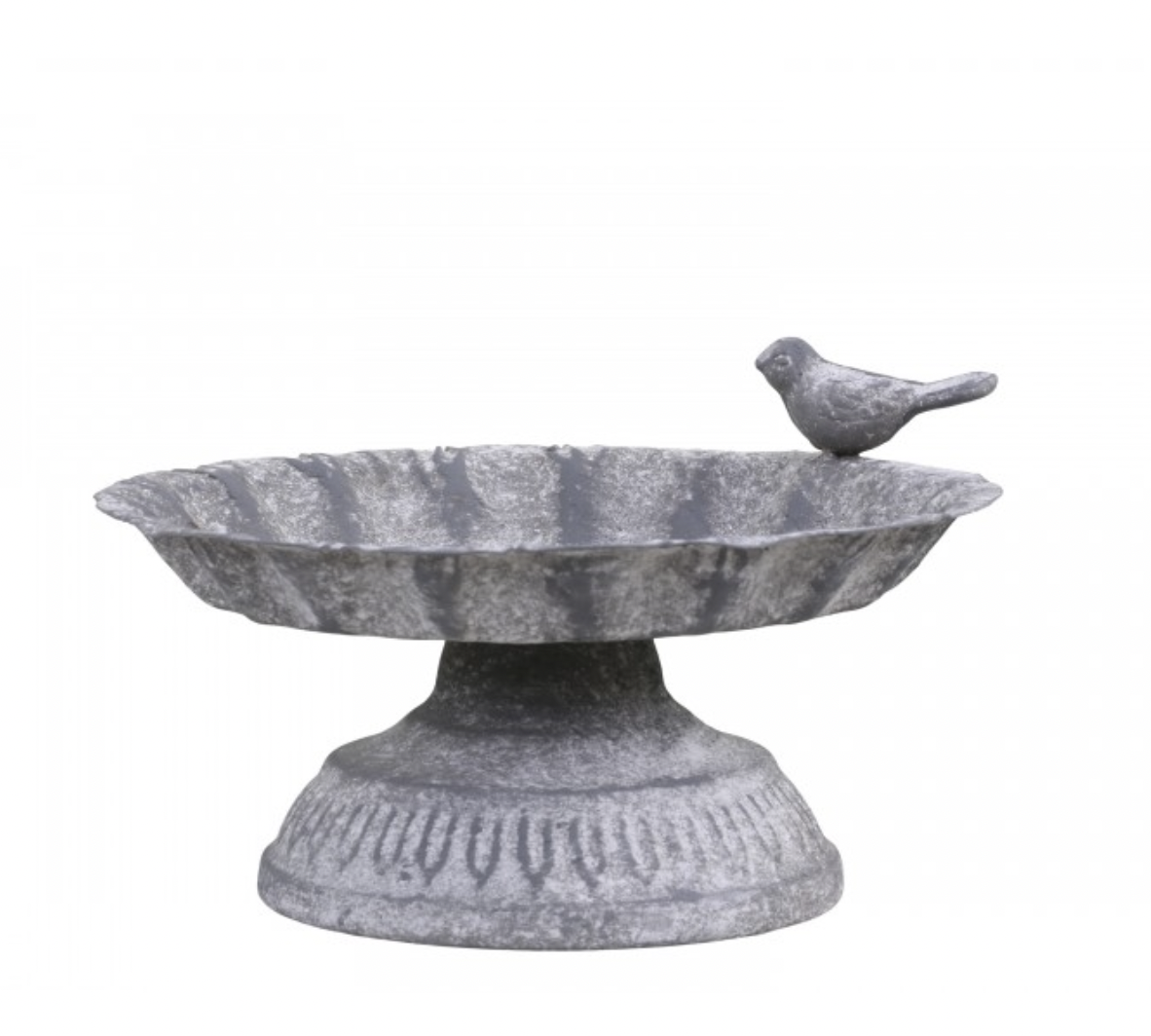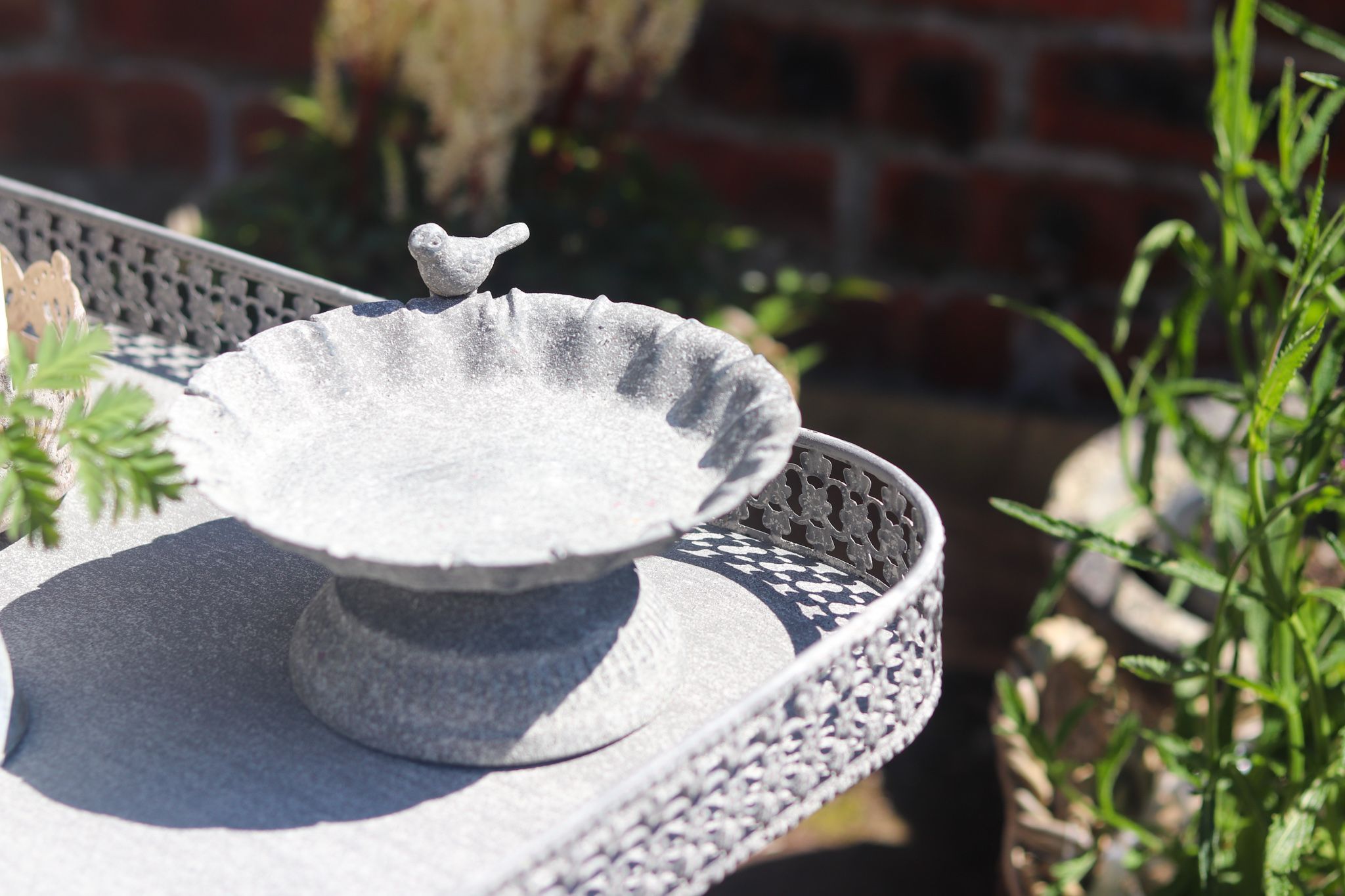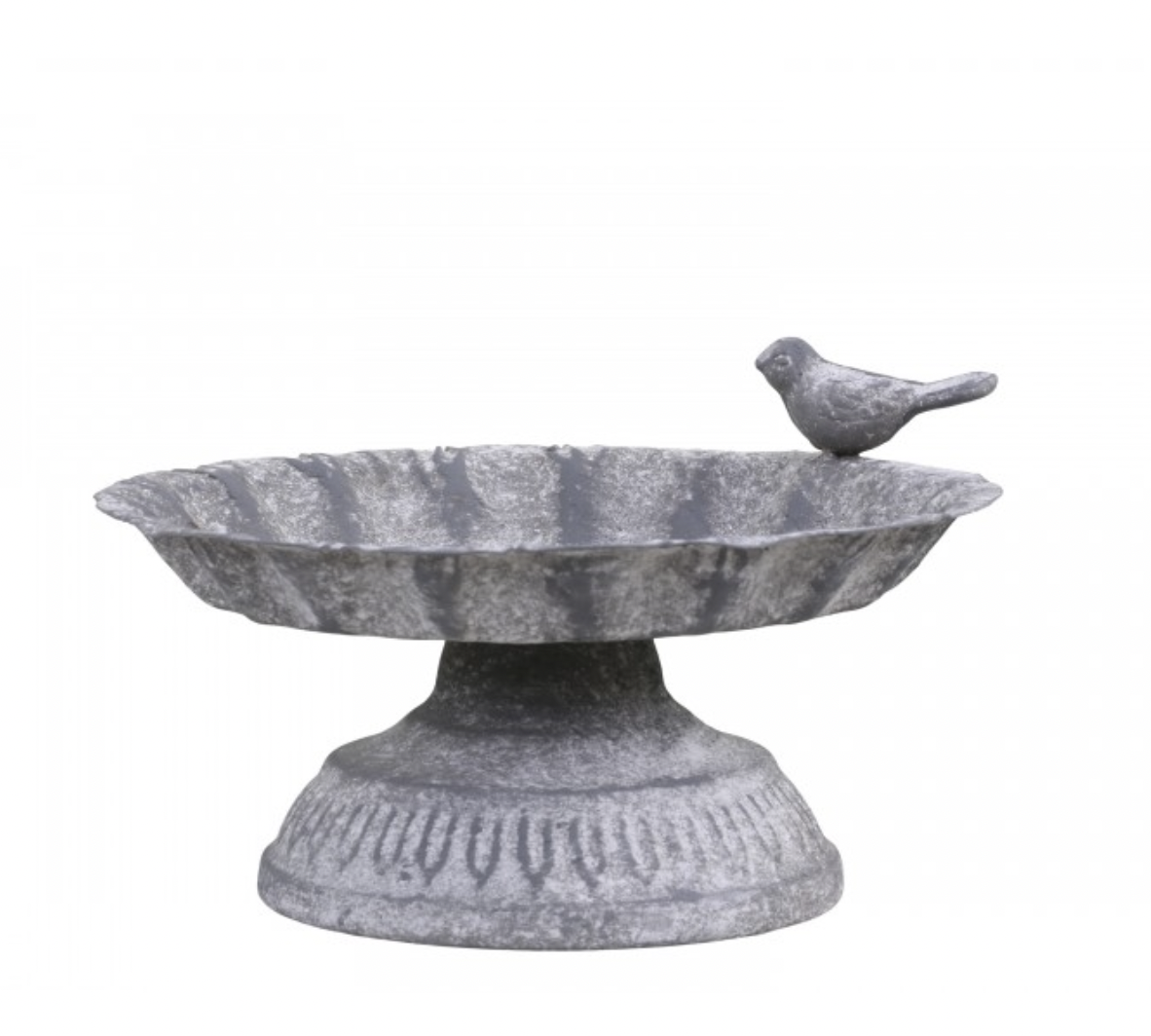 Zinc Bird Dish
£19.95
Description
Whether you plan to use this as a handy dish in your garden or attractively in your home, this piece has multiple uses whilst looking fabulous!
This item is for decorative purposes and may not be 100% water tight.
H10 x D17 cm
Antique zinc
Many of our products are designed using natural products and using handmade finishes. This means that some products will vary slightly in colour, shade and shape. Depending on your screen products may look different again. Please contact us if you would like to receive further clarification on a particular item.
Shipping