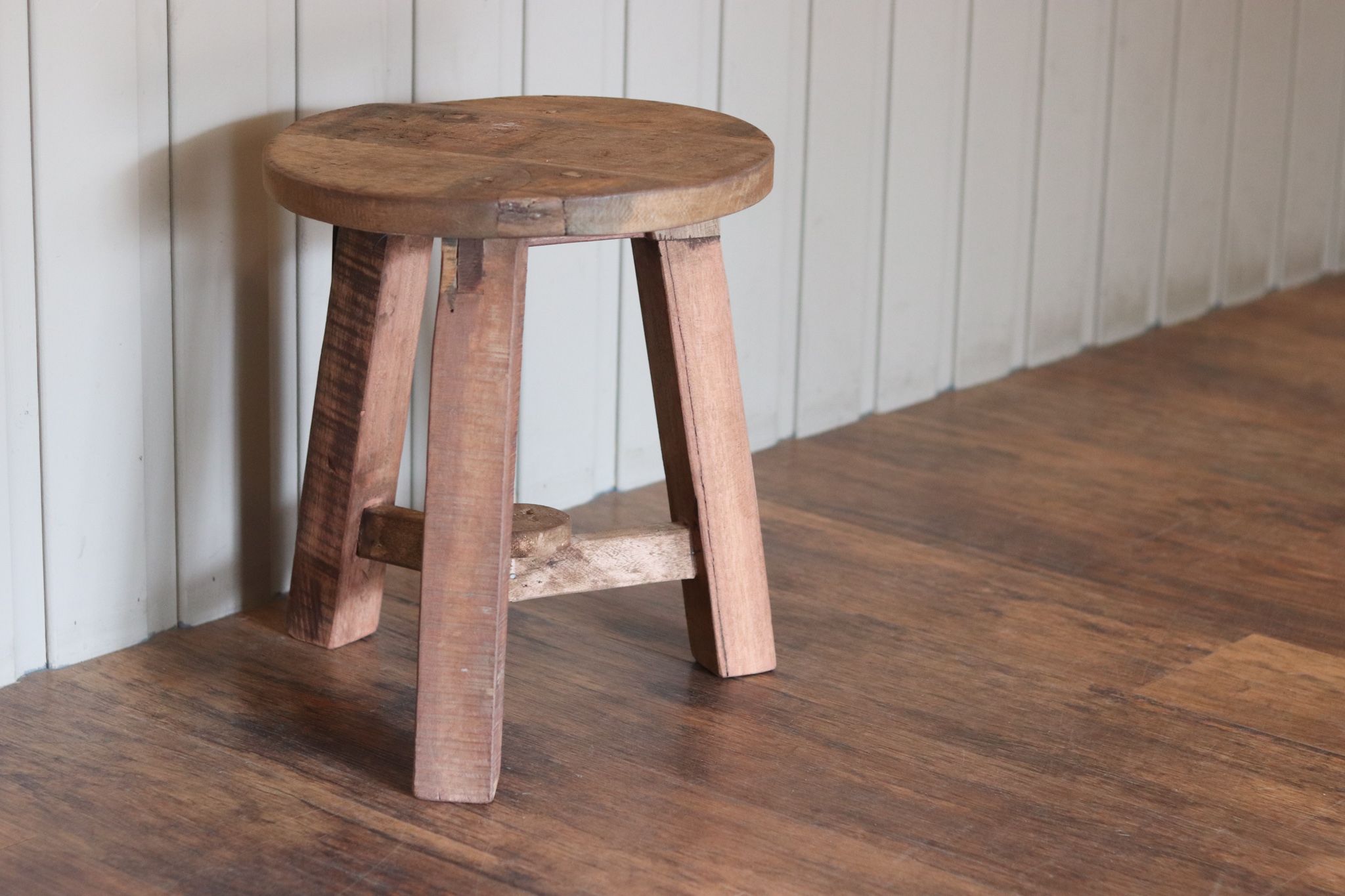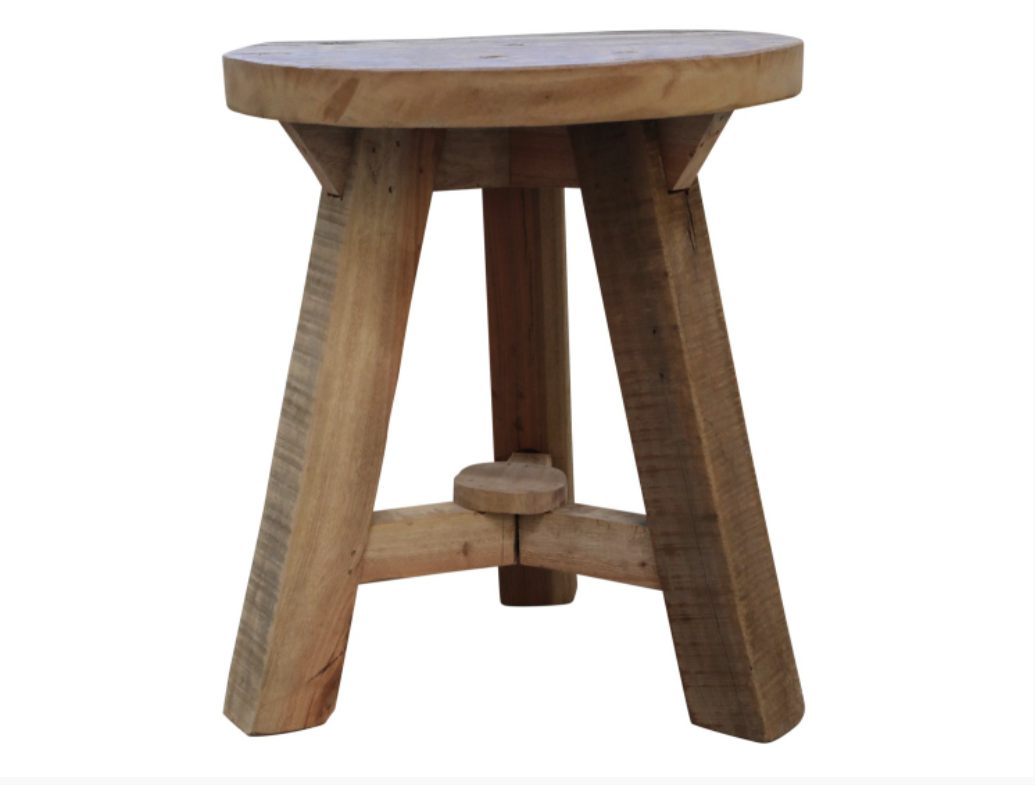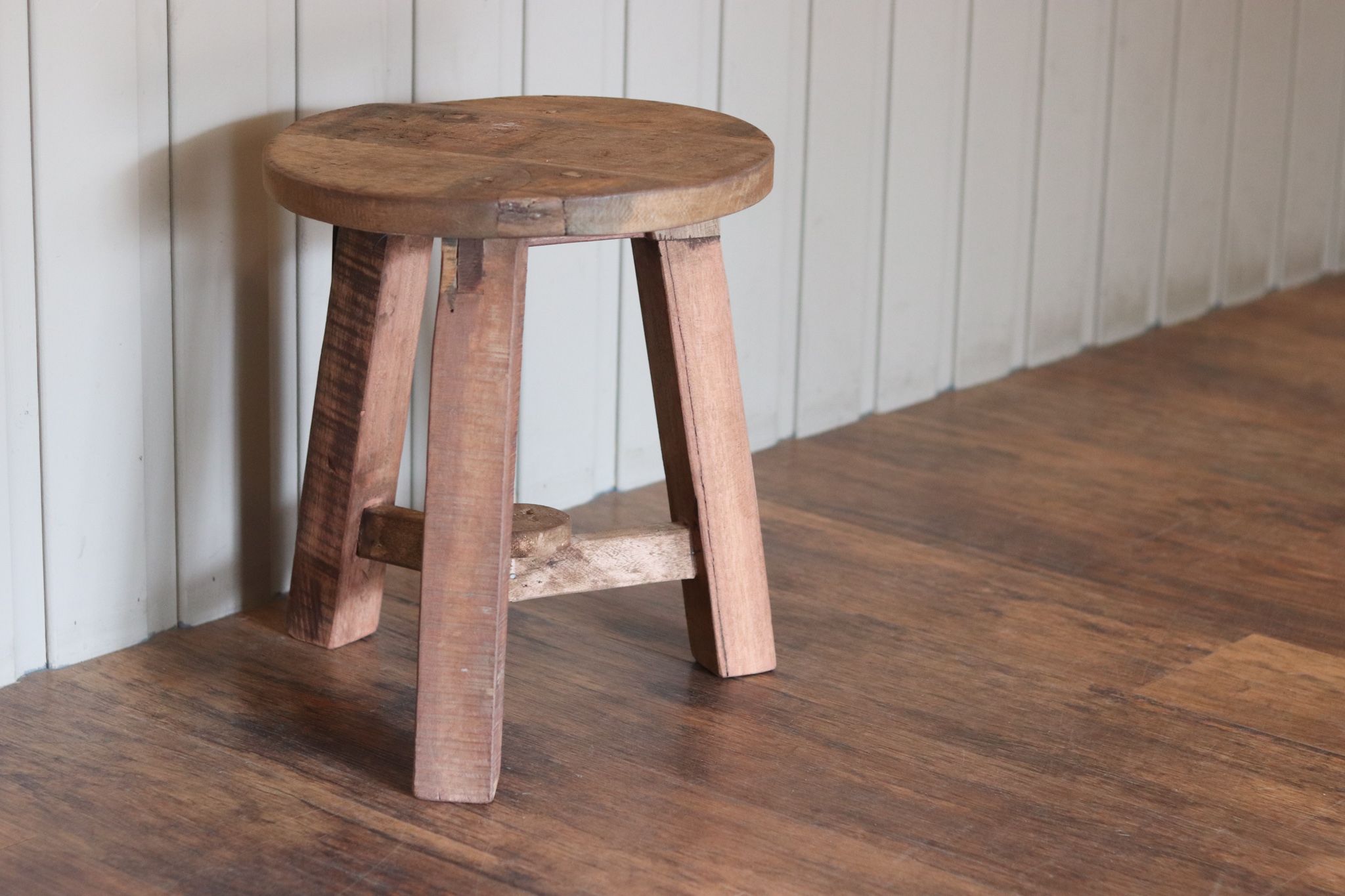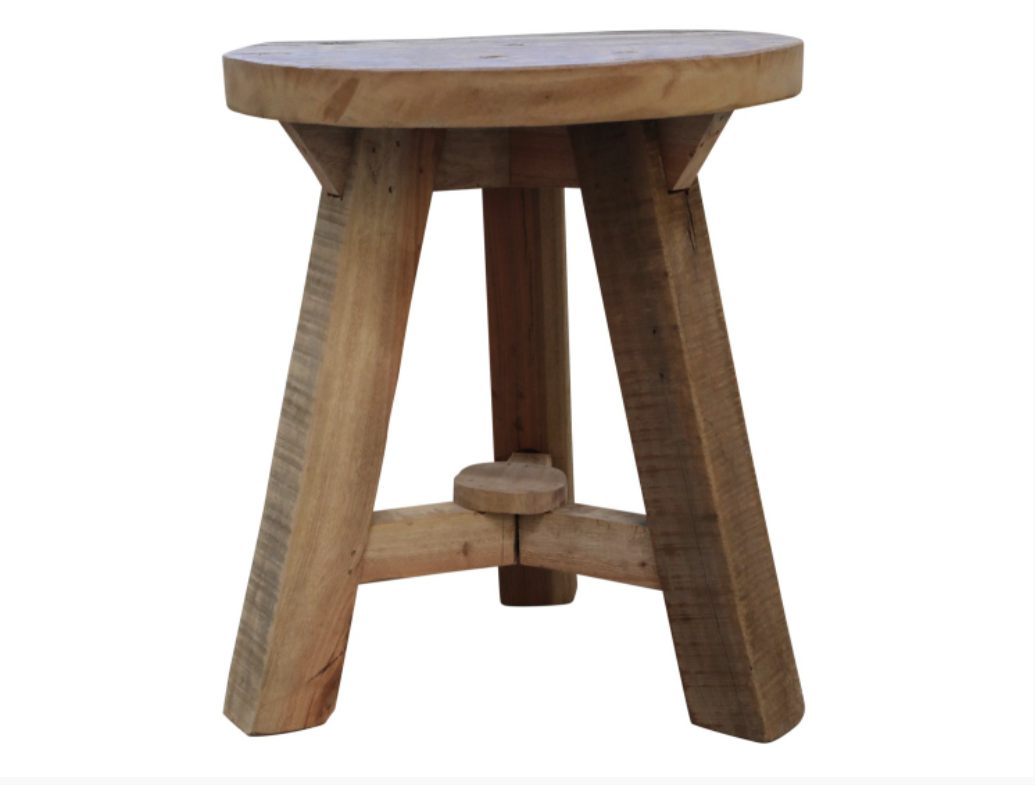 Rustic Stool
£86.95
Description
Utterly charming stool made from natural timber. This sweet little stool is the perfect stylist's props giving height to interior displays and allowing you to play with levels.  We love ours with a small vase of flowers on the top.
Each one of these stools is totally unique in size, construction and level of rustic wear.
Wood colour varies from pale to mid brown and is absolutely random, but every stool is unique and beautiful.
H40/D36 cm mango wood
Variations in design may occur, variations in look may occur, variations in sizes may occur.
Shipping