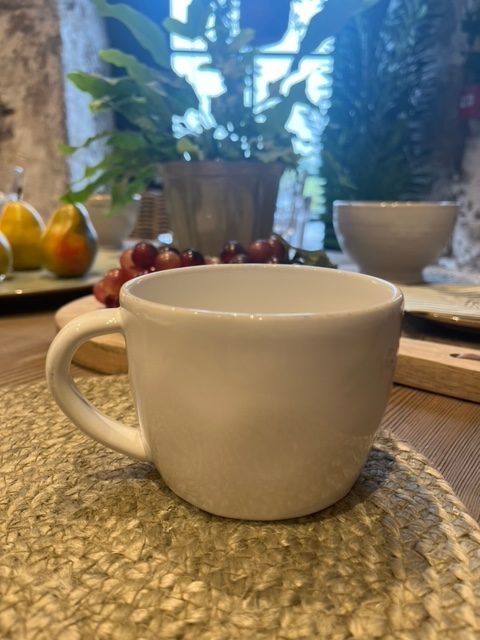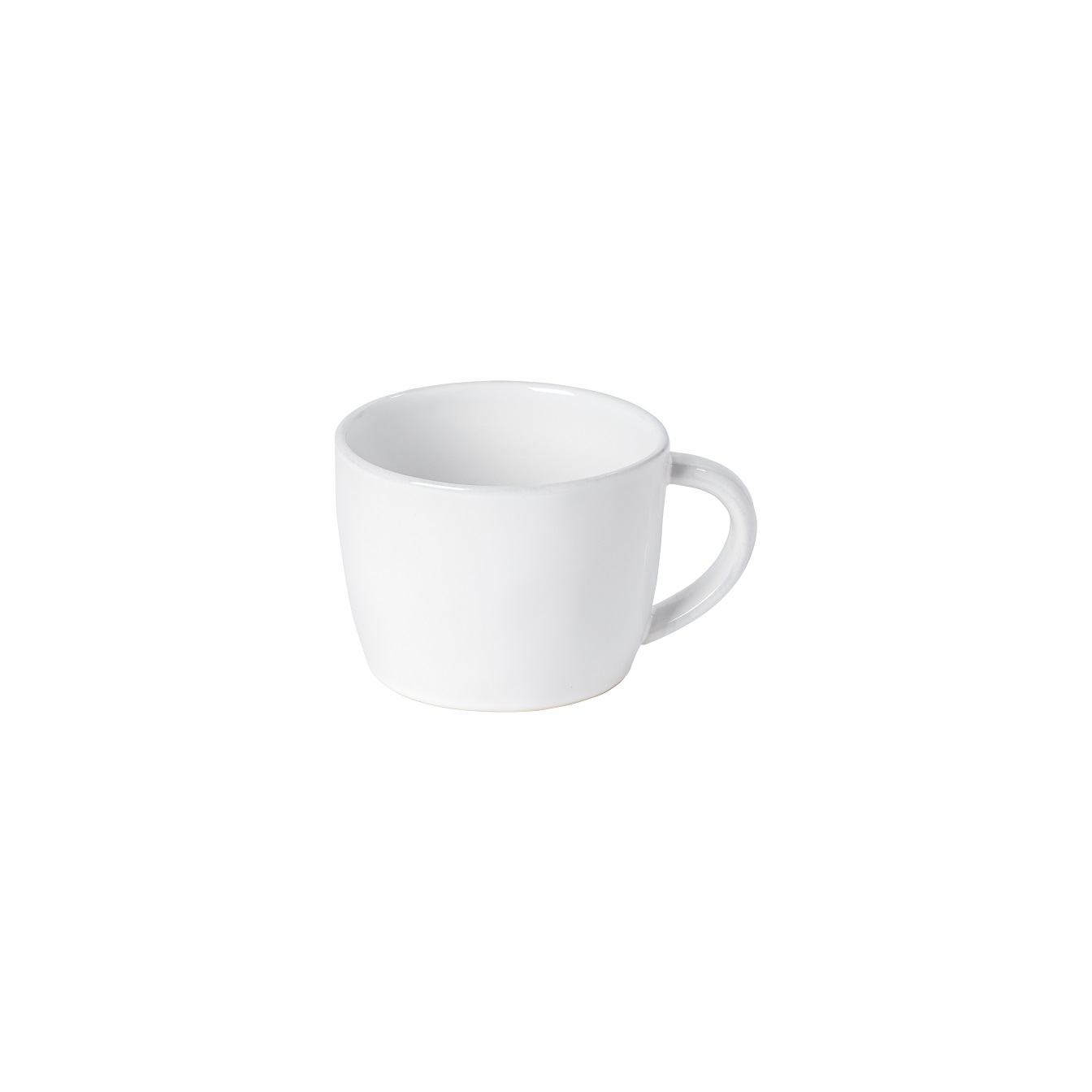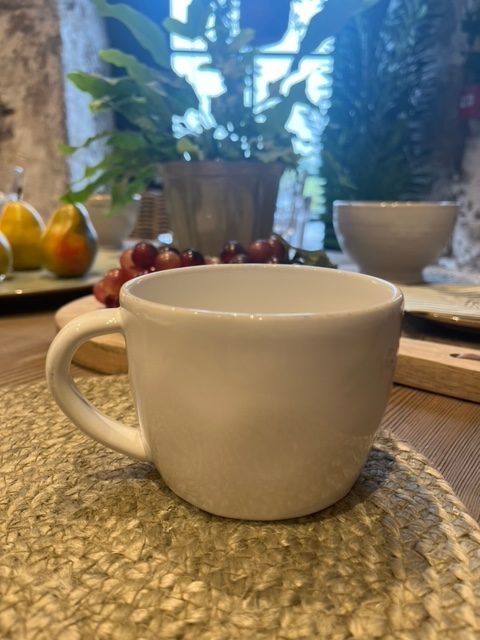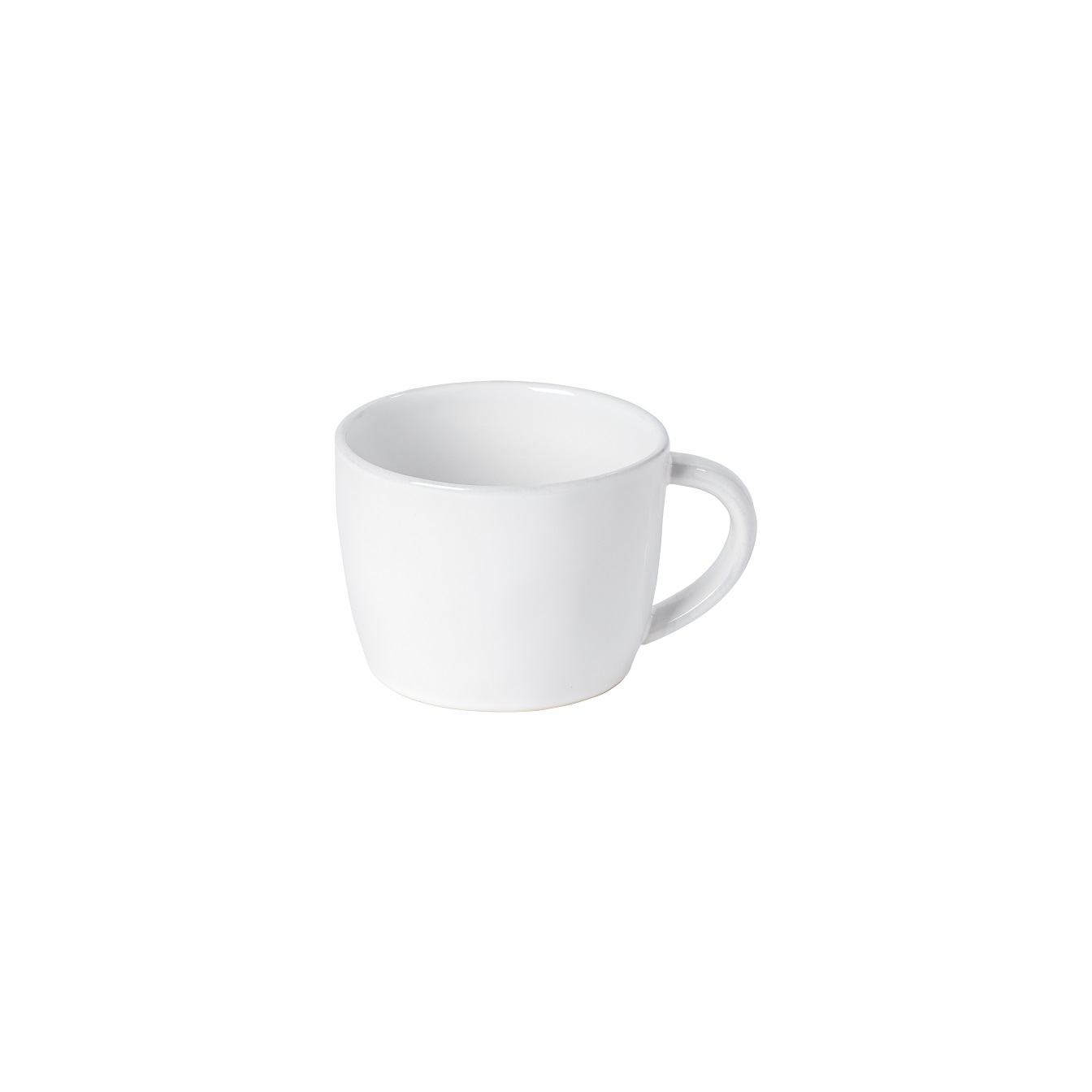 Pina Mug
£12.50
Description
From the warm sea breezes to the fresh aromas of wonderful food and wine. This mug encapsulates everything about the Algarve. The subtle off white shade in the glaze creates a soft look. A modern, handcrafted, organic feel that will surely help enhance the dining experience.
Fine stoneware. Made in Portugal.
13.0 x 10.0 H7.6 cm | 0.36 L
Microwave/Dishwasher safe, but best to hand wash in warm soapy water and dry with a soft cloth.
Many of our products are designed using natural products and using handmade finishes. This means that some products will vary slightly in colour, shade and shape. Depending on your screen products may look different again. Please contact us if you would like to receive further clarification on a particular item.
Shipping