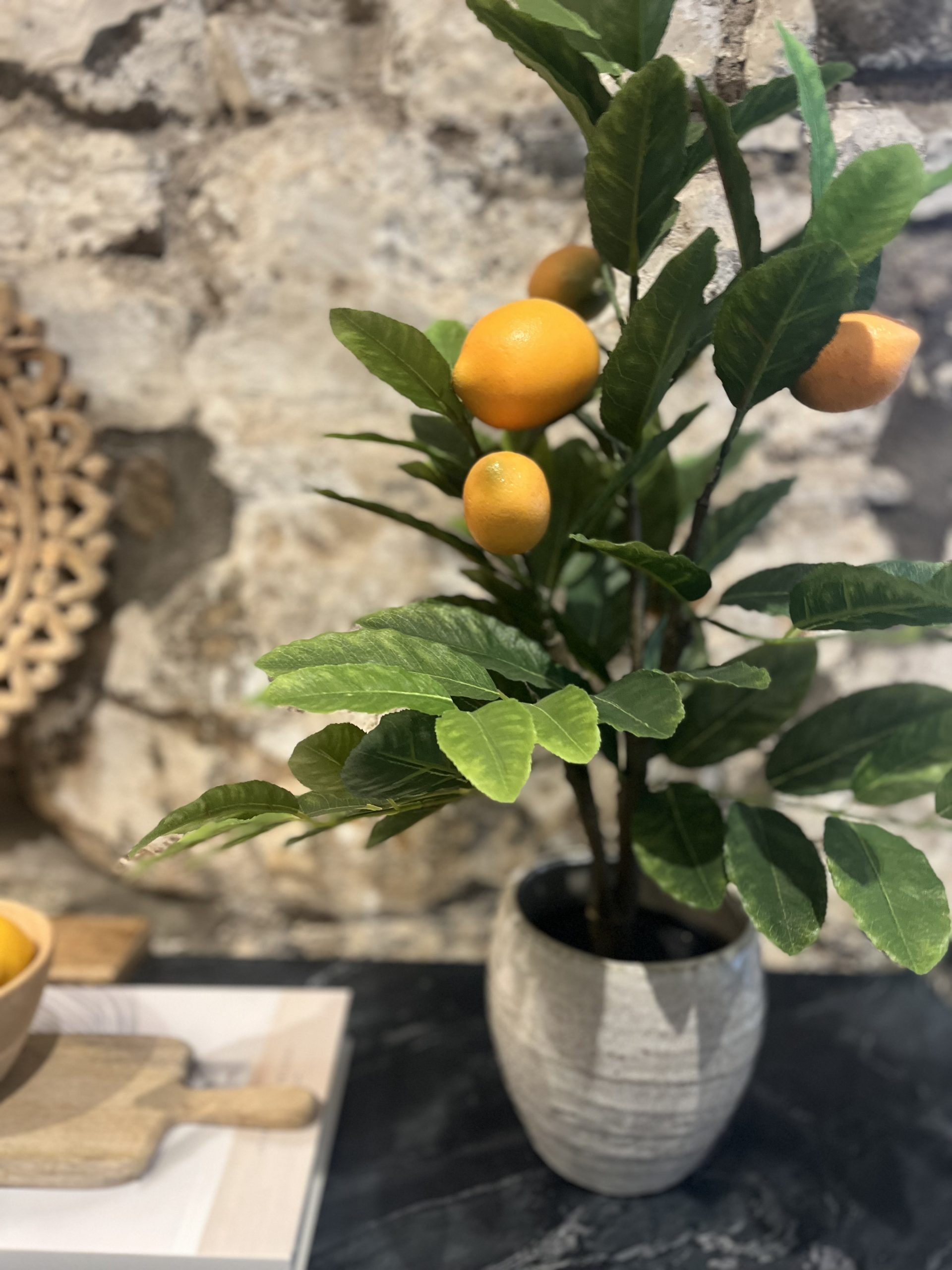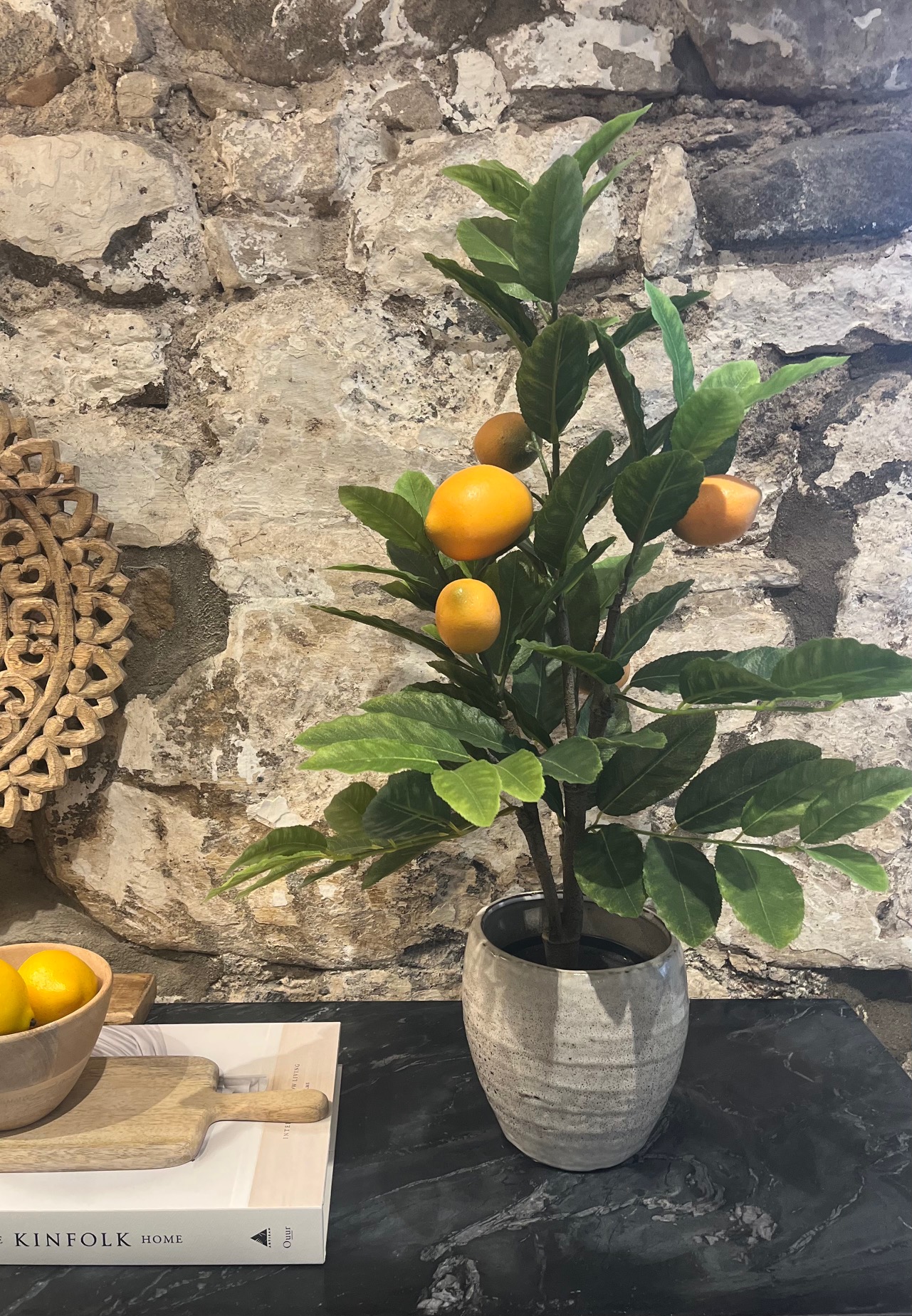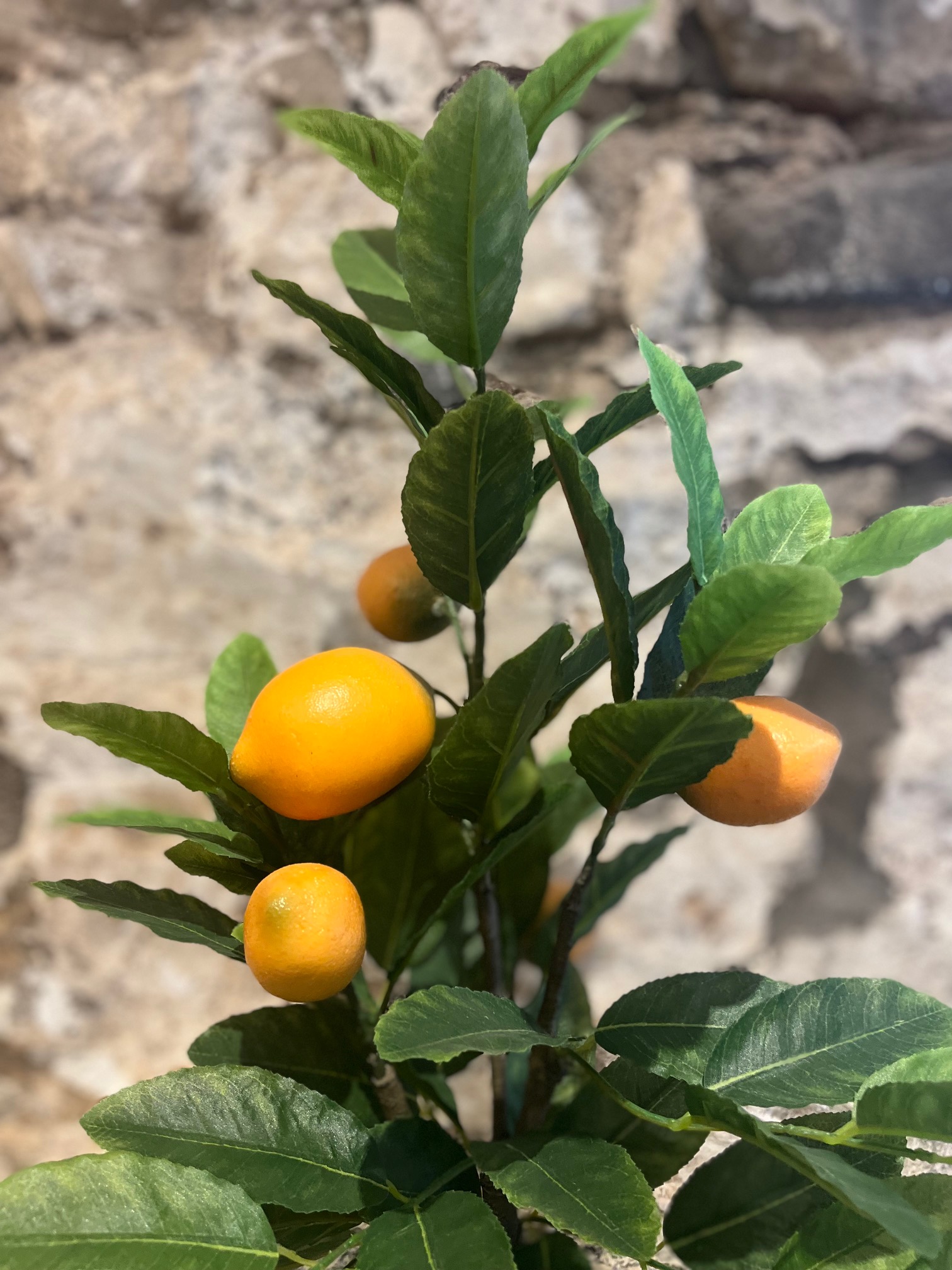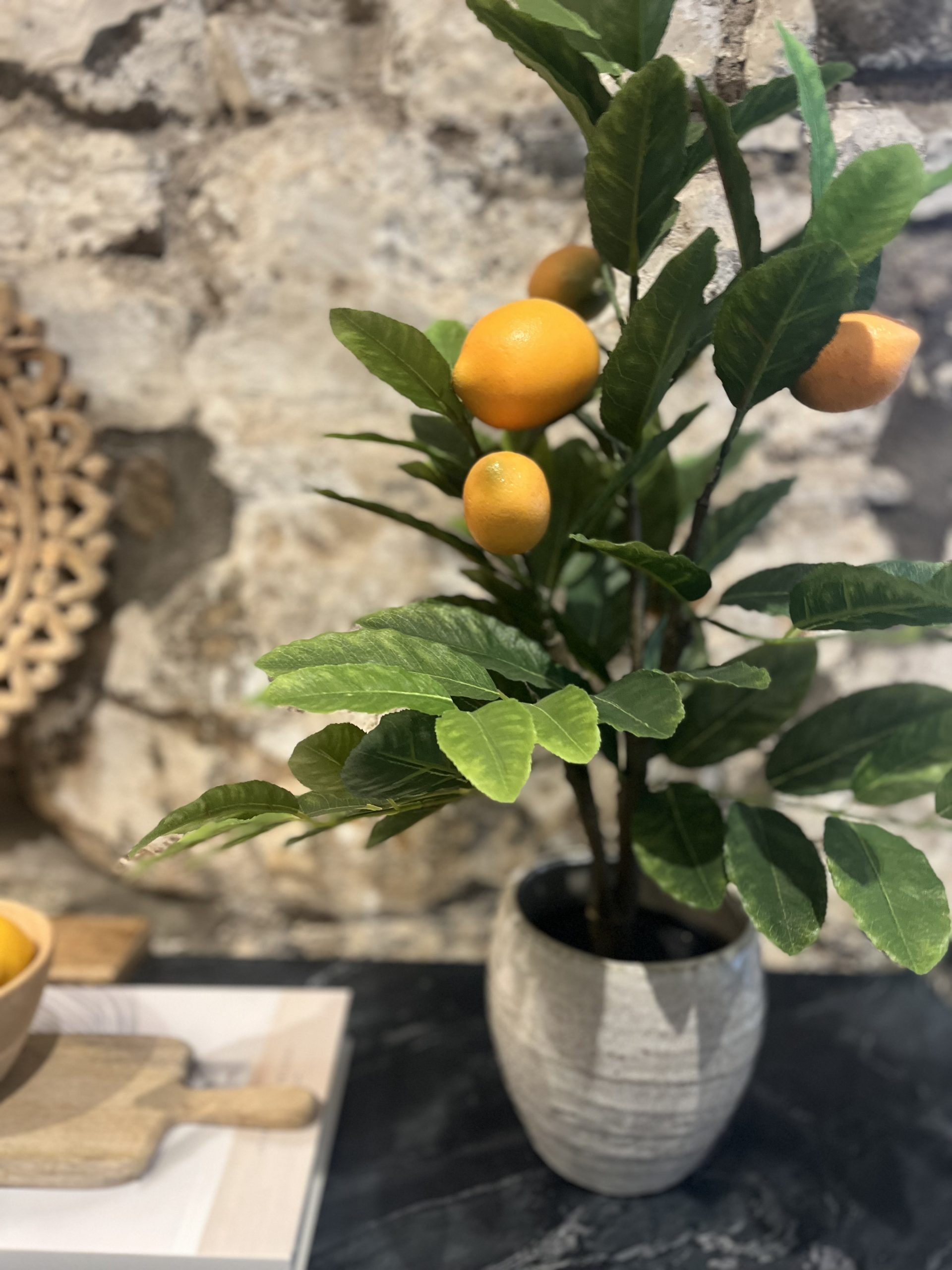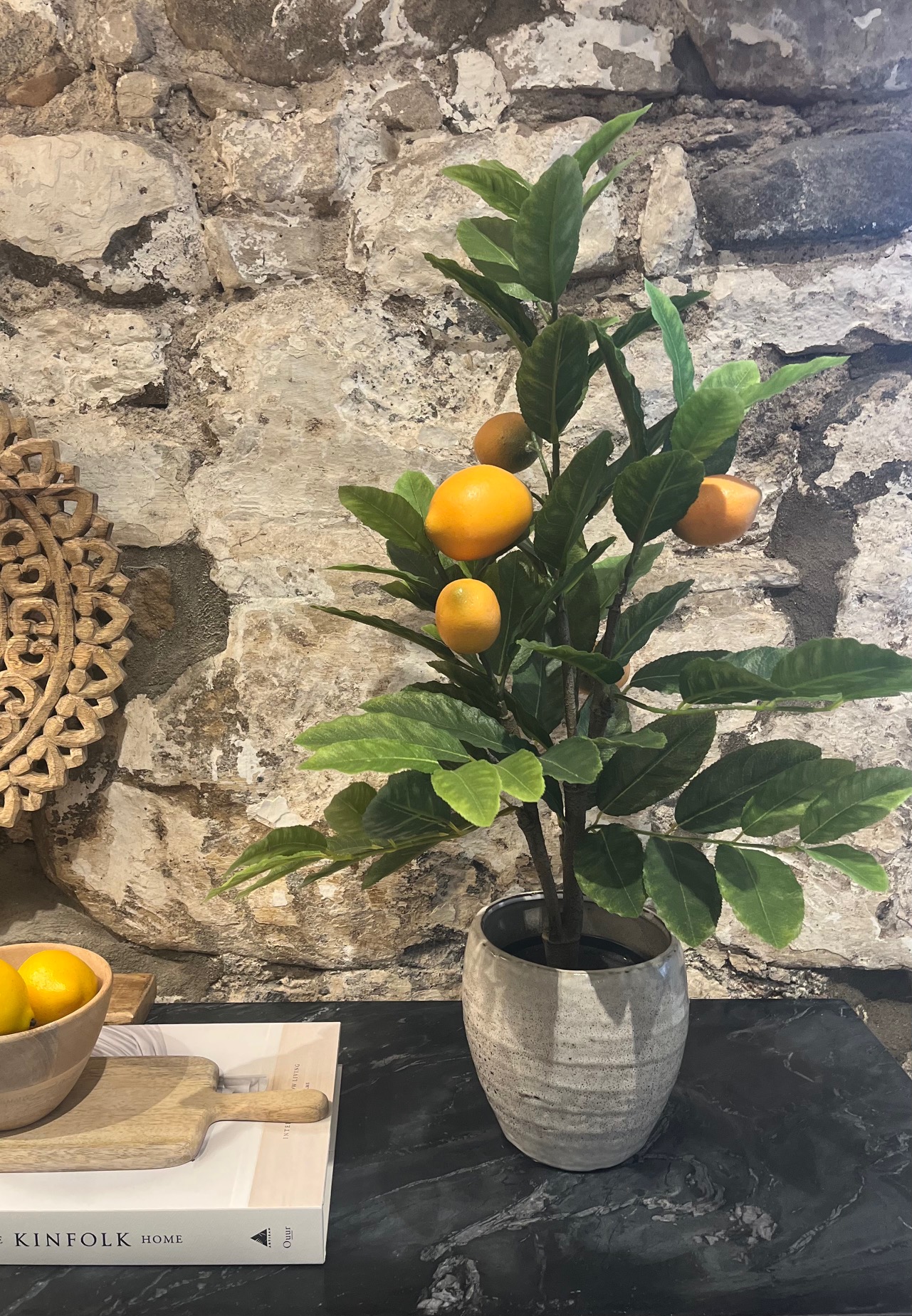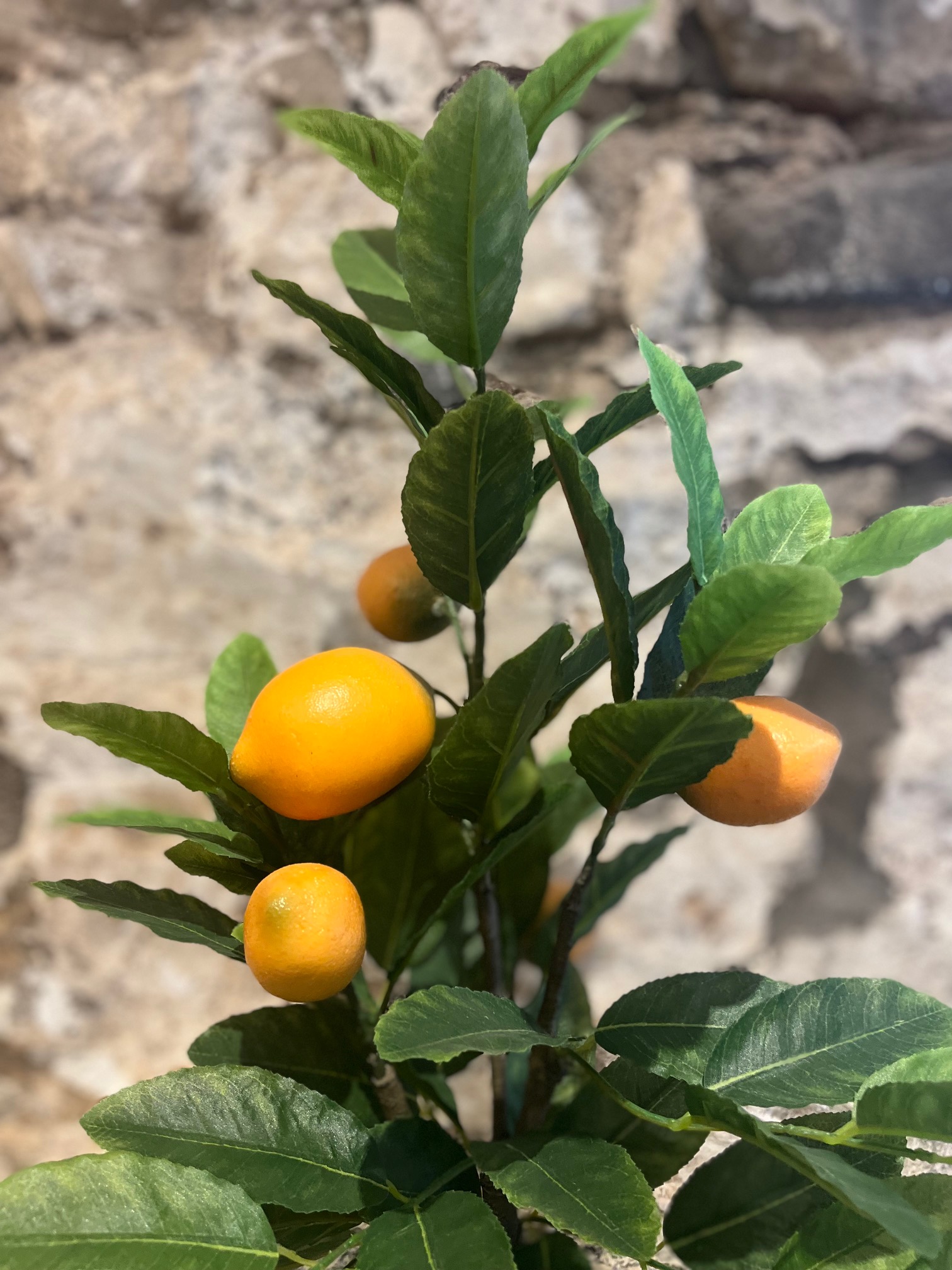 Lemon Tree in Pot
£48.95
Quantity
This product is unavailable.
Description
Give your kitchen a splash of colour with this fun lemon tree. A potted faux favourite, that won't need any care at all!
Potted in a plain black pot, ready for the planter of your choice. We have paired it with our Marston pot, which we just love.
Height 67cm
Shipping