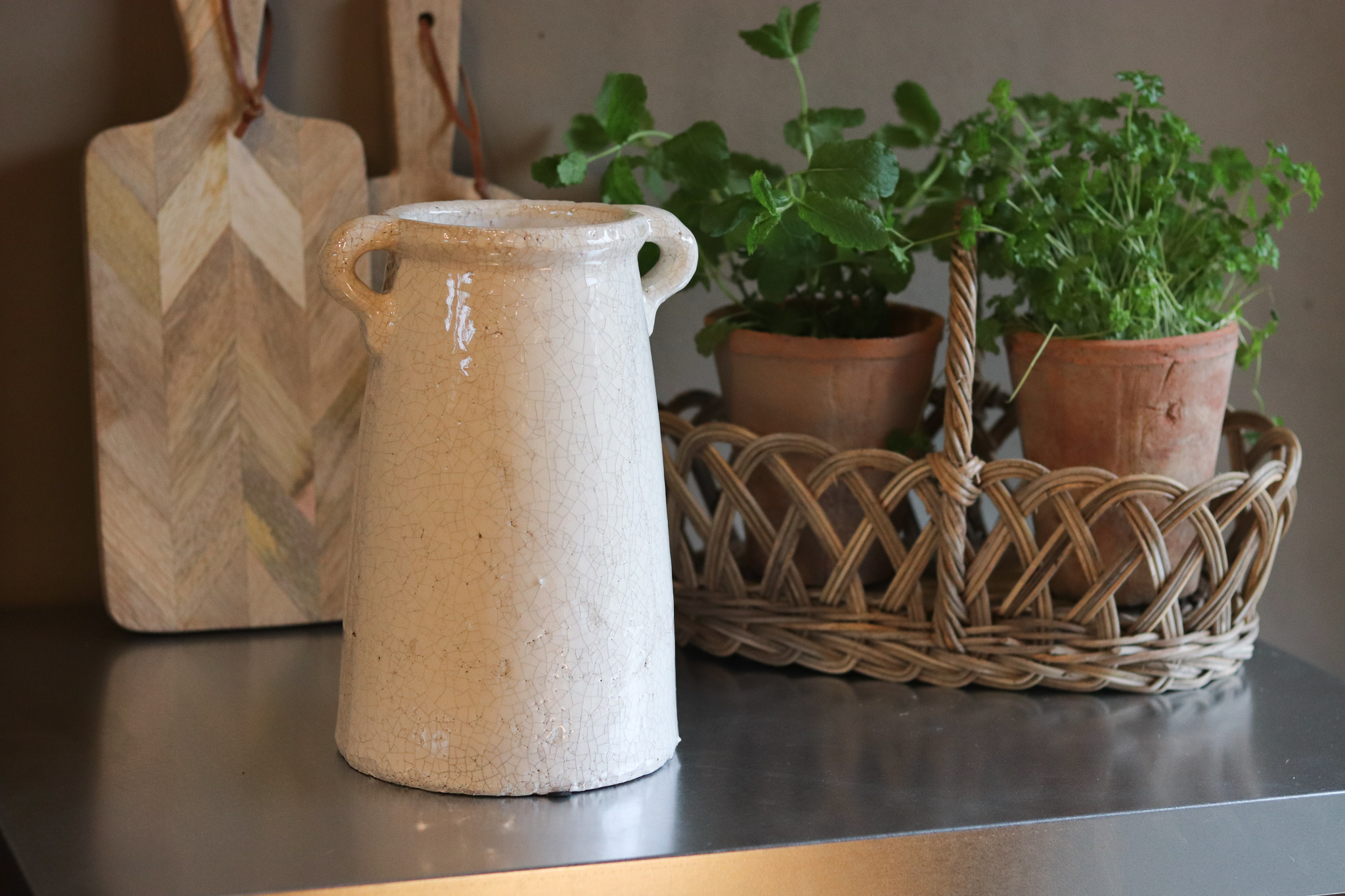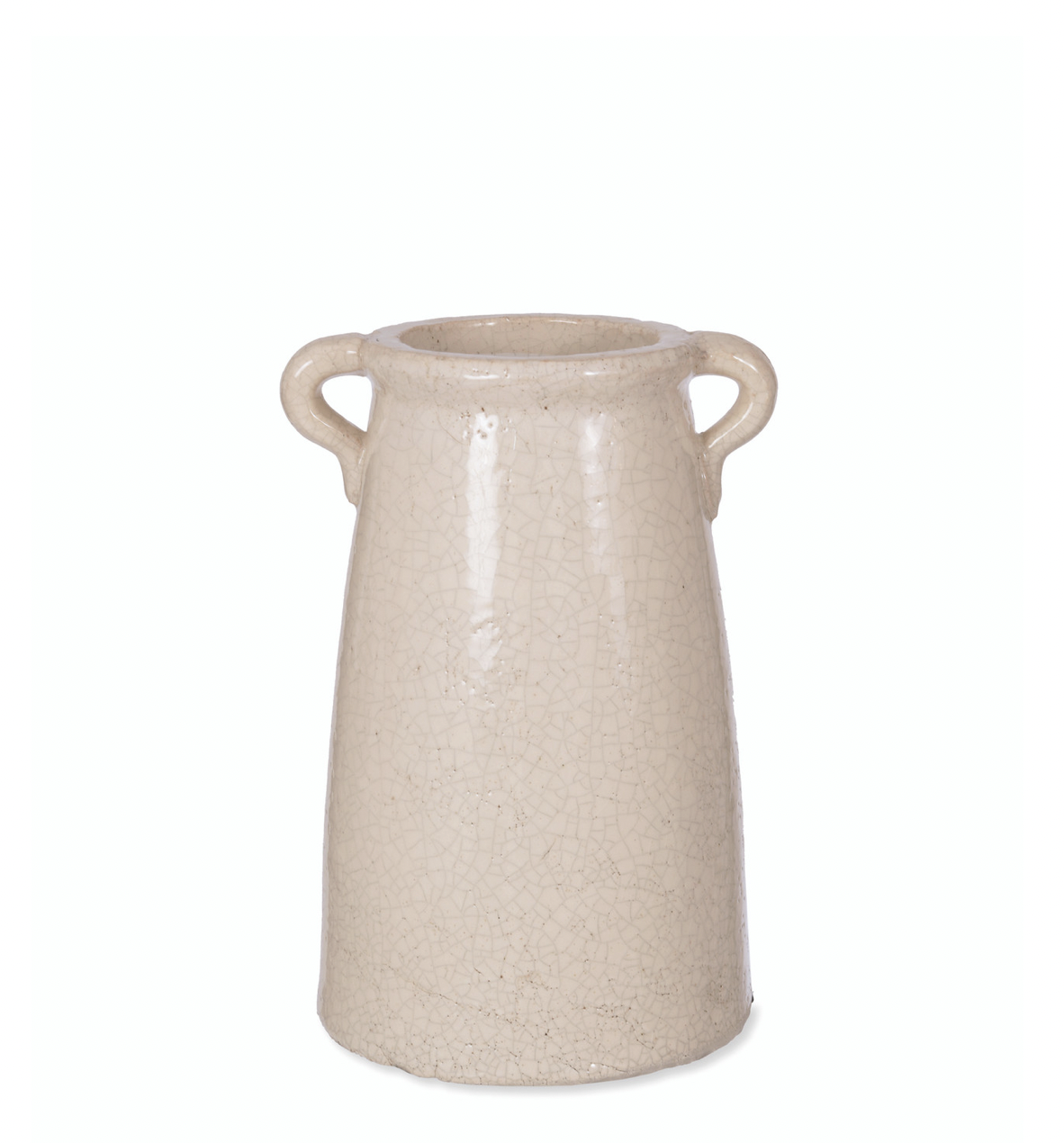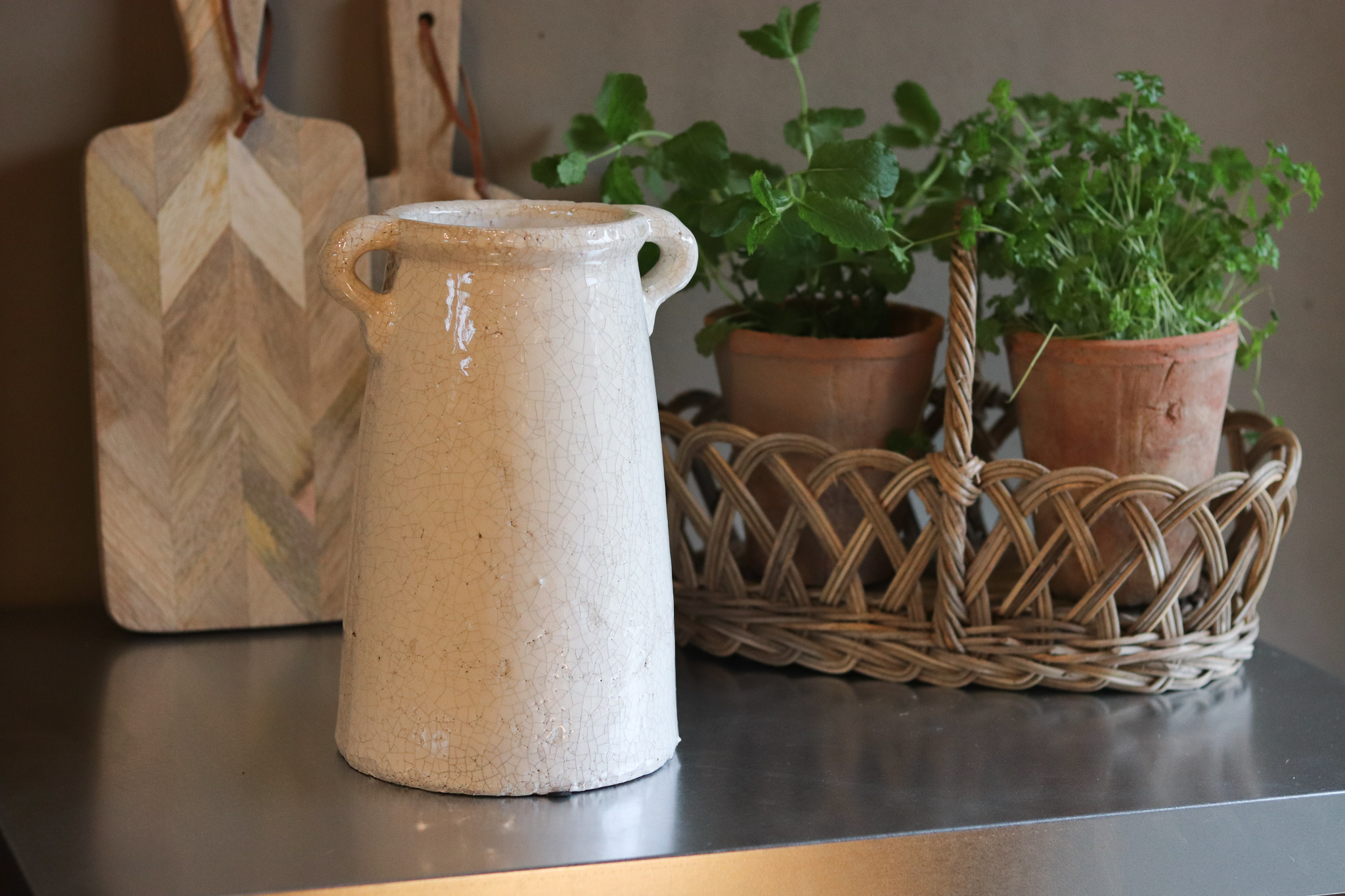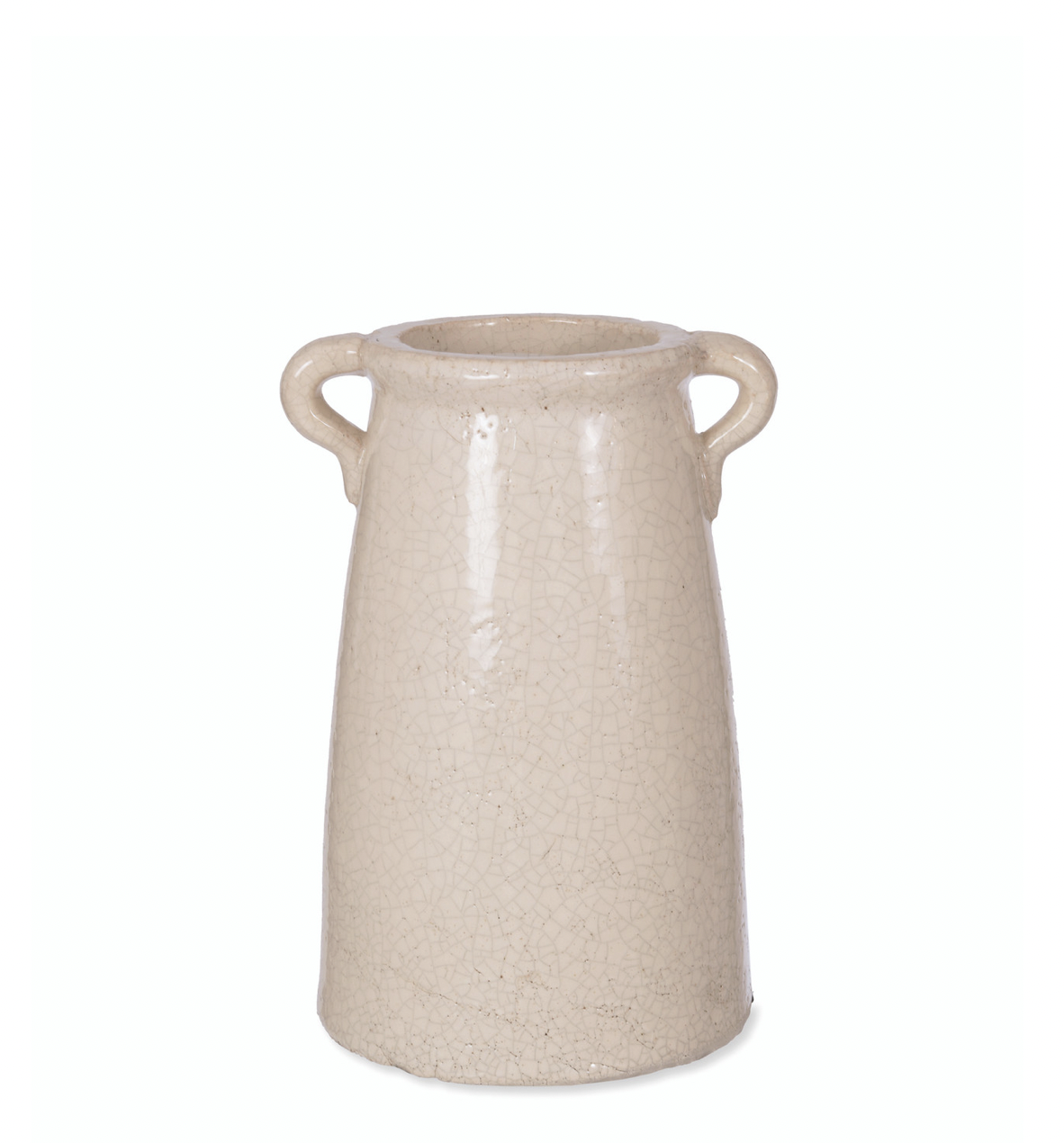 Leah Crackle Glaze Vase
£27.95
Description
With its distinctive crackle glaze the Leah vase with chunky handles is a useful piece.
Style with tall slender stems for a striking display.
H25.5 x Diameter 16.5cm
Many of our products are designed using natural products and using handmade finishes. This means that some products will vary slightly in colour, shade and shape. Depending on your screen products may look different again. Please contact us if you would like to receive further clarification on a particular item.
Please note, as the material is porous, we cannot guarantee the vase will be 100% waterproof. Due to this we recommend placing the vase on a coaster or placemat before placing on a table, shelf or any other surface
Shipping