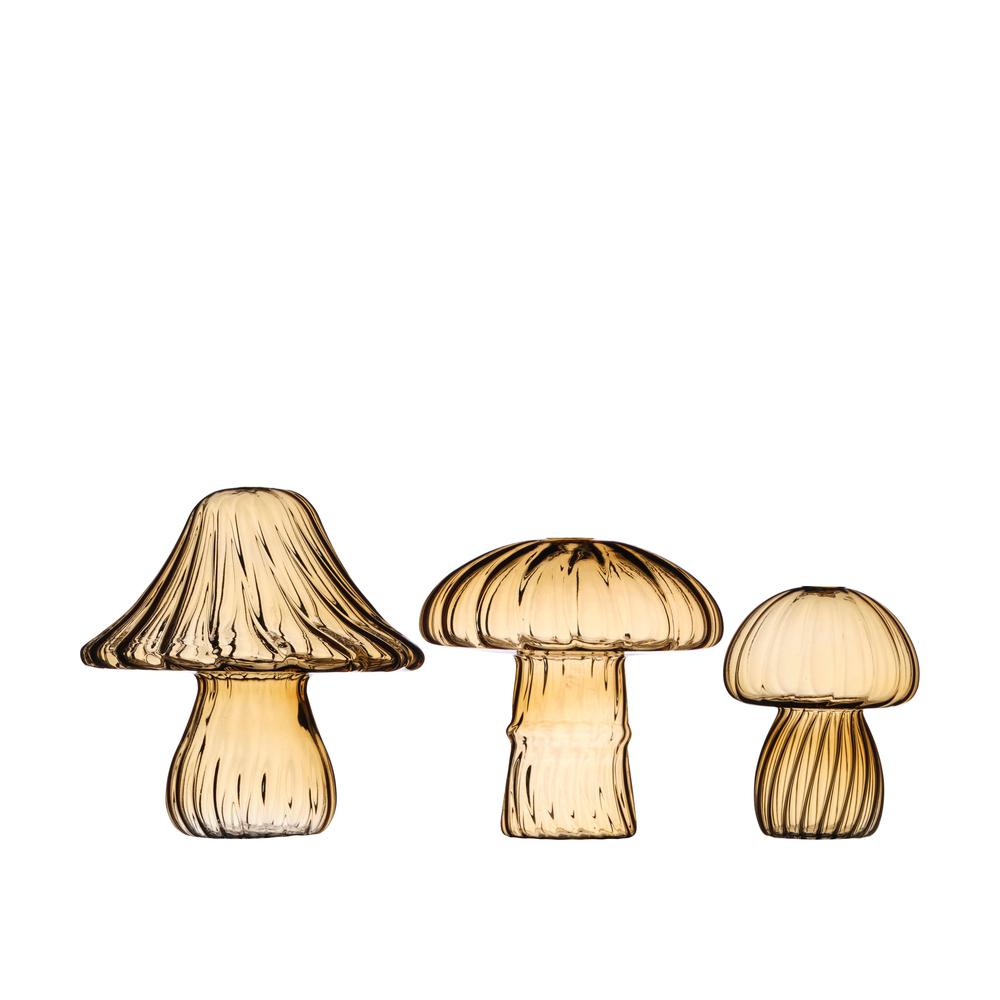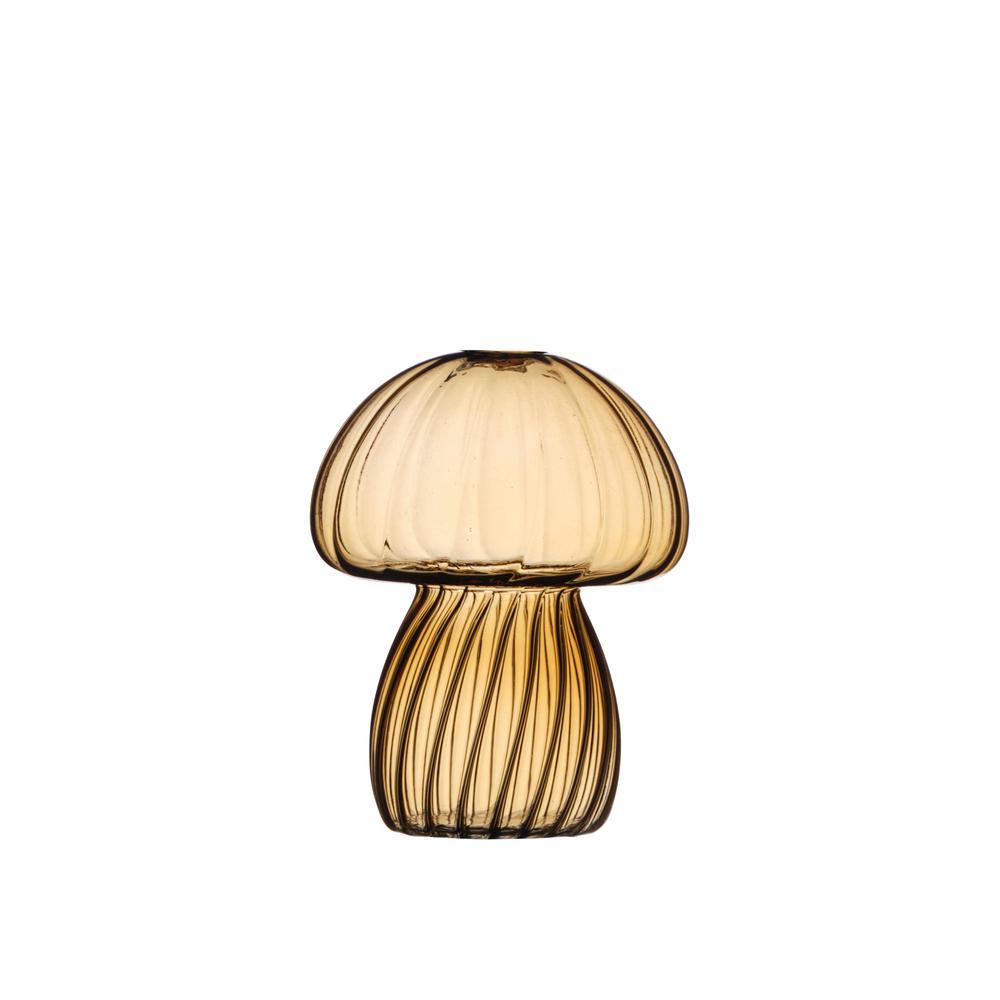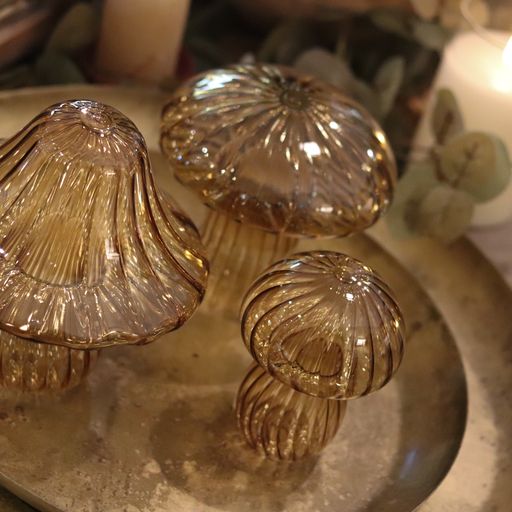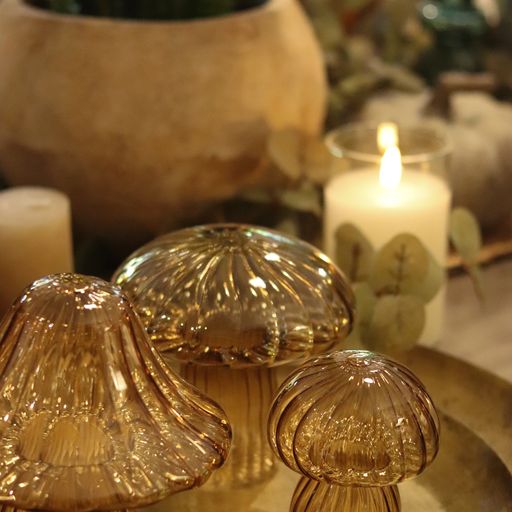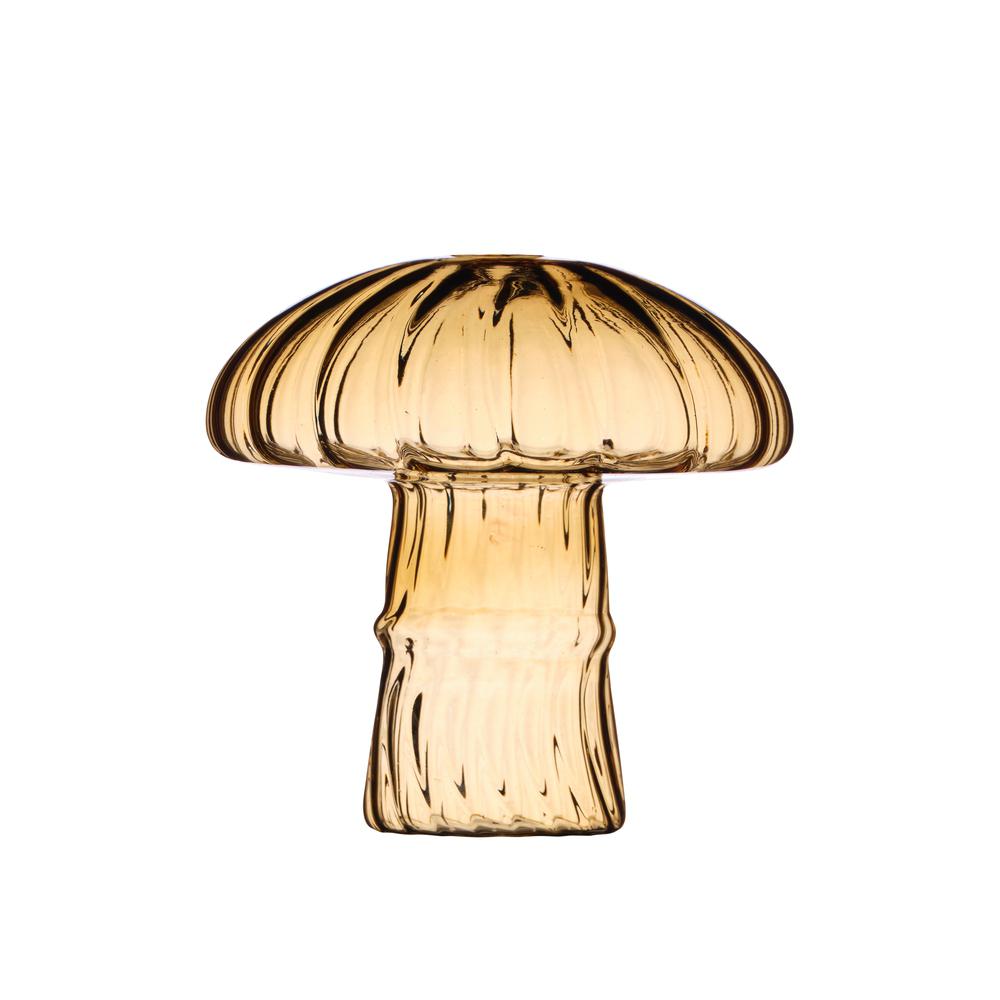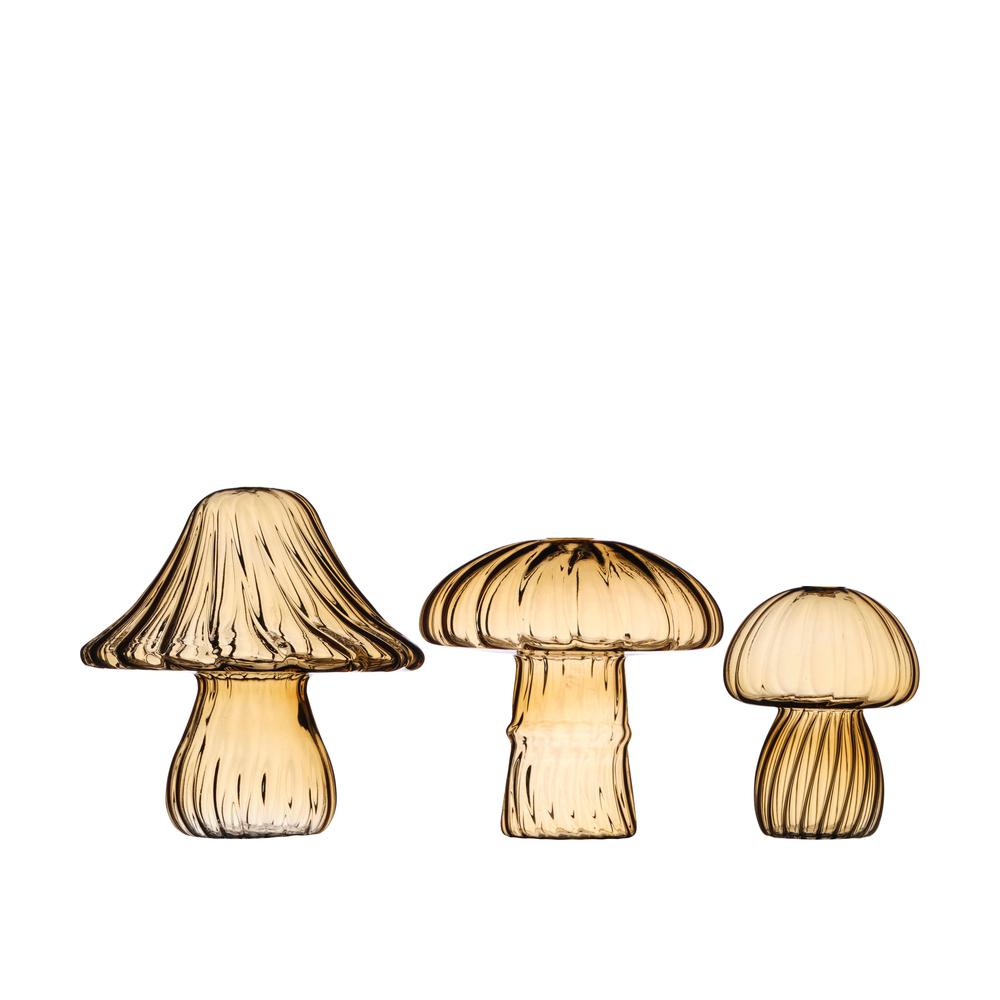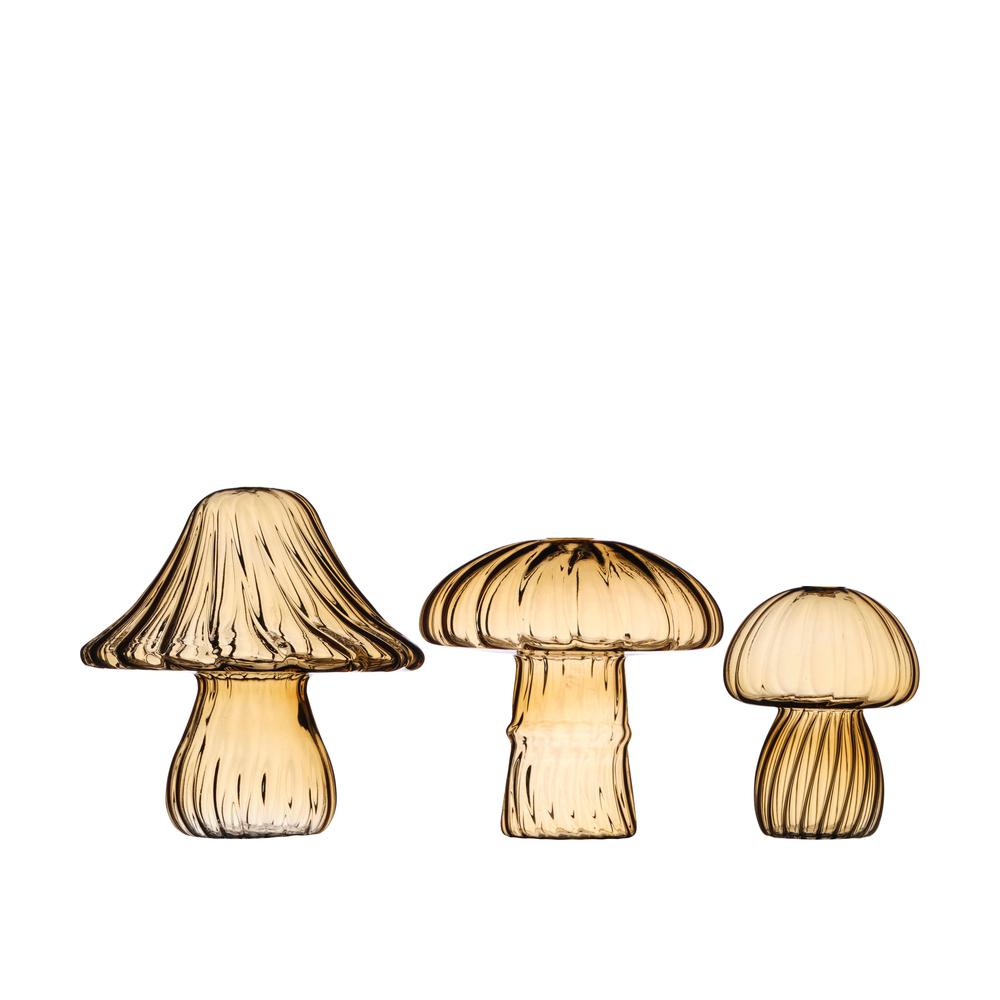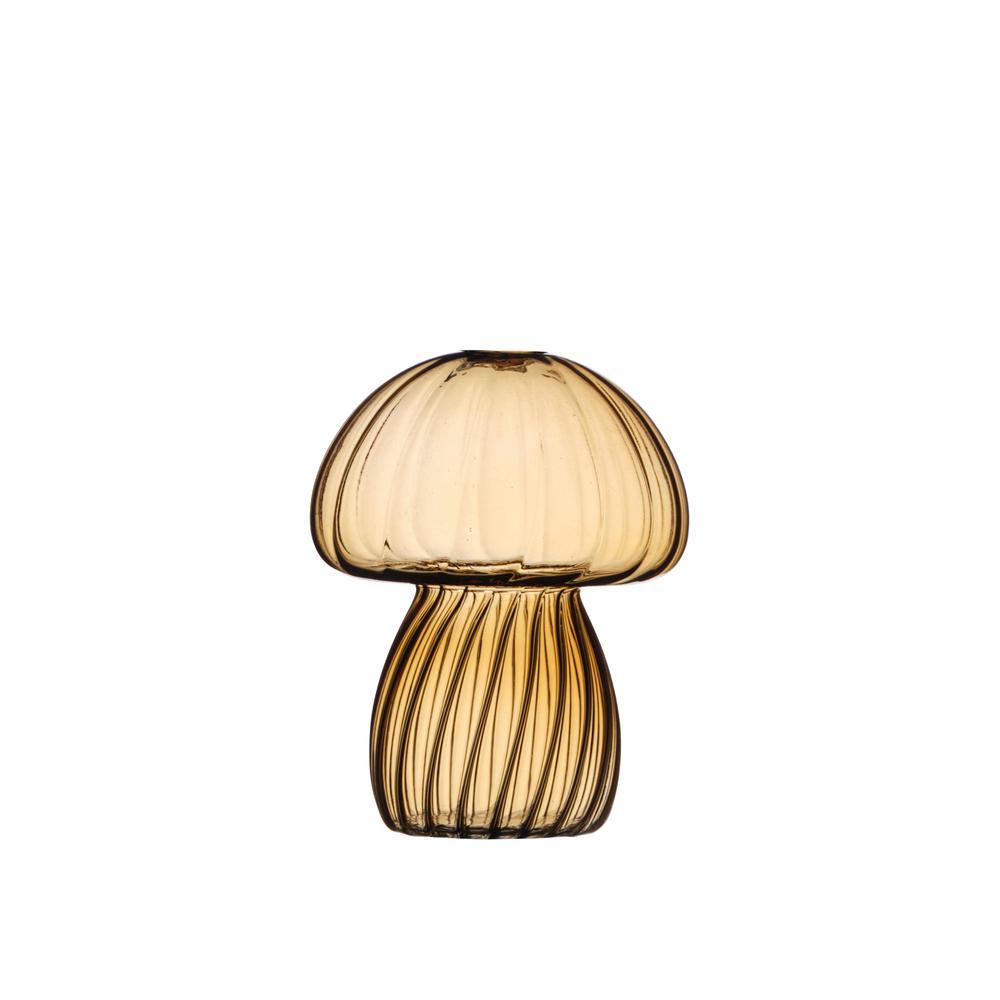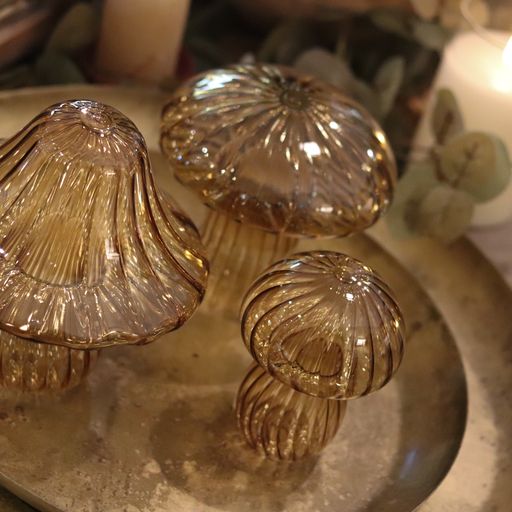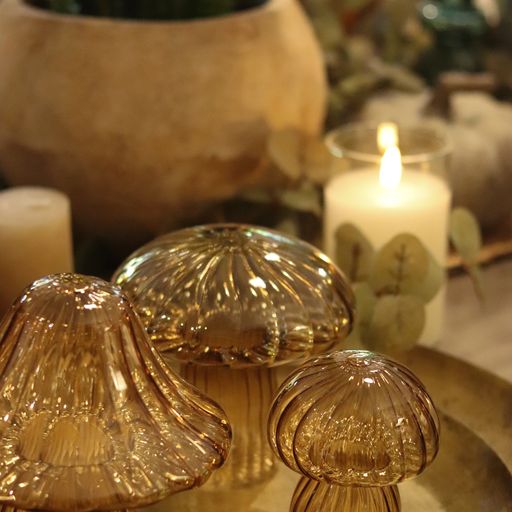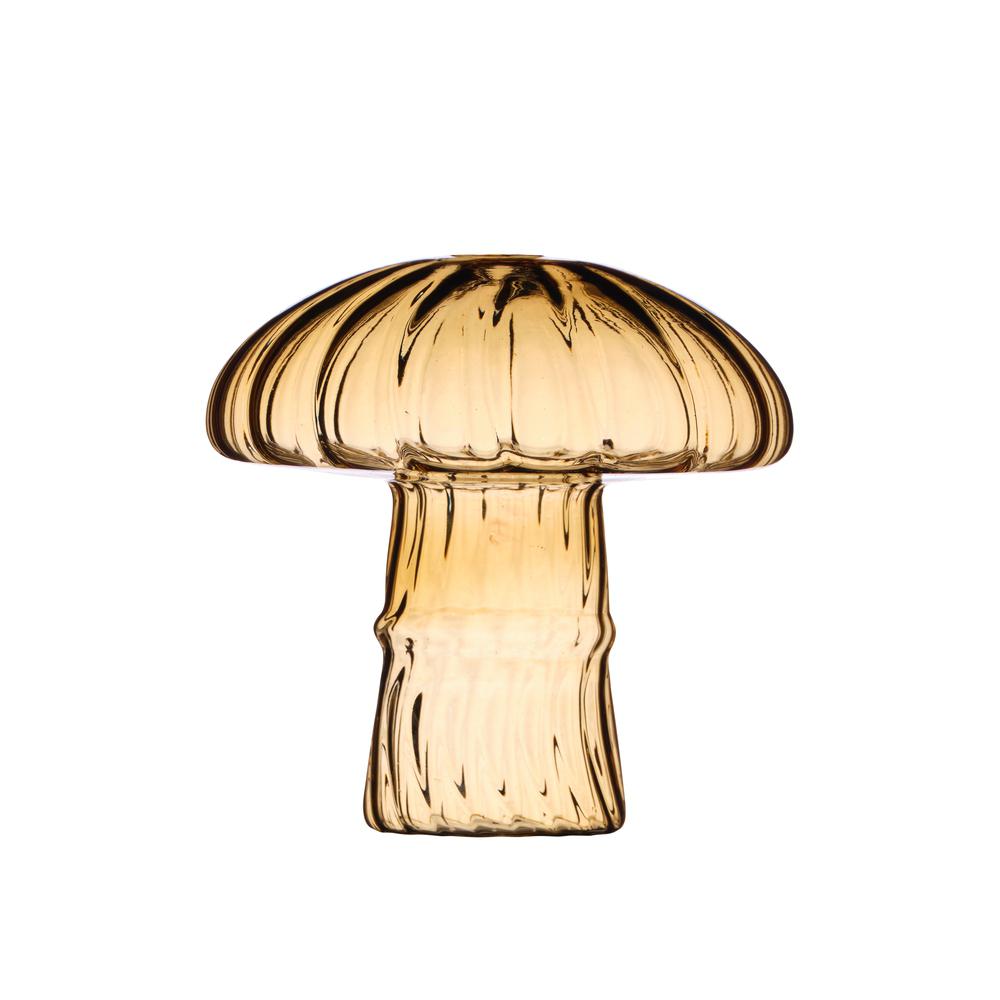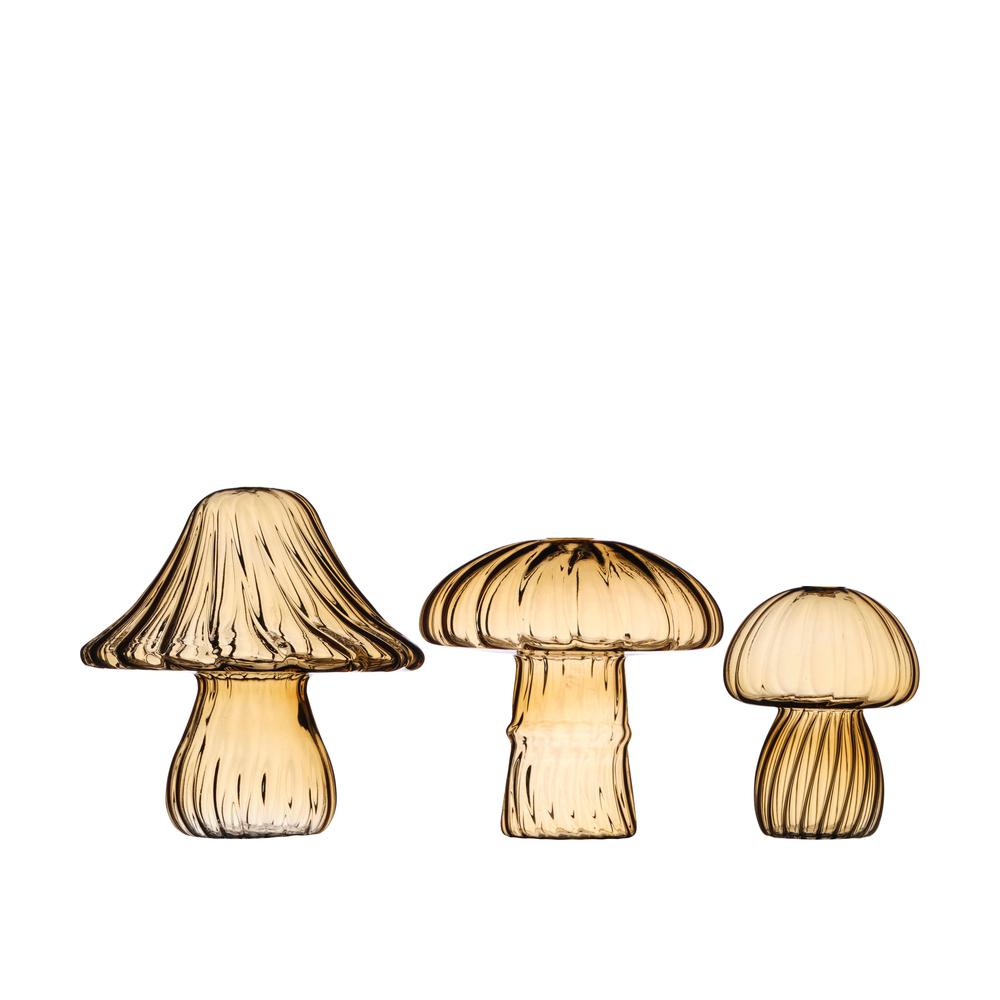 Glass Toadstools Set of 3
£59.95
Description
In a warming amber glass this set of three quirky toadstools are just perfect to bring an ambient glow to your home. Tray placing them near candlelight, or style with a string of battery lights nearby to add an extra lift.
Dimensions
w9 x h10, w13 x h13, w15 x h15cm
Many of our products are designed using natural products and using handmade finishes. This means that some products will vary slightly in colour, shade and shape. Depending on your screen products may look different again. Please contact us if you would like to receive further clarification on a particular item.
Shipping