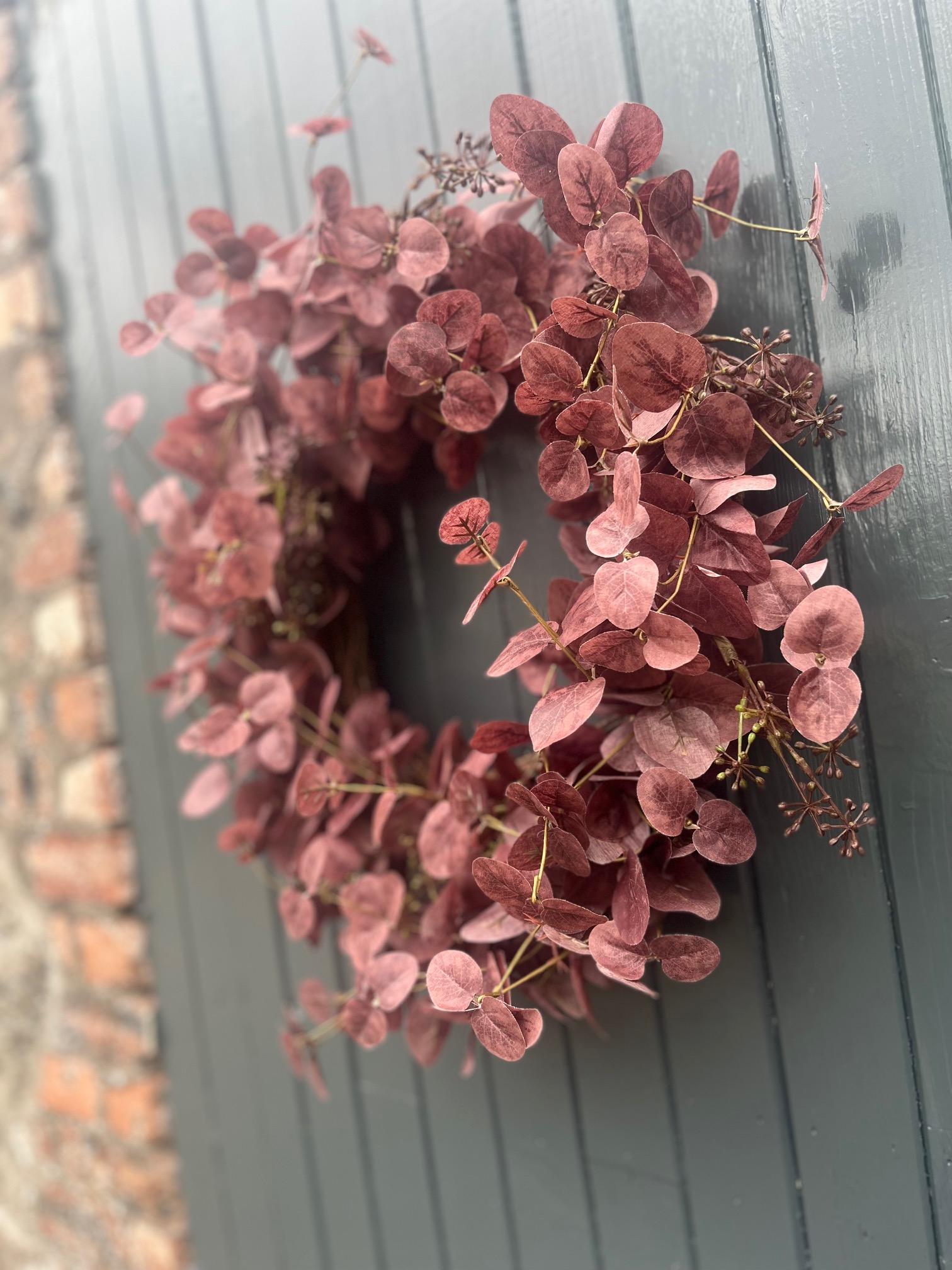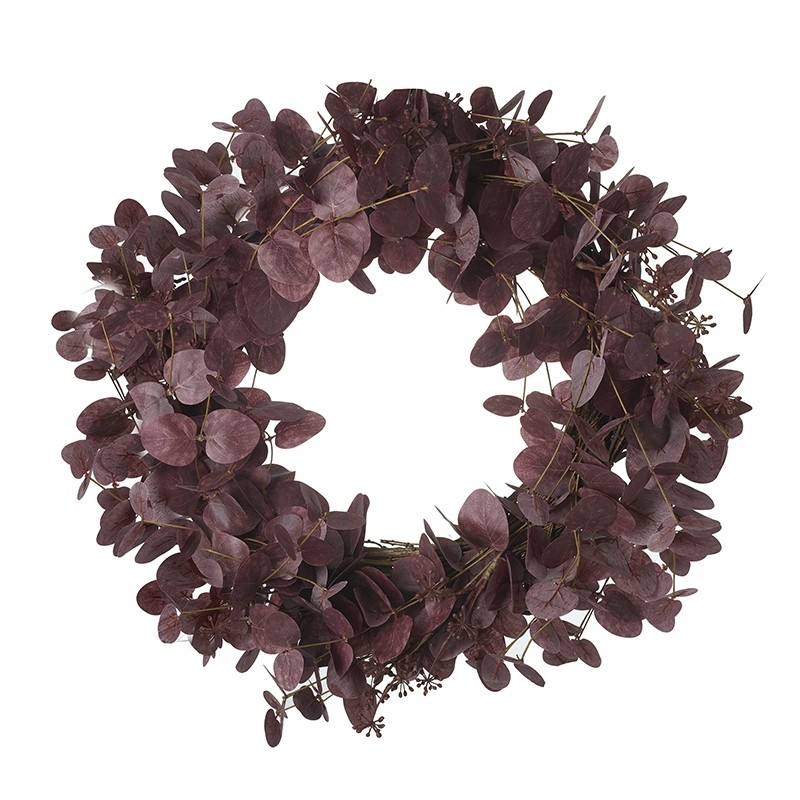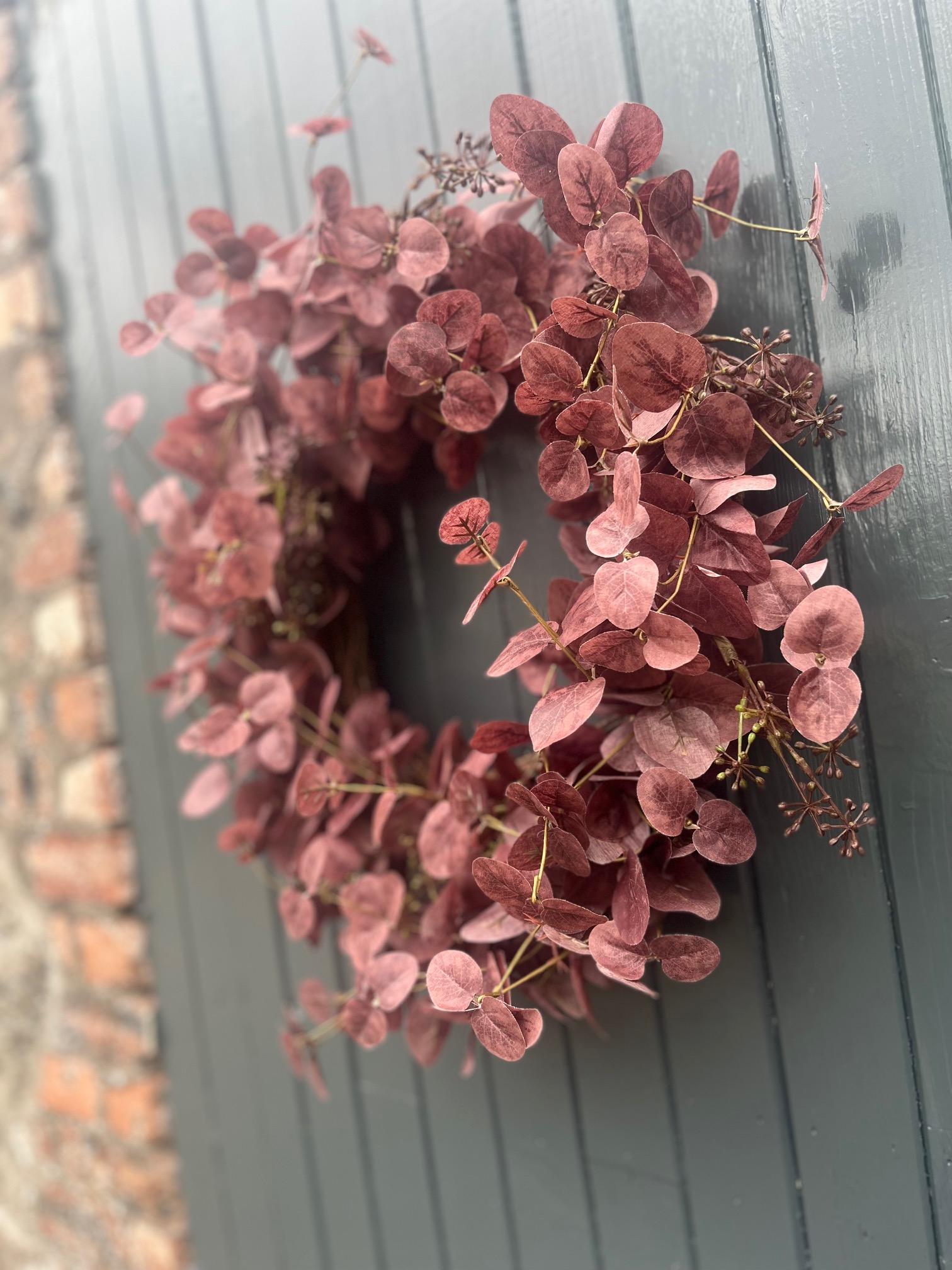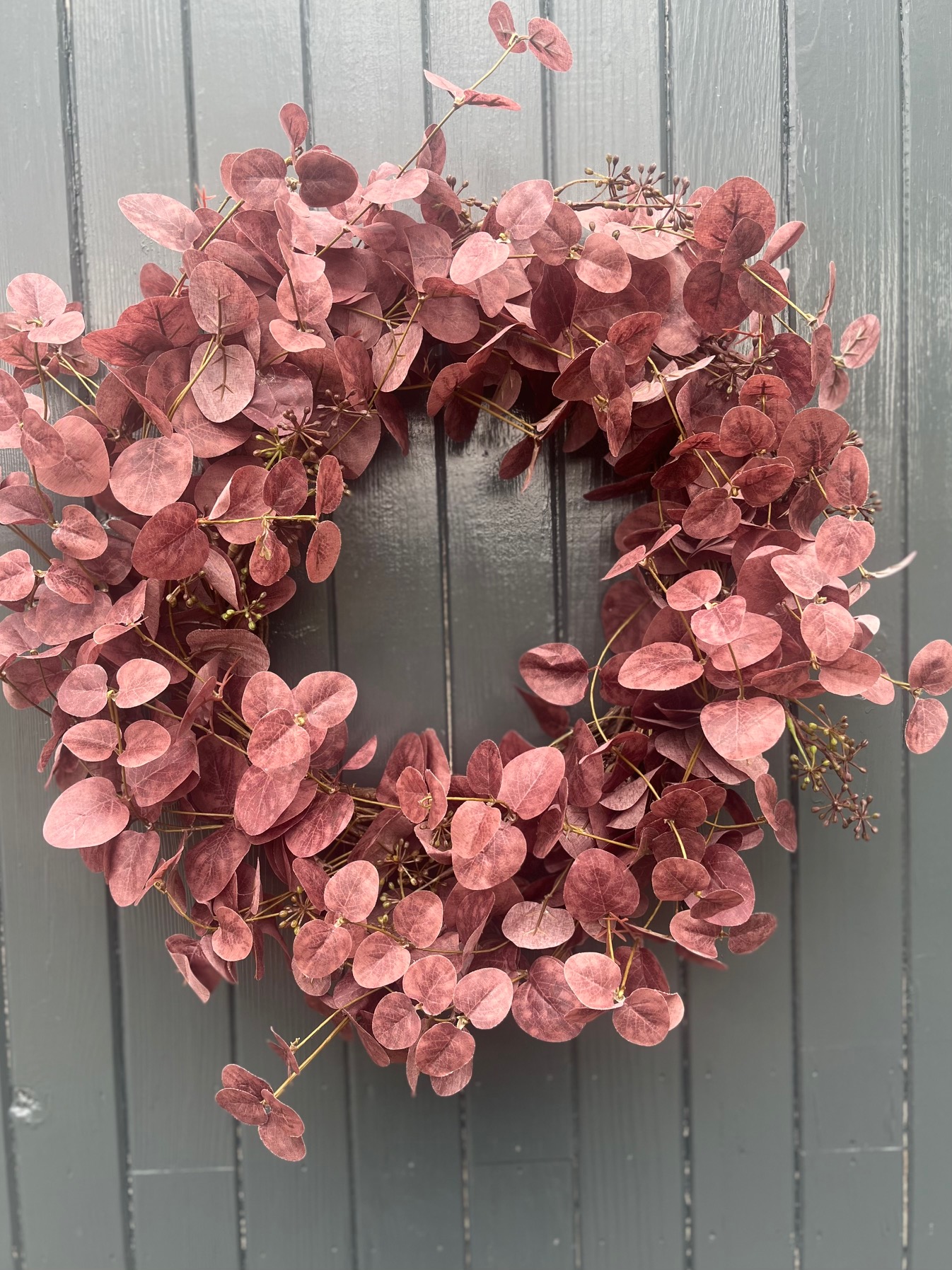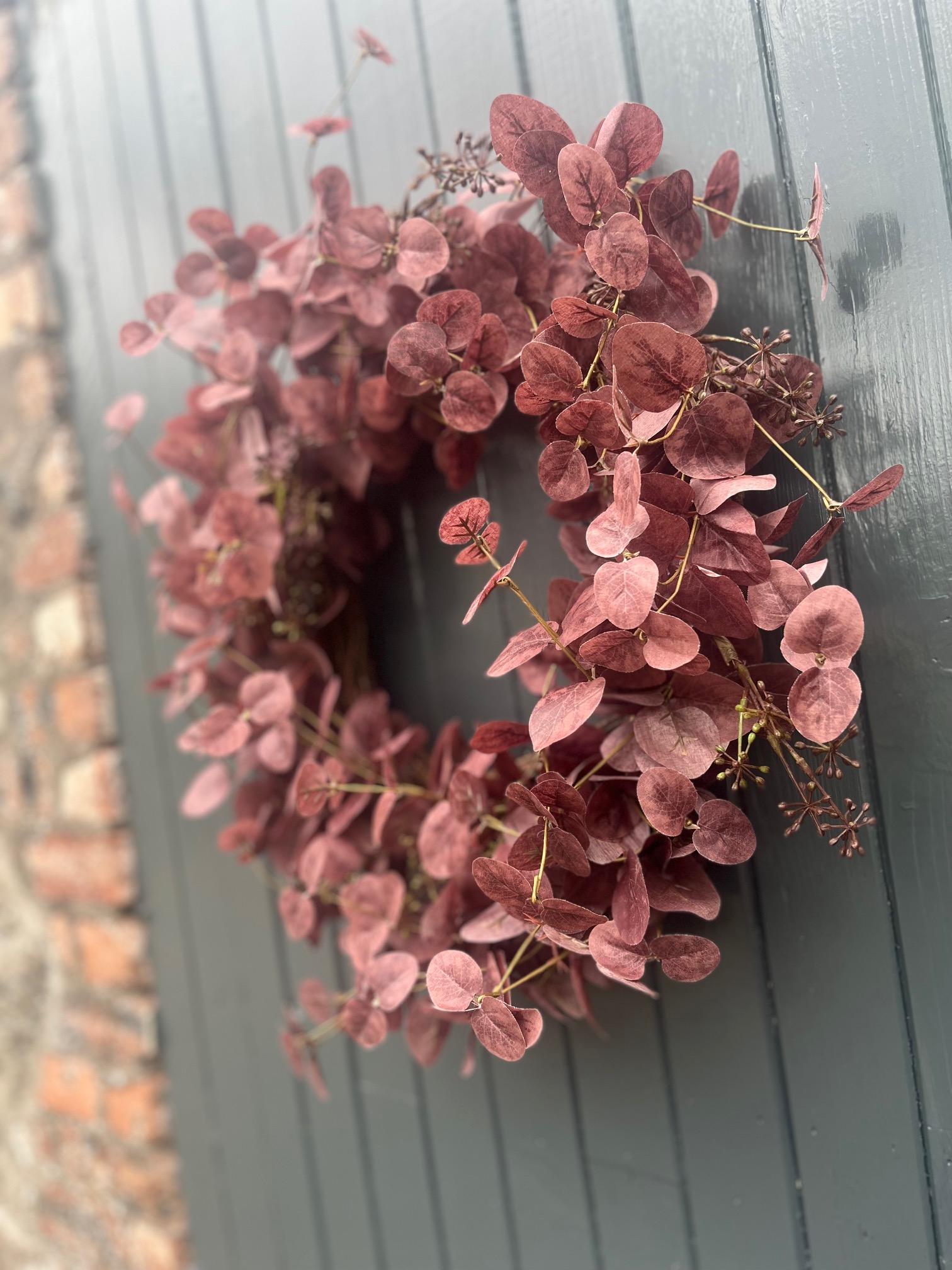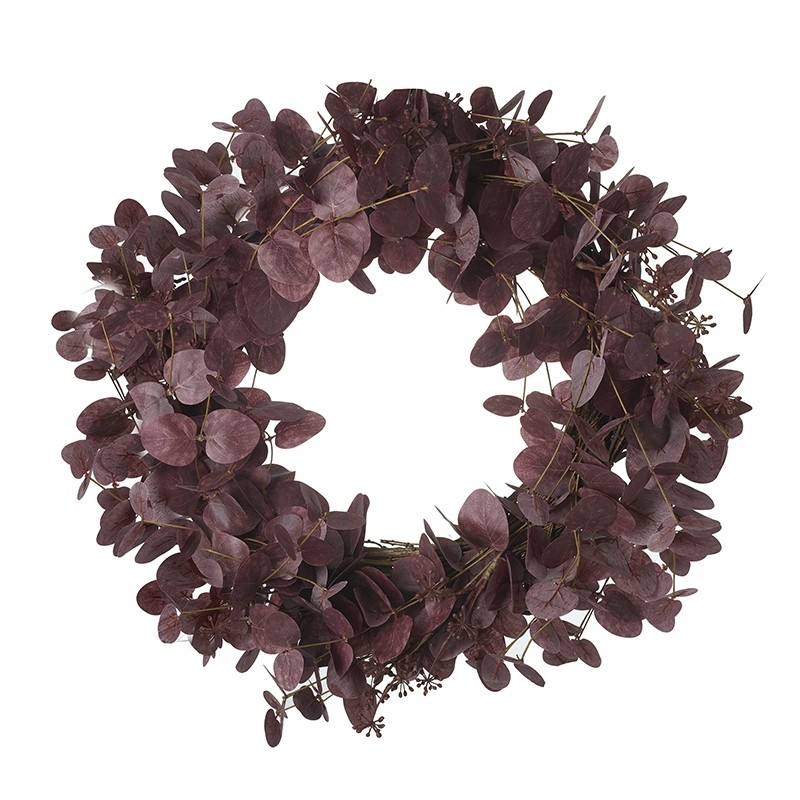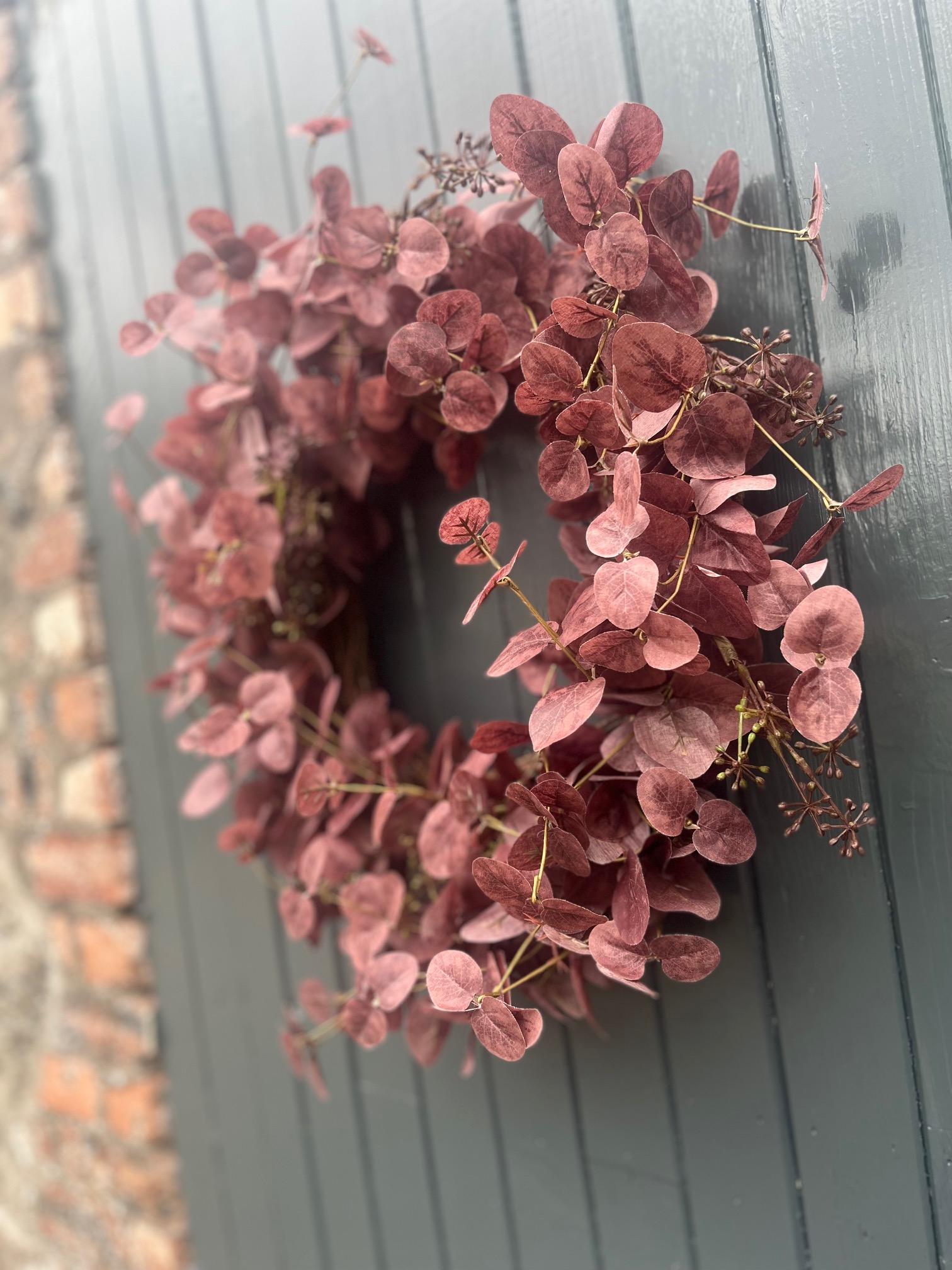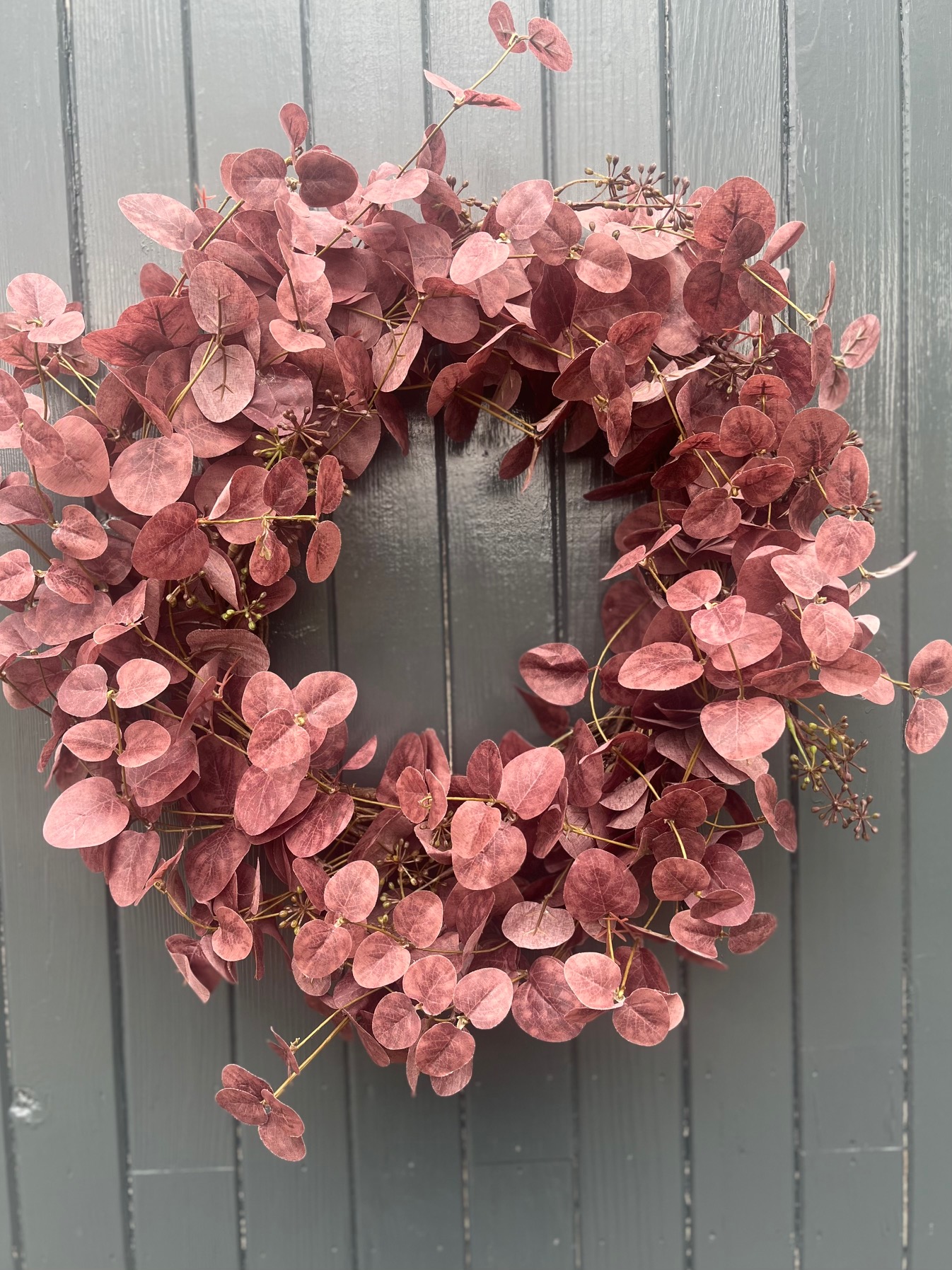 Faux Eucalyptus Wreath Deep Red
£49.95
Description
Create a statement at your front door. This is a luxurious wreath that will last through the seasons, from Autumn into Winter.
65cm x 65xm
Can be used indoors or out, but we do suggest protecting your wreath from the elements, this will prolong its luxurious look, and it will last much longer if not exposed to strong sunlight, heavy rain or winds.
Many of our products are designed using natural products and using handmade finishes. This means that some products will vary slightly in colour, shade and shape. Depending on your screen products may look different again. Please contact us if you would like to receive further clarification on a particular item.
Shipping