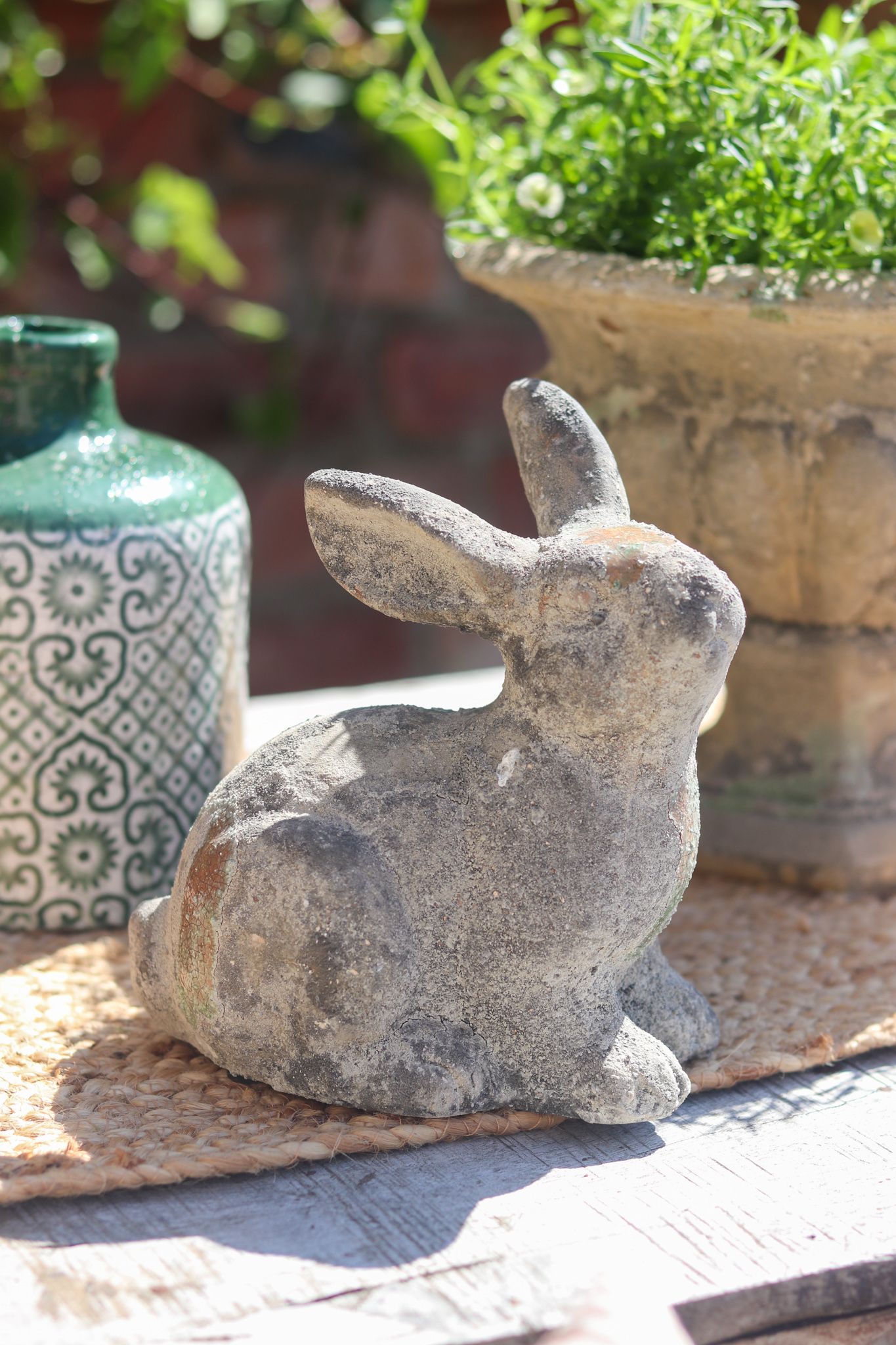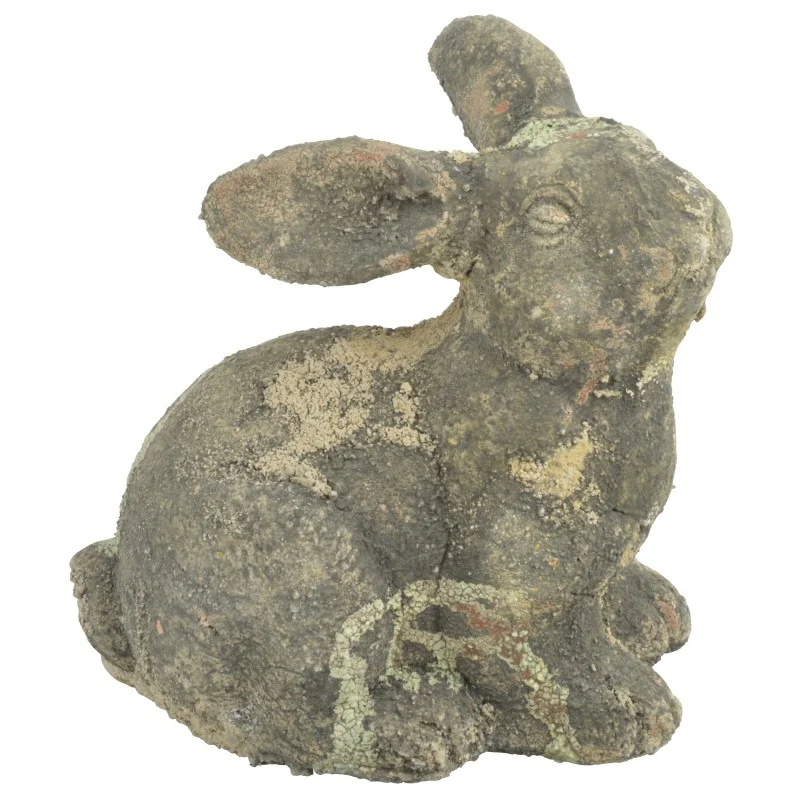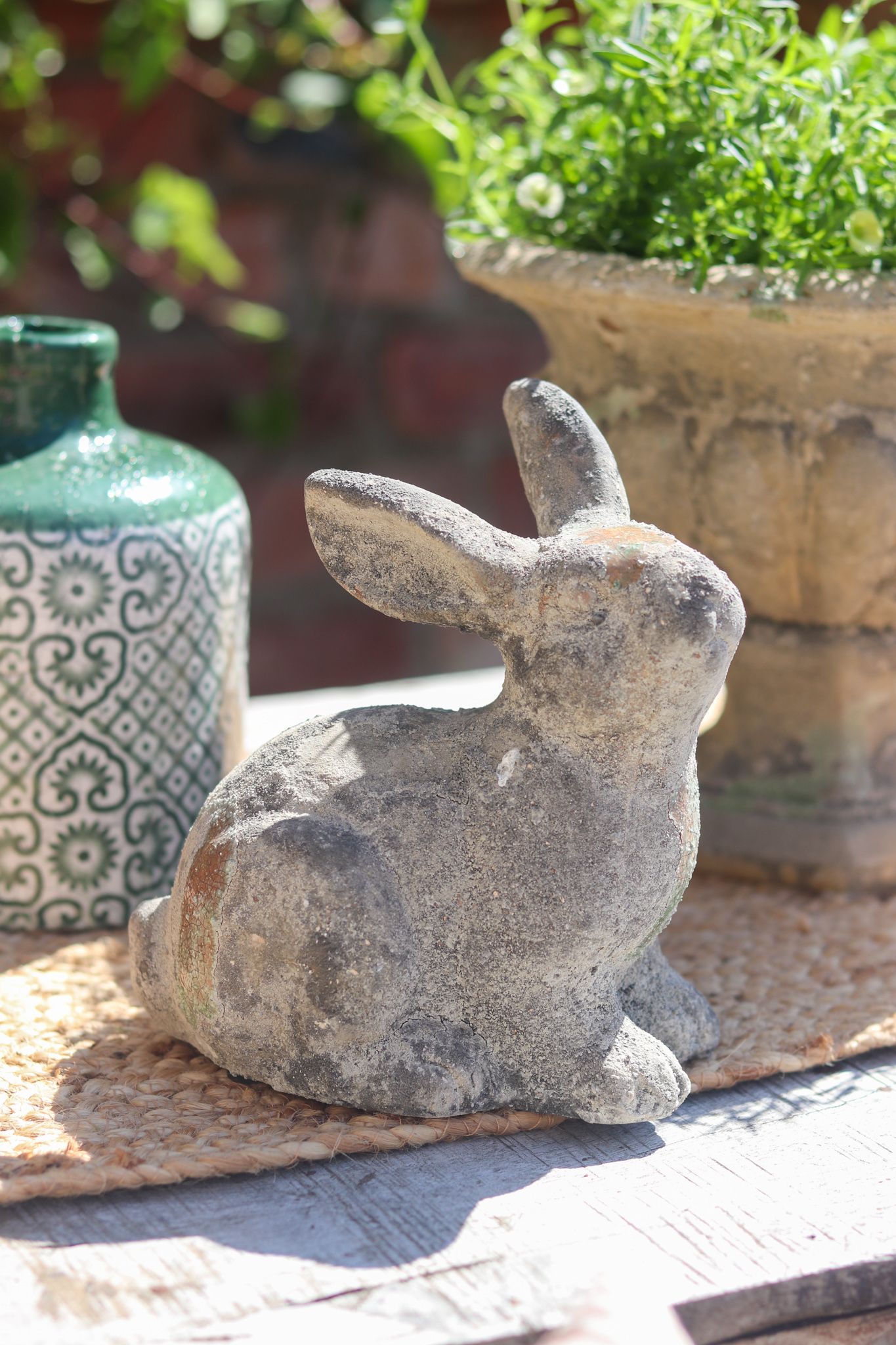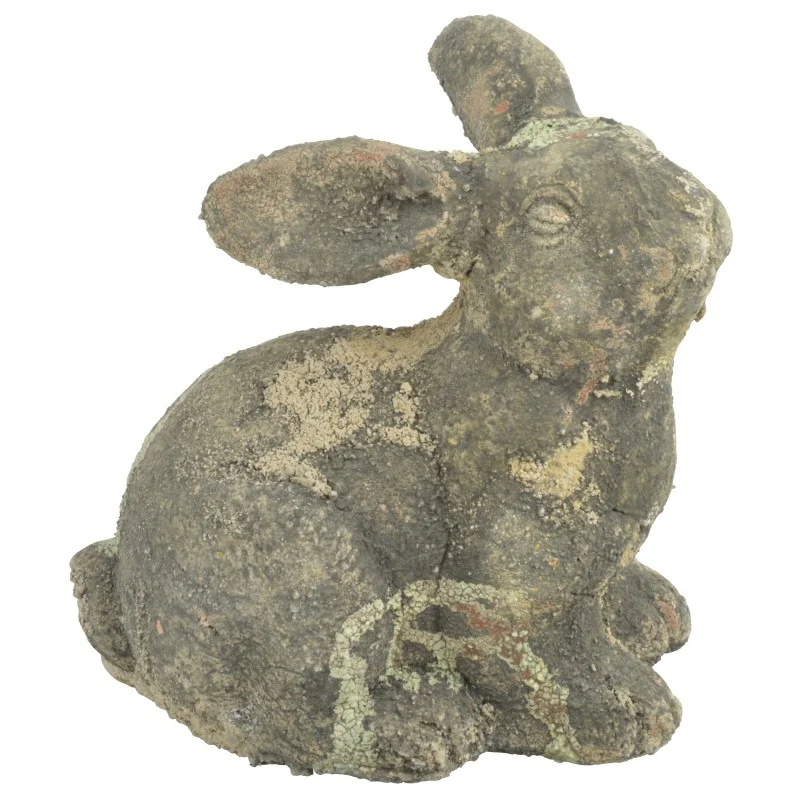 Betty Bunny
£18.95
Description
Our Betty Bunny will sit happily in your garden! Surrounded by flowers and foliage, she will add interest and charm to your outdoor space.
Made of terracotta with aged moss finishing
Please Note: Not Frost Proof
H 19cm x L 16cm x W 11.5cm
Many of our products are designed using natural products and using handmade finishes. This means that some products will vary slightly in colour, shade and shape. Depending on your screen products may look different again. Please contact us if you would like to receive further clarification on a particular item.
Shipping