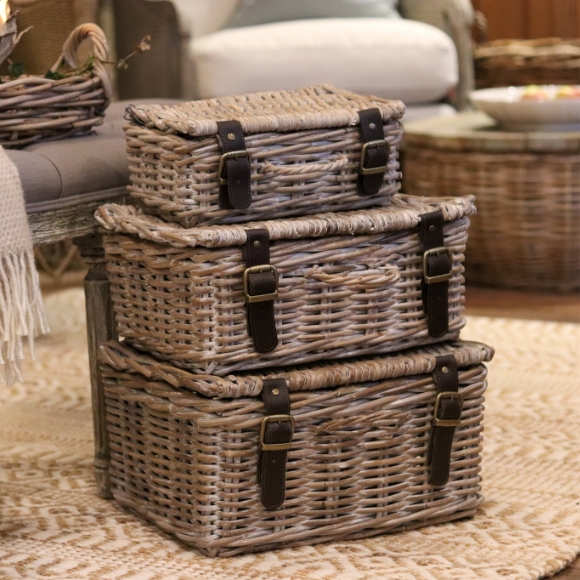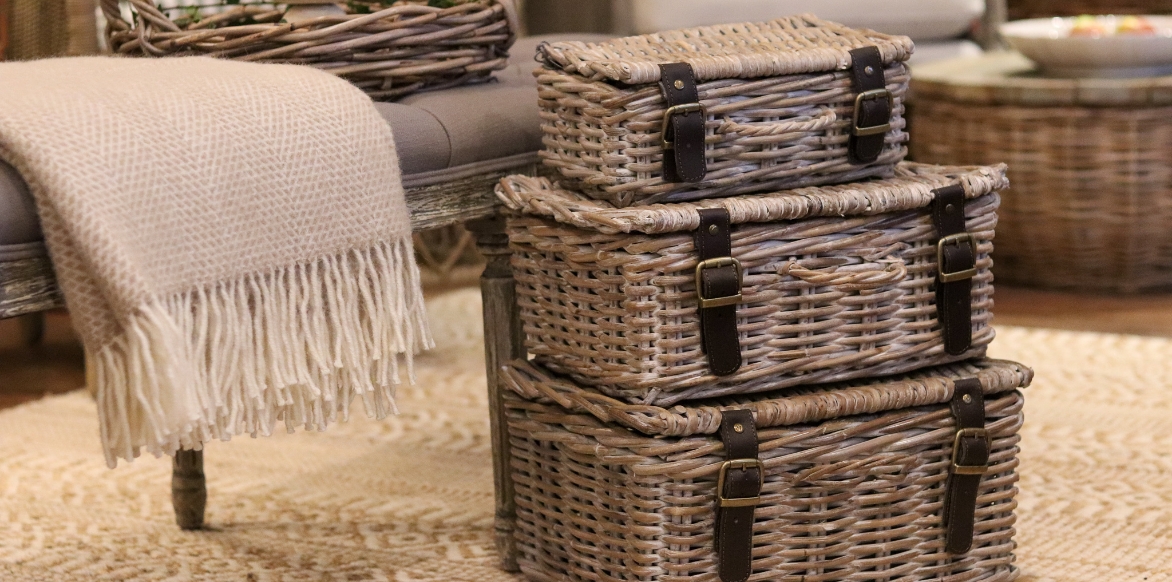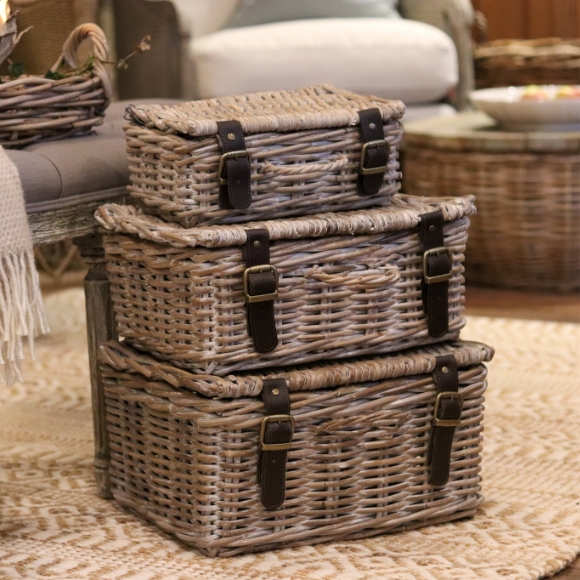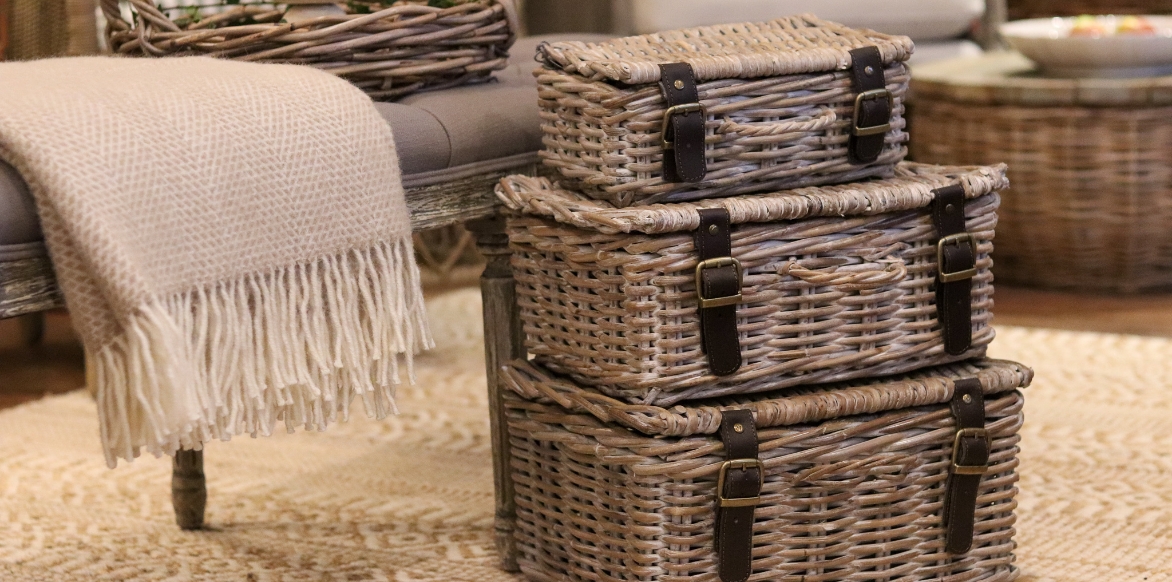 Berwick Hampers
£30.00 – £55.00
Quantity
Description
The Berwick is a range of antique washed wicker hampers which come in selection of three sizes to suit any requirement. Handmade from natural willow, these fabulous baskets have wicker handles and faux leather fastenings. Versatile by nature, they make the perfect picnic basket or handy storage solution for the home. A great idea is to use these trunks as a gift hamper, simply fill with their favourite goodies to give as a wonderful present. This hamper is provided empty.
Small: L 30 x W 20 x H 12
Medium: L40 x W30 x H16
Large: L50 x W40 x H20
Many of our products are designed using natural products and using handmade finishes. This means that some products will vary slightly in colour, shade and shape. Depending on your screen products may look different again. Please contact us if you would like to receive further clarification on a particular item.
Dimensions
Shipping