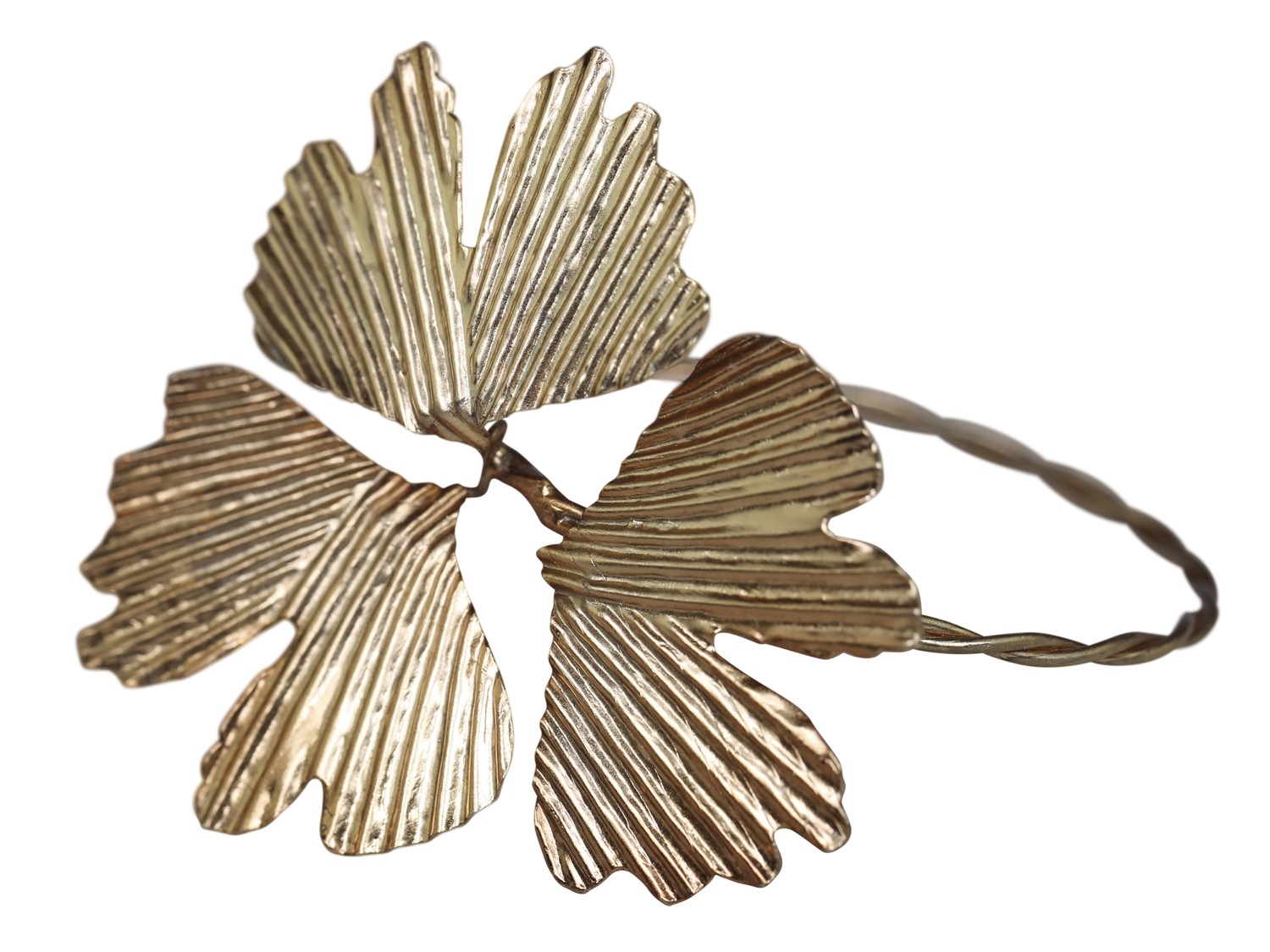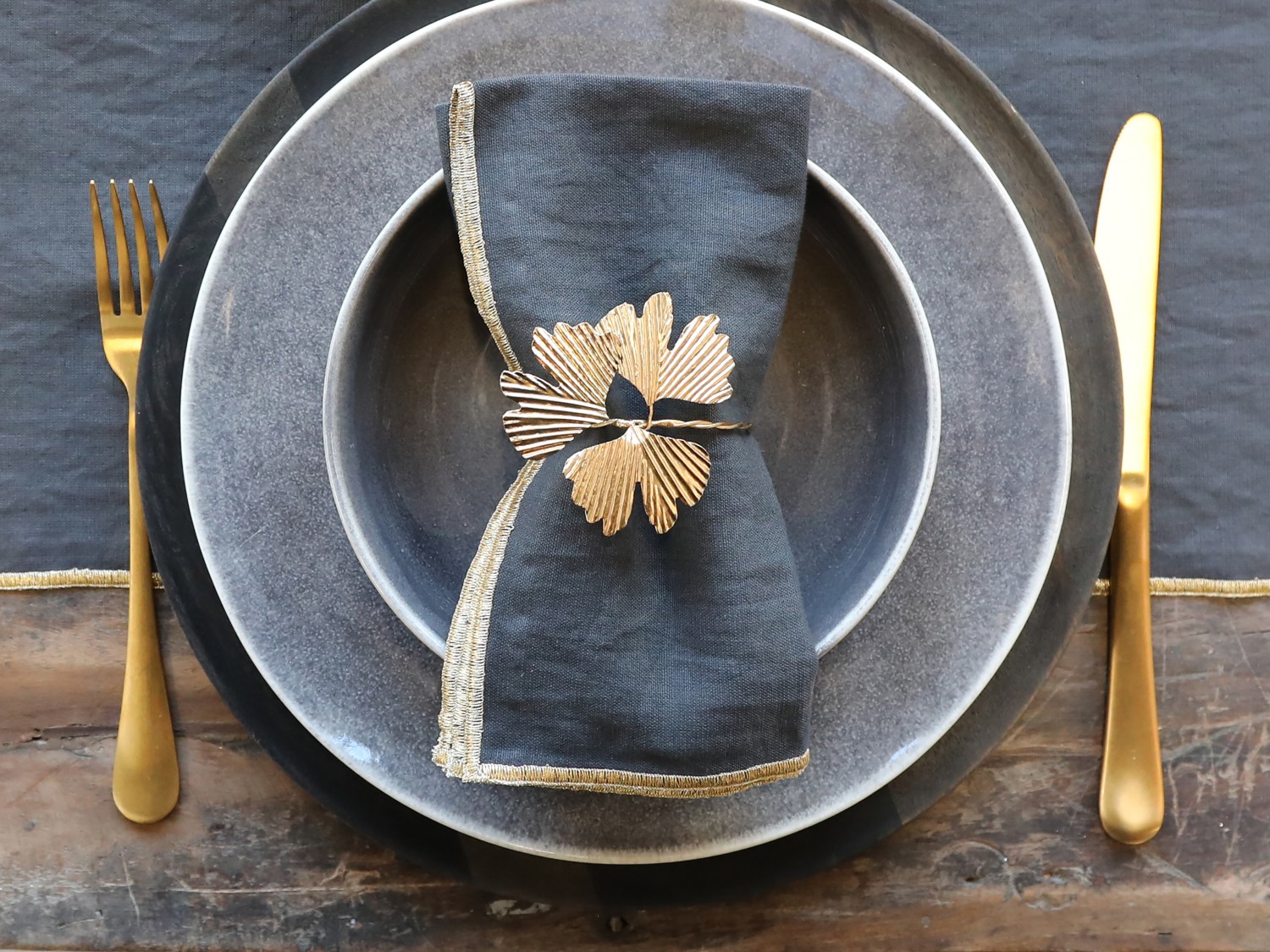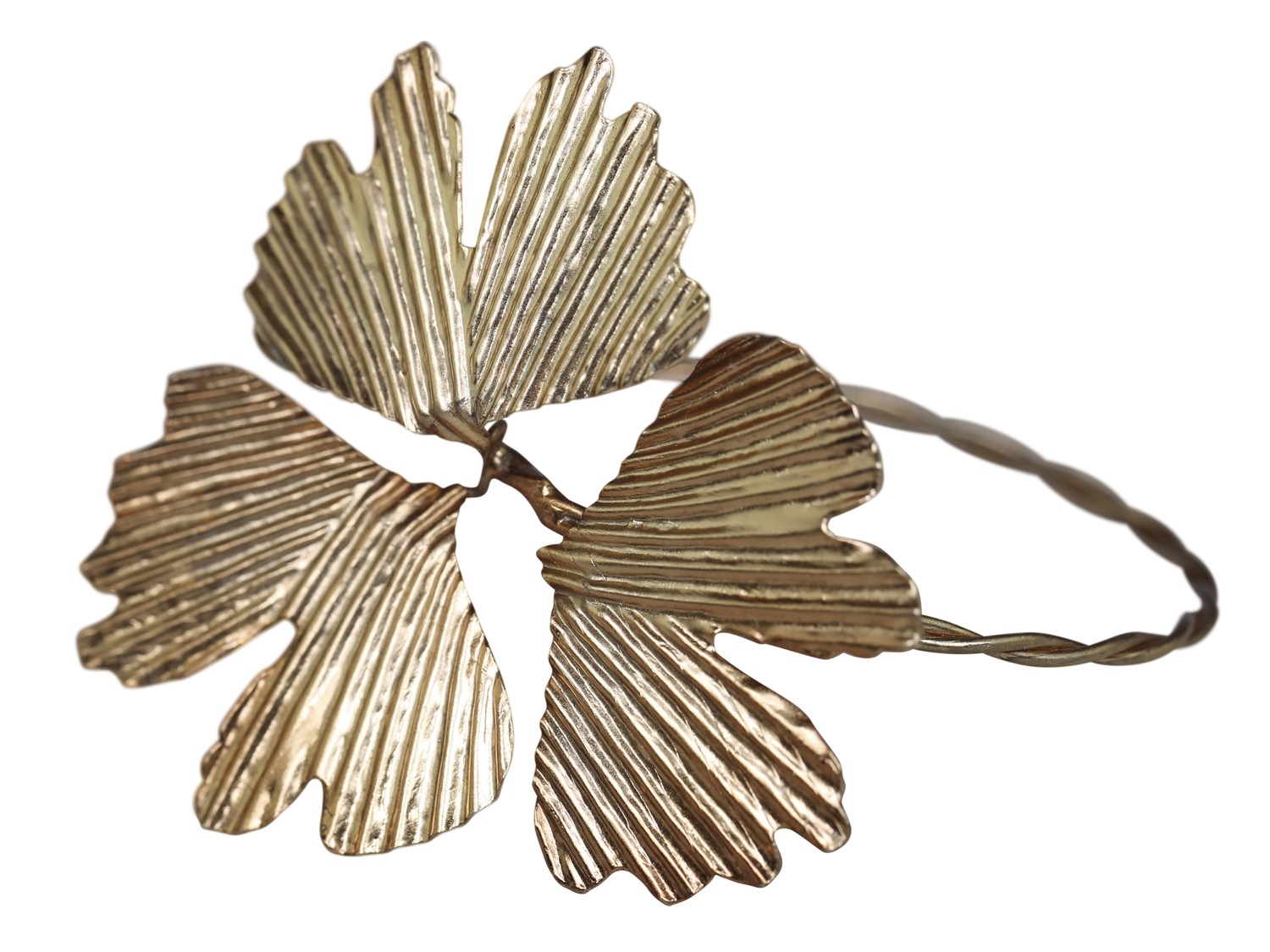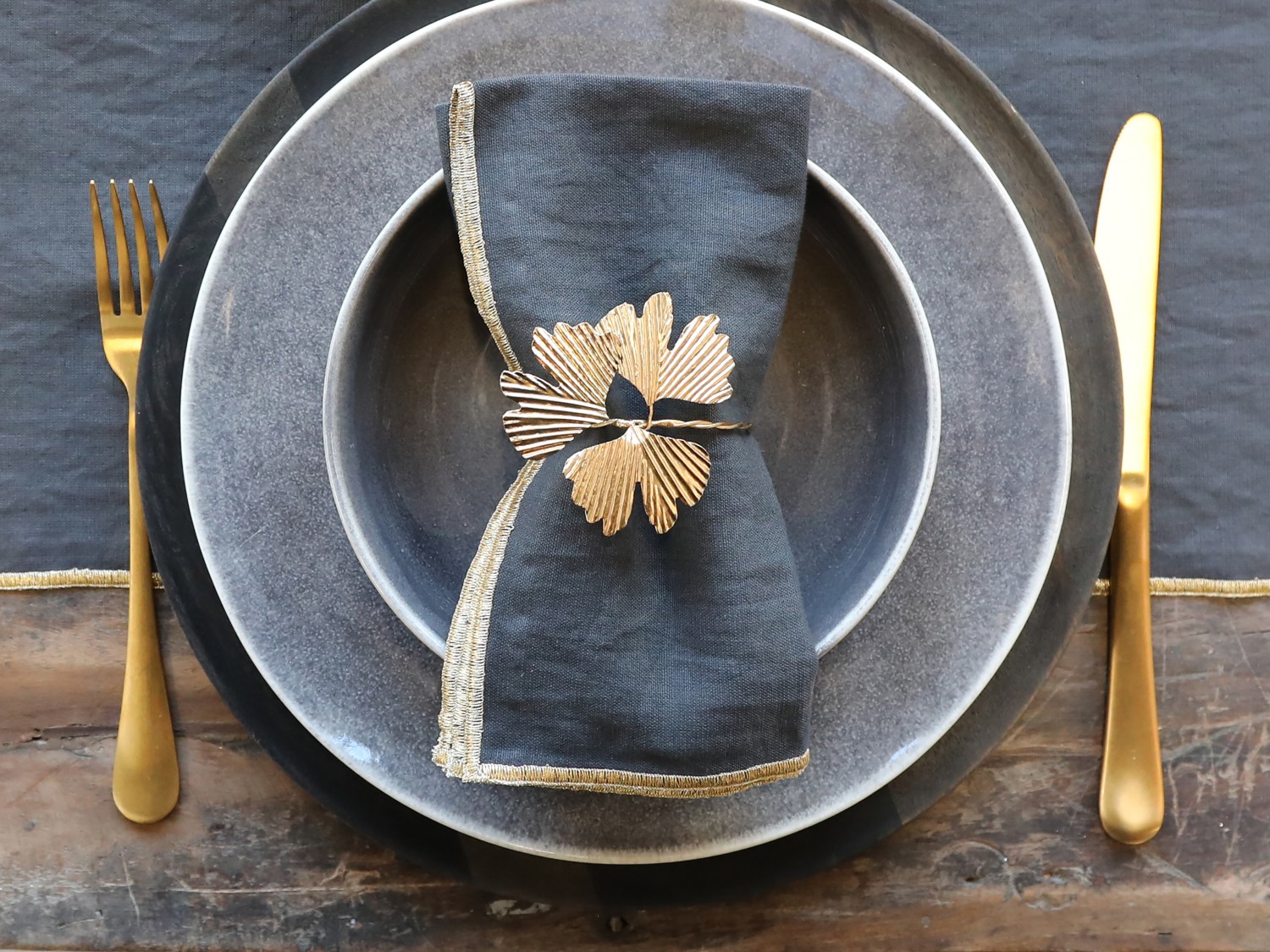 Antique Brass Napkin Ring
£5.00
Quantity
This product is unavailable.
Description
Brass metal, leaf napkin ring. Finish off your tablescape with these beautiful napkin rings, creating the perfect look.
Sold individually
Dimensions
H5 x D7 cm
Many of our products are designed using natural products and using handmade finishes. This means that some products will vary slightly in colour, shade and shape. Depending on your screen products may look different again. Please contact us if you would like to receive further clarification on a particular item.
Shipping